Incident Response
Only StackRox applies the learning of its incident responses to continuously improve the security posture of our customers' environments.
Watch a Demo
---
Automate incident response
The StackRox platform applies anomaly detection to pinpoint suspicious runtime behavior and supports a range of responses. You can set our platform to alert on such activity or kill the impacted pods or containers.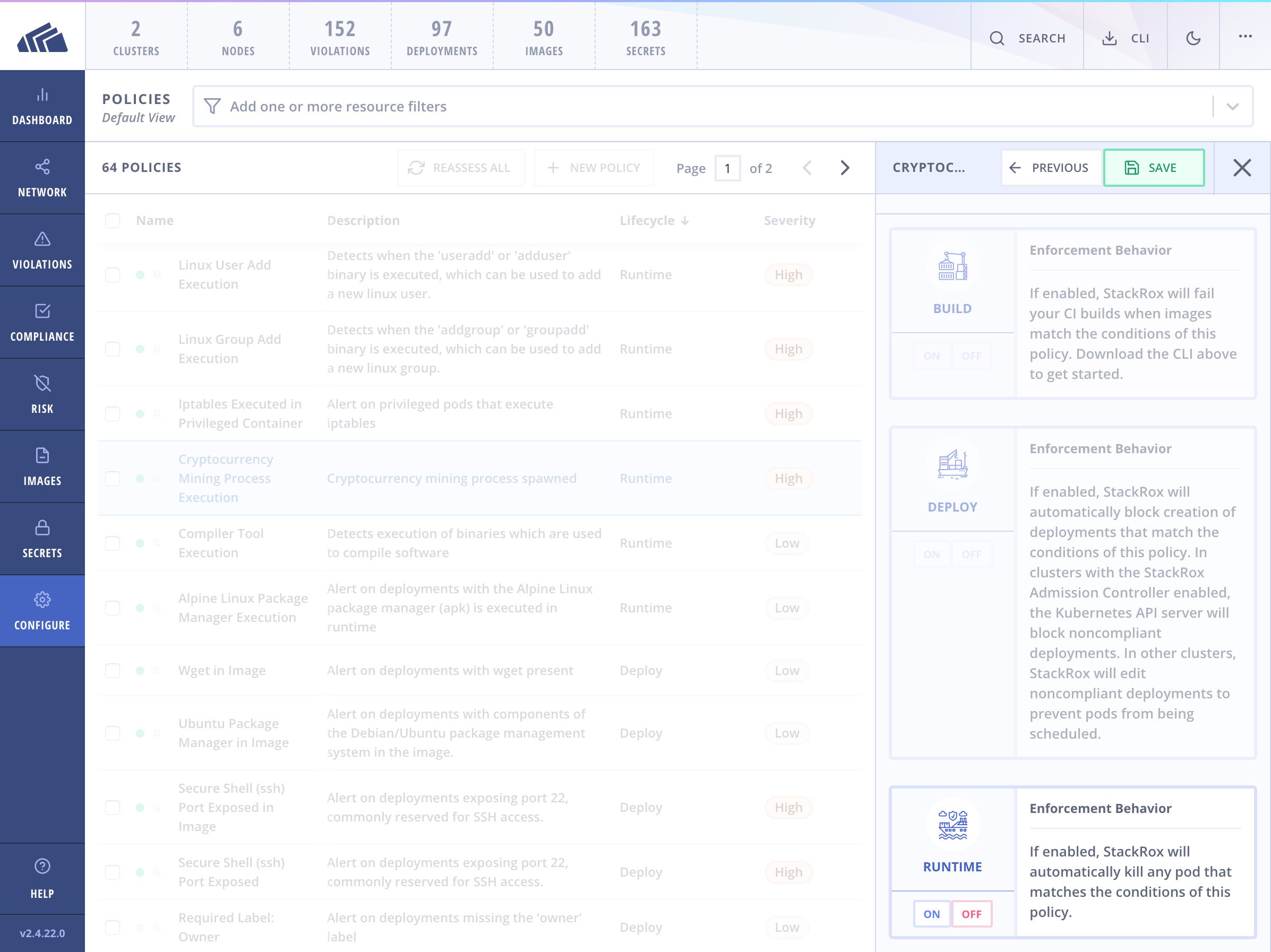 ---
Leverage Kubernetes for runtime enforcement
StackRox utilizes Kubernetes integrations to take actions on running deployments for faster remediation while minimizing operational risk to your applications and infrastructure.
---
Accelerate forensic investigations
StackRox provides robust capabilities that make forensics easy. Use StackRox to drill down into each incident to understand context such as suspicious files or processes launched.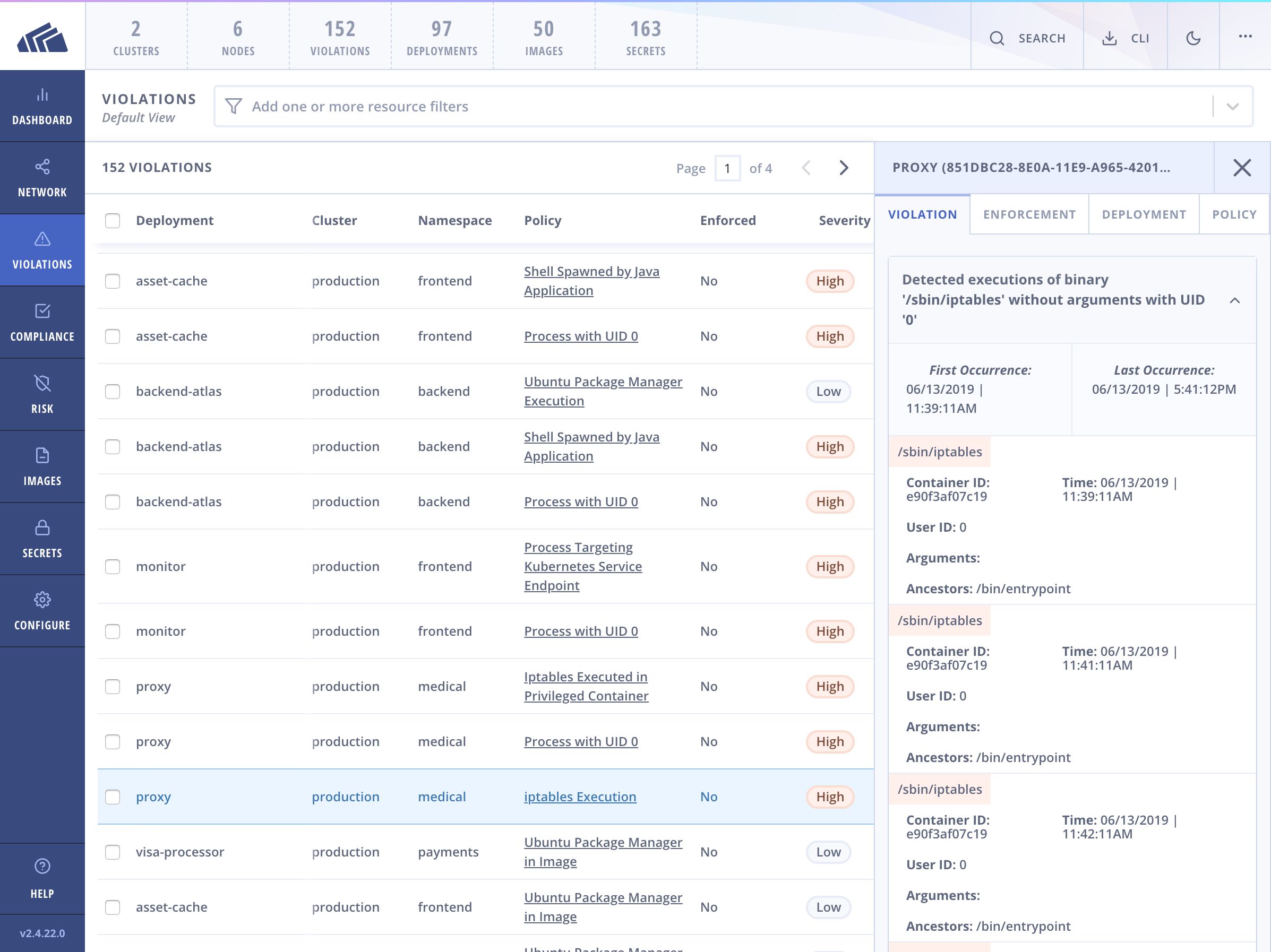 ---
Aggregate incidents with native integrations
Leverage native integrations with Splunk, Sumo Logic, PagerDuty, Google Cloud Security Command Center, and other partner solutions to aggregate, correlate, and analyze data from StackRox to gain better security insight and achieve more effective incident response.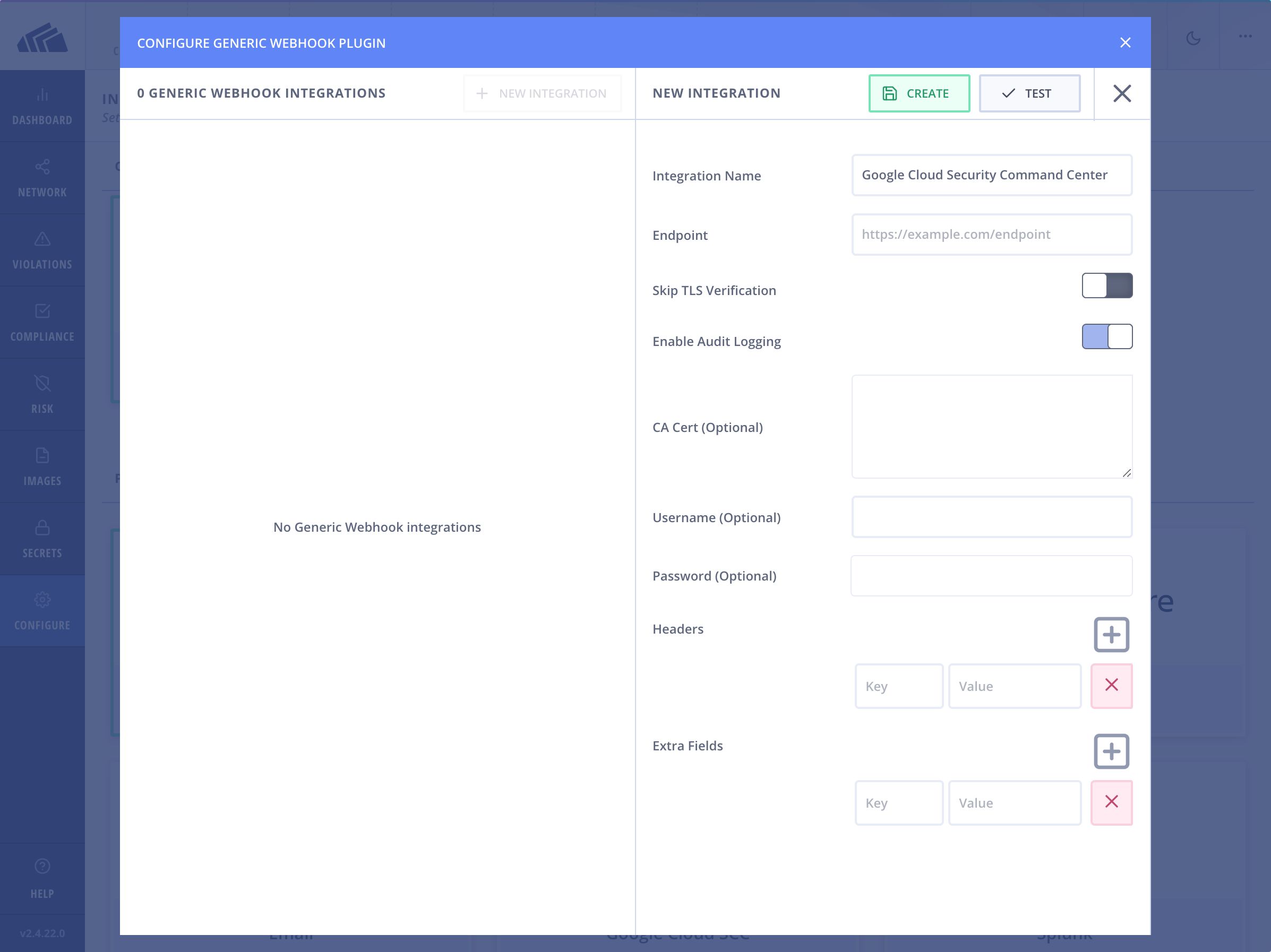 StackRox protects us at every stage of our application development, preventing unapproved builds and misconfigured deployments and using details from Kubernetes to quickly pinpoint and stop anomalous behavior.
30 day free trial
See the StackRox Kubernetes Security Platform in action in your environment
Ready to secure your containers?
Our container security experts would love to show you StackRox in action