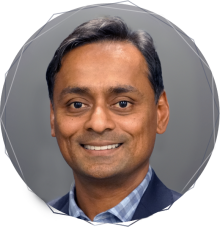 Kamal brings more than 20 years of experience identifying new markets, creating category-defining products that delight customers, and building large businesses to his role as CEO of StackRox. Previously, Kamal was SVP of products and marketing at Skyhigh Networks, a leading Cloud Access Security Broker (CASB) acquired by McAfee in January 2018. Before that, Kamal was part of the founding executive team at Clearwell Systems (acquired by Symantec) and General Manager at Siebel Systems (acquired by Oracle). Kamal holds a Bachelor of Science in Computer Science and a MBA from Harvard Business School.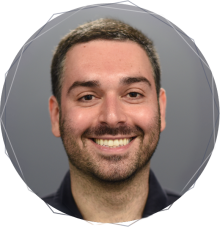 With a passion for building disruptive products, Ali is Co-founder and CTO for StackRox, where he oversees the company's technology strategy and roadmap. Prior to StackRox, Ali was the Founder & CTO of Cyphort (acquired by Juniper Networks) and led the company's product strategy and research initiatives. Previously, Ali worked as a security researcher and engineer at Microsoft and PwC. Ali started his career in Government conducting security and vulnerability research for the intelligence community.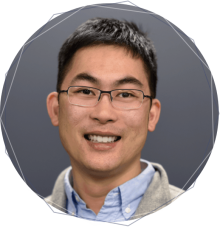 As Co-founder & Chief Strategy Officer for StackRox, Wei Lien is responsible for leading strategic initiatives related to technical evangelism, content marketing, and go-to-market. Previously, he was Head of Product at CoreOS and held senior product management roles for security and cloud infrastructure at Amazon Web Services, Splunk, and Bracket Computing. He was also part of the investment team at the venture capital firm Andreessen Horowitz. Wei Lien holds an MBA with high distinction from Harvard Business School and a BS in applied physics with honors from Caltech.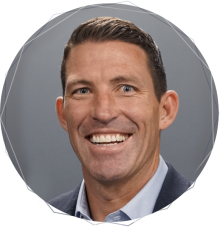 With over 15 years of enterprise technology sales experience, T.J. serves as StackRox's Vice President of Sales, responsible for sales strategy and execution. With a solid track record of driving sales growth, T.J. excels at building and developing passionate, high performance sales teams. Most recently, T.J. served as the Regional Vice President of the Western Region at Tanium, where he helped grow the company's revenue by 100 percent year over year. Before Tanium, T.J. spent eight years at VMware in a variety of sales and sales leadership roles, focusing on Global 2000 companies. Prior to VMware, T.J. was a top performing strategic sales representative for Citrix. He holds a BA from the University of San Diego.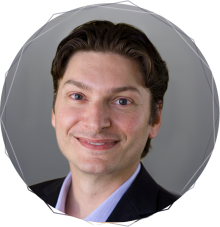 As Vice President of Marketing at StackRox, Dave brings over 20 years of B2B software, SaaS, and Cloud marketing and product management experience to the role, and is responsible for overseeing all of the company's marketing strategy and initiatives. Prior to StackRox, he was most recently SVP of Marketing at Mirantis, where he oversaw all marketing activities, and also held leadership roles in Sales, Pre-Sales, and Product Management during his tenure. Prior to Mirantis, Dave was VP of Digital Marketing and VP of Product Management at Five9, and held a Director of Product Management role covering multiple product lines at Genesys. A talented fine artist, Dave earned a BFA in Painting from the California College of the Arts.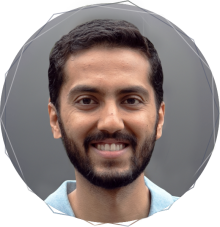 Vibhav is VP of Engineering at StackRox, where he leads the company's engineering team and is responsible for the execution and delivery of the StackRox Kubernetes Security Platform. Vibhav was previously Senior Director of Software Development at Oracle Cloud Infrastructure (OCI). As an early member of the OCI team, Vibhav built and ran OCI's Object Storage service from its inception and scaled it to dozens of regions worldwide. Later, Vibhav was a part OCI's security products organization, where he helped define the product vision and strategy for OCI Cloud Guard and OCI Maximum Security Zones. Vibhav was previously the co-founder and CTO of Defend7, an early container security company. Vibhav studied computer science at Carnegie Mellon University.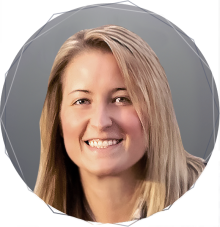 As Head of Product at StackRox, Hillary is responsible for product strategy, product design, and product management. She has over 10 years of experience in the security industry and intelligence community. Prior to StackRox, she led teams in executing technical intelligence collection missions for the National Security Agency and spent time as a red team operator and security engineer in private industry. Hillary holds an M.A. in Security Studies from the Georgetown University Walsh School of Foreign Service and an S.B in Management Science from MIT.
Board members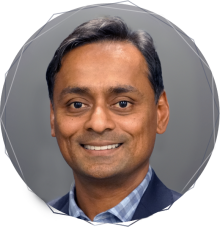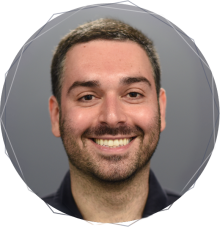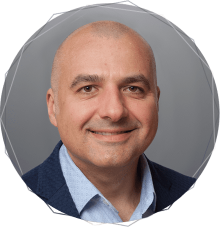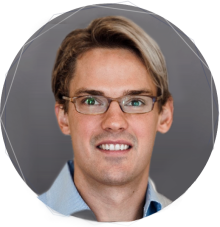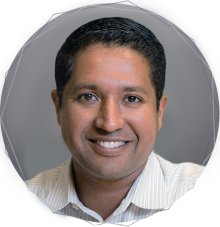 What our investors are saying
"Enterprises with advanced IT infrastructures are moving to containers, but they aren't sure how to address security. I was an early investor in StackRox because they had the vision to build a platform to address this coming need, and they designed an innovative new security model for container environments instead of just retrofitting old technology. Now they're well positioned to help define enterprise security in the post-virtualization future."
Alex Stamos,
Chief Security Officer for Facebook
"Technologies are frequently adopted because they save money and make it easier to accomplish missions. Unfortunately new technologies are usually deployed without security, an afterthought added on later in a way that does not work well. That's why I was so excited to be an early investor in StackRox. They're getting out ahead of the security requirements for containers. Now we can deploy containers and know the system is secure, thanks to StackRox."
Richard A. Clarke
Former Special Adviser to the President for Cyber Security, Author of Cyber War, and CEO of Good Harbor Security Risk Management
"Microservices are redefining IT delivery right now, and as with many evolutions before this, the security community needs to adapt again. I believe StackRox is a company that will help secure infrastructures for the long term."
John N. Stewart,
Chief Security and Trust Officer of Cisco
"I decided to invest in StackRox when I met Sameer Bhalotra and recognized his drive to advance the security field. Since then, StackRox has attracted world-class talent and has built an ambitious product that is already in use by Global 2000 customers. I'm excited about what the future holds for this innovative company."
Mark Leslie
Founding Chairman and CEO of Veritas Software, and Lecturer at the Stanford Graduate School of Business