Posts under vulnerability scanning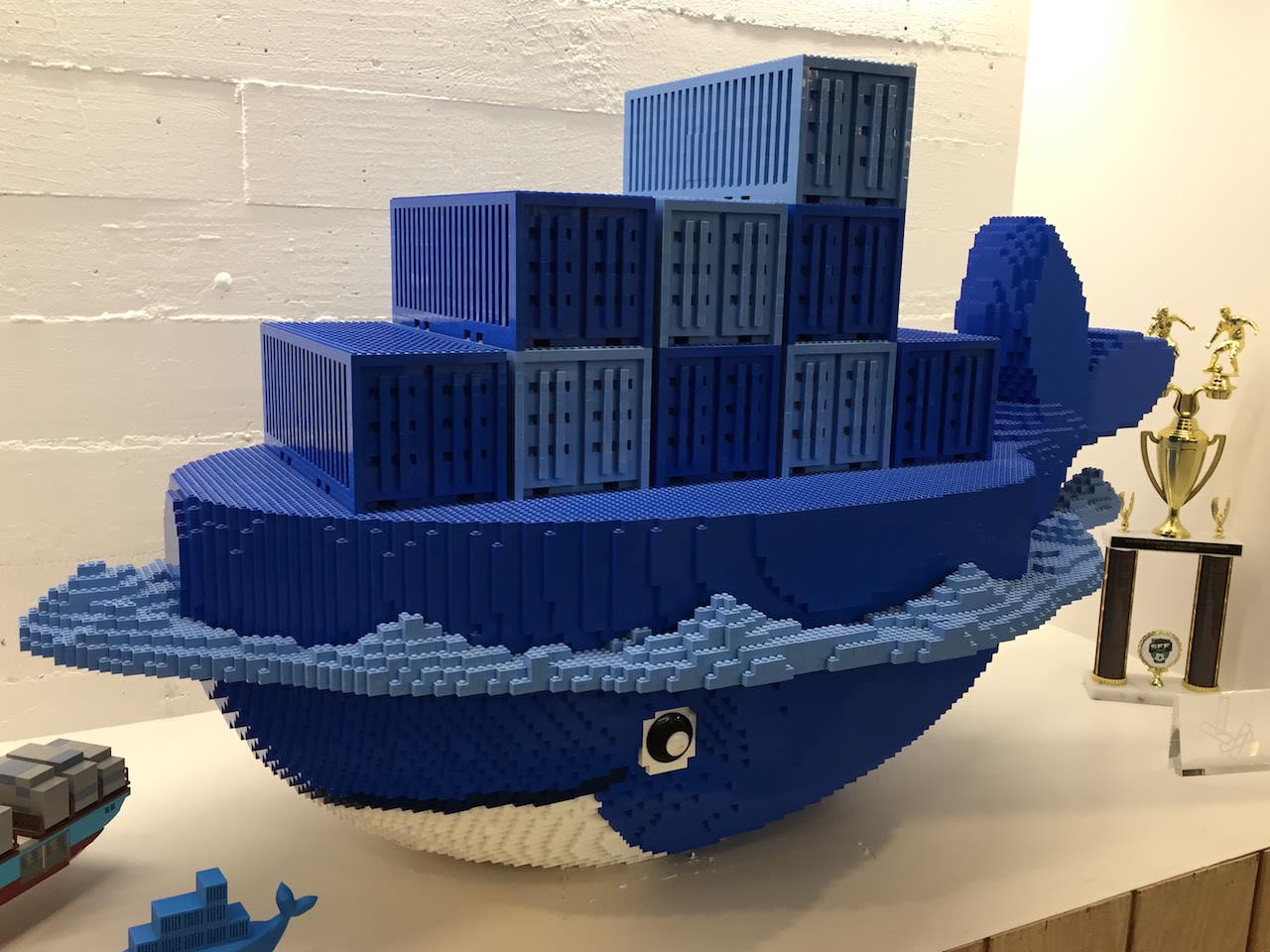 It should come as no surprise that behind the rapid adoption of Docker containers are a set of slam-dunk cost and operational benefits. According to Docker, enterprise IT budgets are heavily consumed by maintenance and upkeep of legacy applications on the order of 80%. Containers drastically change that equation, and the customers that leverage them are realizing massive improvements in resource utilization, resulting in a 50%-60% drop in virtual machines (VMs)– and ultimately, hypervisor licenses– required to run the refactored application.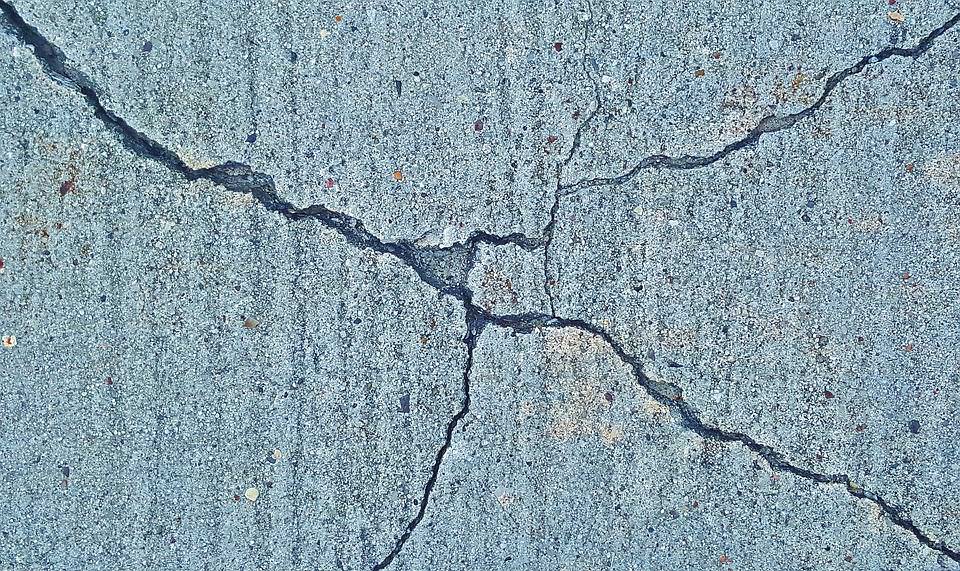 By now, details of the massive Equifax breach that saw 143 million personal records compromised has made its way around the global news, as well as the broader security and enterprise IT communities. Within these circles, you can bet that anyone responsible for resolving application vulnerabilities is worried about becoming the next headline. There's little argument that patching applications is a big deal; both in terms of criticality to the organization's security posture, and in terms of the onerous process it can be when performed in traditional application environments.