StackRox is continuing to shape the future of Kubernetes by enabling customers to build, deploy and run cloud-native applications at scale securely. In recent months, we have released several new, important features covered in this post, focusing on enhanced detection capabilities and simplified administrative workflows. This focus drove new protections for the Kubernetes API server, additional context for the Network Graph, support for the syslog protocol, and a simplified Helm chart installation and upgrade process.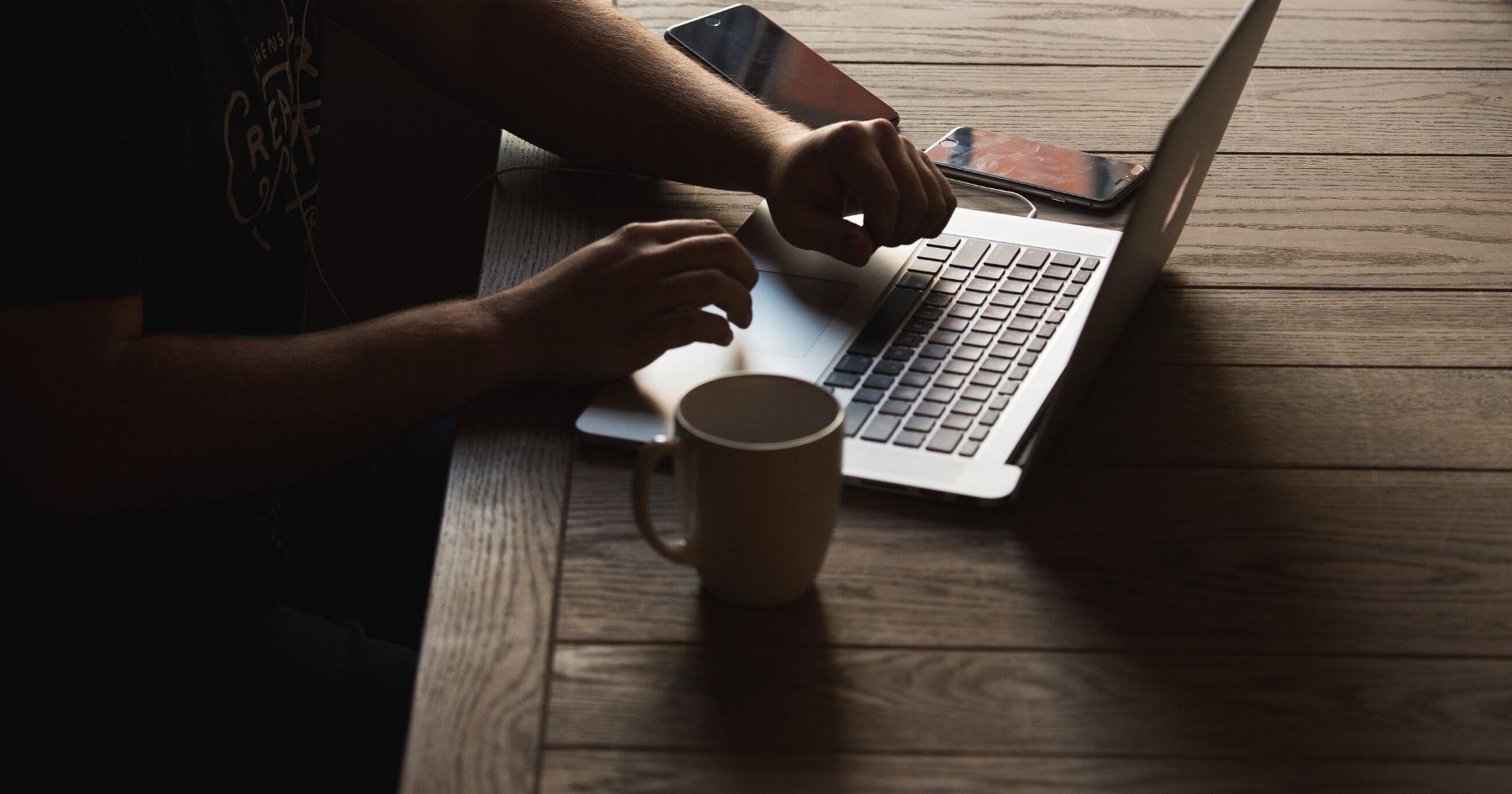 You learn from every customer, but some of the toughest requirements can come from our Intelligence Community customers. Occasionally, that group needs capabilities uniquely their own, but in the best of times, they push you in ways that benefit all your customers. Our recent developments in runtime security fall in that second camp, and we're excited to announce their availability today. We collaborated with our IC customers along with some of our biggest enterprise customers to enhance our platform with new features that help streamline analysis, investigation, and response for runtime security events.
Right on the heels of our recent news announcing new security controls, today we at StackRox unveiled the latest update to the StackRox Kubernetes Security Platform. In this release, we're supporting additional container operating systems and image registries, simplifying deployment with availability on cloud marketplaces, adding native integrations with SIEM and incident management platforms, and supporting the Istio service mesh. As with so many of our innovations, StackRox customers spurred many of these capabilities.