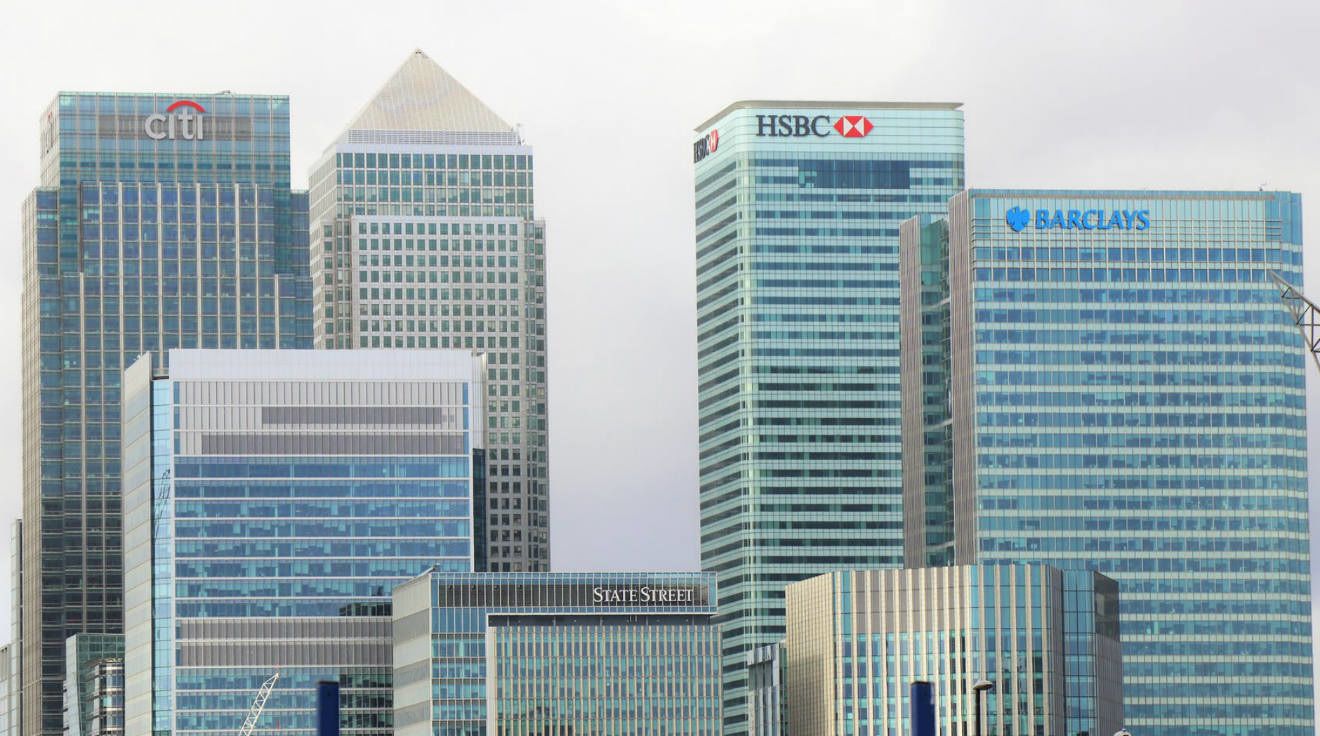 Since day one at StackRox, three years ago, we've made it a point to meet regularly with CISOs from top banks and other global 2000 companies. The focus of these discussions was on how we might expedite the adoption of containers, and improve the process of maintaining better security and regulatory compliance. Over the course of these many conversations, I've found that there are some important ideas worth sharing broadly, though they're likely most interesting to IT and security leaders in the financial world, where both competitive and regulatory pressures are very high.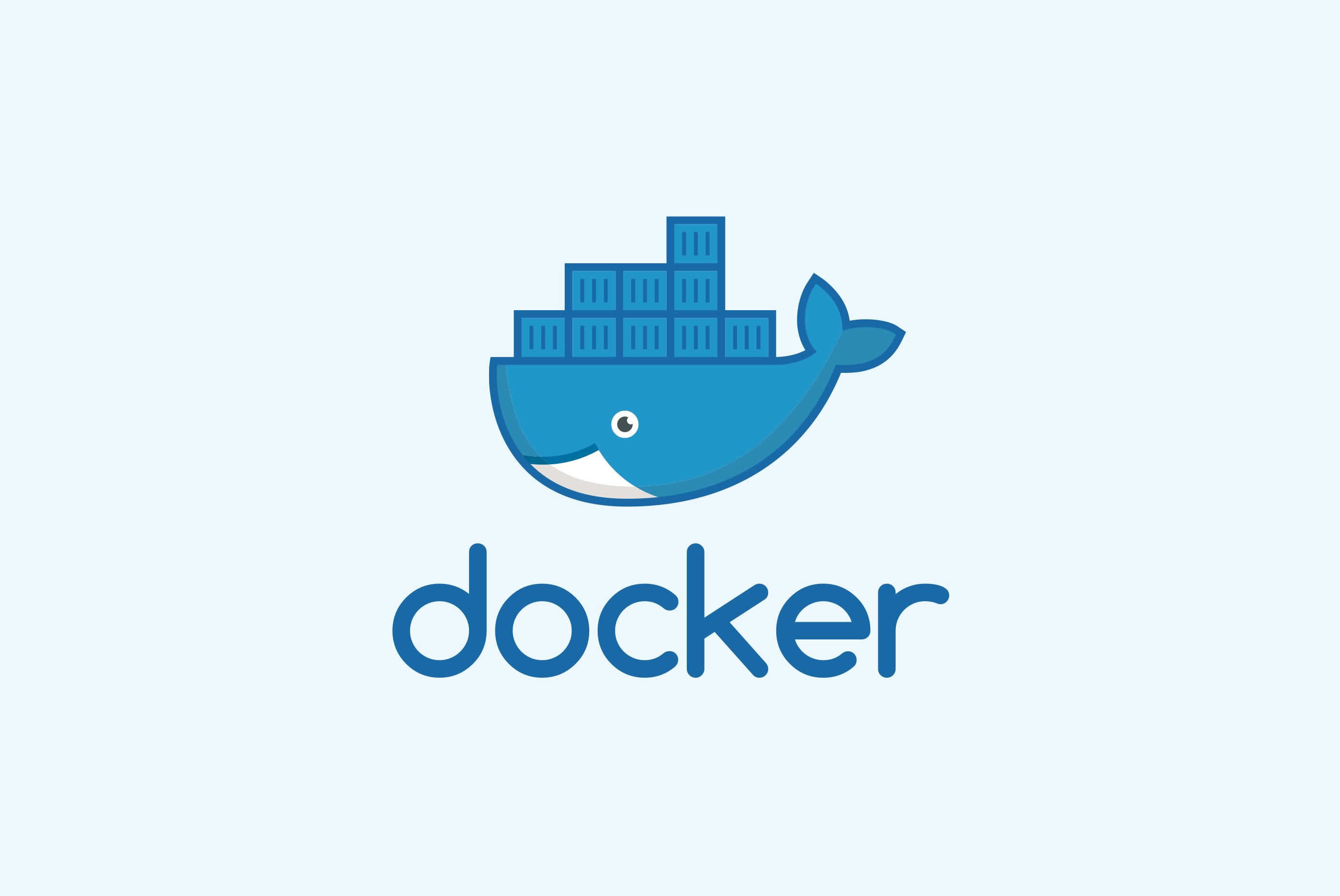 Four and a half years since it was first introduced, Docker continues to have a profound impact on reshaping how developers build, ship, and run software applications. Few could have anticipated the speed of Docker adoption that we have observed to date with more than 21 million hosts now running Docker, over 24 billion Docker container downloads, and a vibrant ecosystem of 100,000+ third-party projects that incorporate Docker. As the de facto standard for the container runtime and image format, Docker has democratized the ability for anyone to take advantage of container technologies that could previously only be utilized by a handful of the world's largest, cloud-native companies.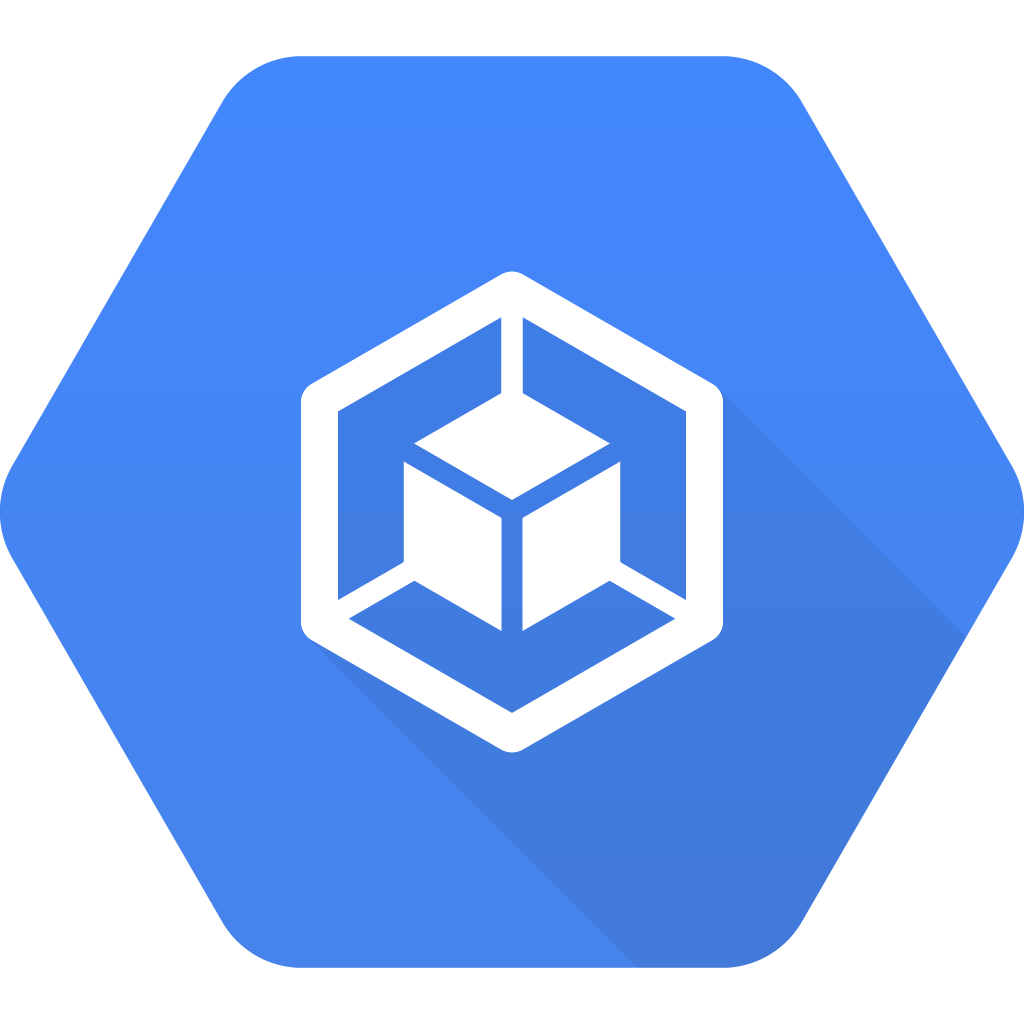 In the three and a half years since its release, Kubernetes has become one of the most popular container management systems on the market. A survey by 451 Research found that 71% of enterprise organizations running containers are using Kubernetes. Likewise, Google Kubernetes Engine (GKE) has emerged as one of the leading managed services for Kubernetes deployments, attracting customers like Niantic, Philips, Meetup, and Evernote. GKE extends the baseline benefits of Kubernetes, including automated cluster deployment, managed container networking, autoscaling, and a managed master node with guaranteed uptime and automated Kubernetes upgrades.