Posts under Risk Profiling
Today we're excited to announce our $26.5M round of funding led by Menlo Ventures, with participation from Highland Capital Partners and Hewlett-Packard Enterprise along with existing investors Redpoint Ventures and Sequoia Capital. The influx of capital will enable us to meet rapidly growing demand driven by two of the biggest trends in IT and Security — Kubernetes and DevSecOps — and deliver on our vision to enable organizations to securely build, deploy, and run cloud-native applications anywhere.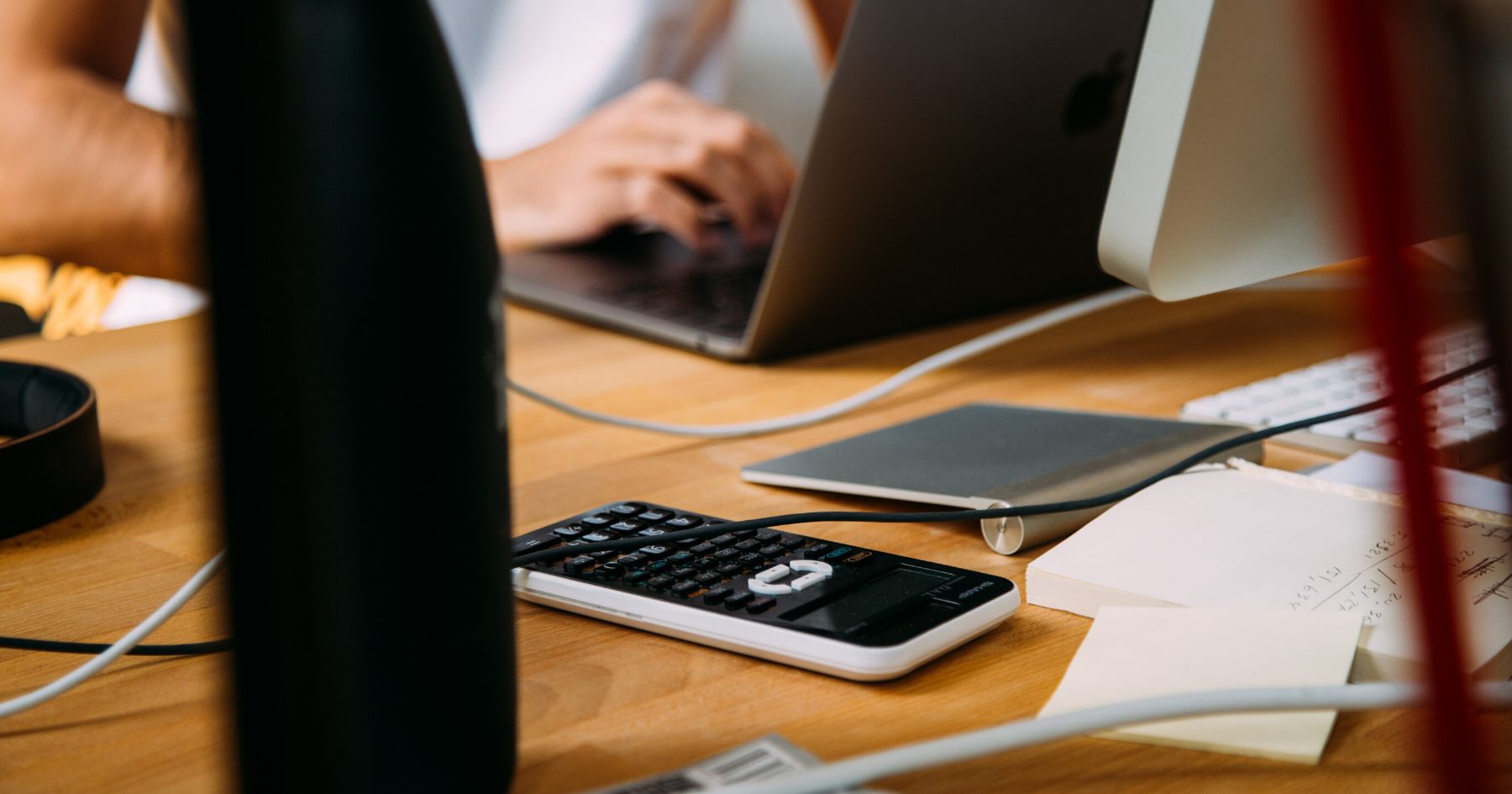 When you're managing the distribution of people's paychecks, you've got a high bar to meet on security. So for Namely, whose SaaS application supports payroll, people management, compliance and tax, and team collaboration for hundreds of thousands of users, security has been a priority from Day 1. The move to a microservices architecture, however, drove the need for a whole new approach to security. Namely's flagship SaaS platform uses hundreds of services that are constantly being released and updated, so the company standardized on Kubernetes to scale and operationalize infrastructure management.