We're gearing up (pun intended) for an exciting time next week in San Francisco, and we're thrilled to kick it off on Sunday at BSidesSF at City View in the Metreon. We're proud to sponsor and support this event – an amazing grassroots effort that unites the information security community to share knowledge. With this year's steampunk theme, the conference promises to deliver inspirational talks, stimulating discussions, and of course, evenings filled with entertaining discourse and delectable libations.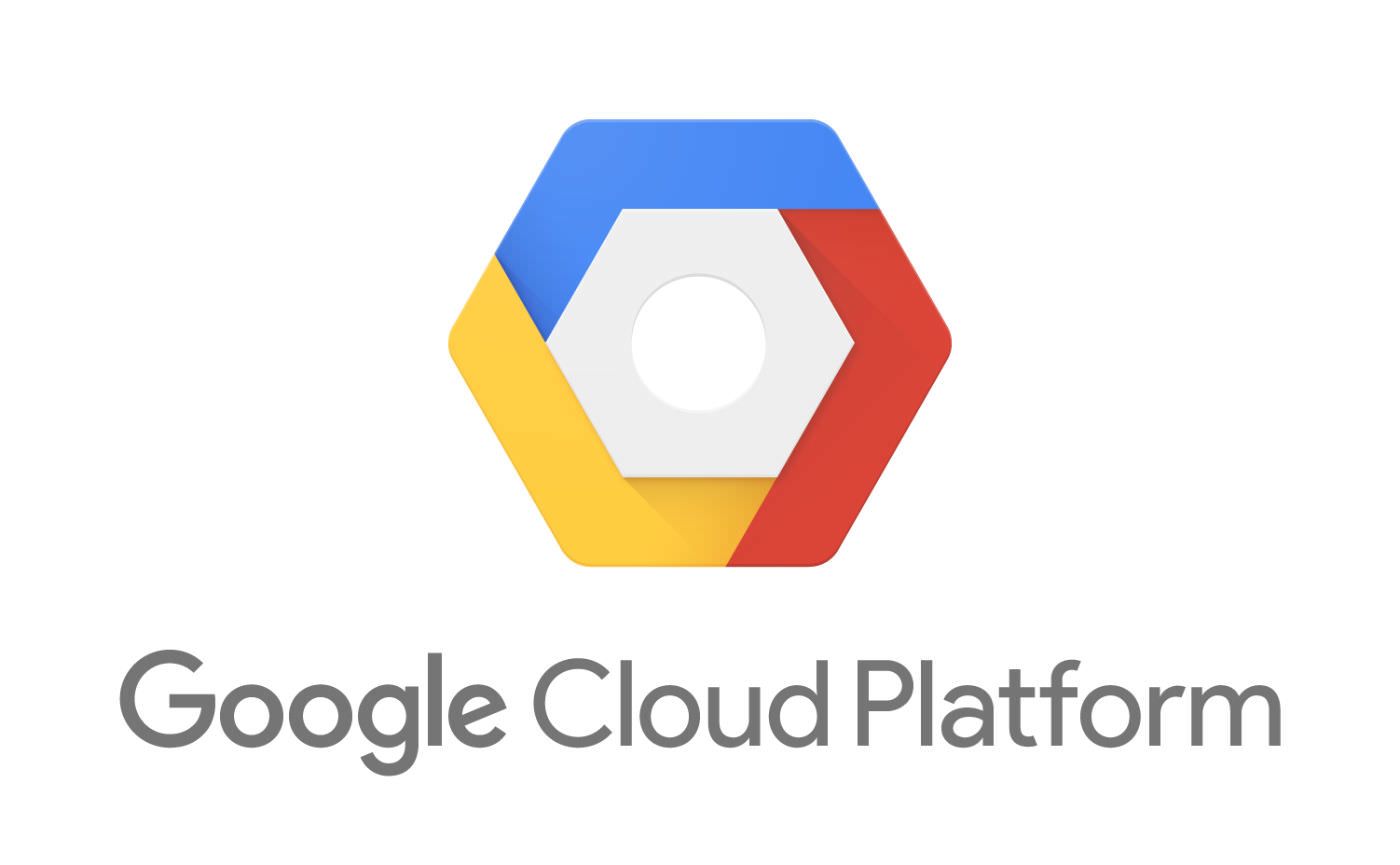 Today we are excited to announce a new partnership with Google Cloud Platform (GCP) to jointly deliver end-to-end security across the cloud-native stack for any enterprise. Together, StackRox and Google will accelerate customers' adoption of secure, containerized application architectures. No company knows more about containers than Google. They have run containers in production for over a decade, and pioneered an ambitious new approach to enterprise computing at scale. Google originated Kubernetes and continues to be its largest contributor in every release, even after more than 58,000 commits.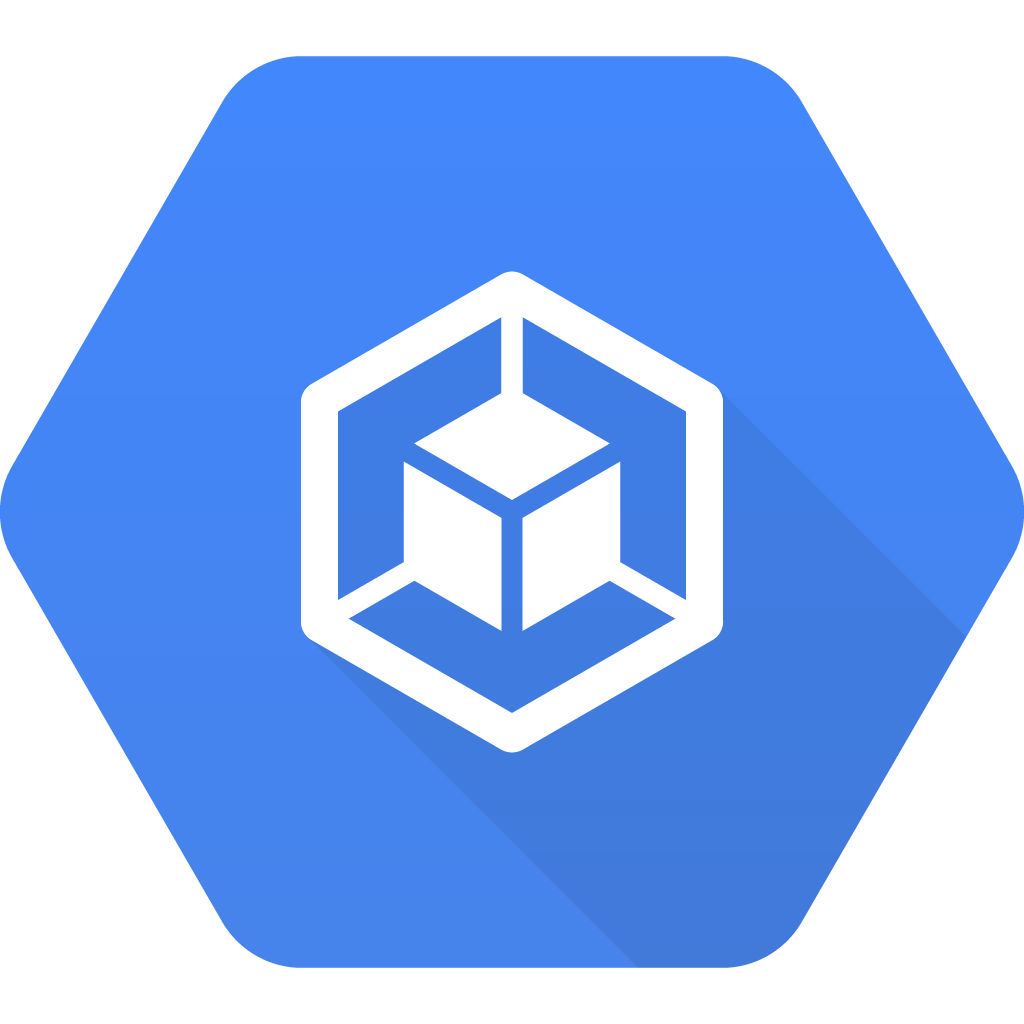 In the three and a half years since its release, Kubernetes has become one of the most popular container management systems on the market. A survey by 451 Research found that 71% of enterprise organizations running containers are using Kubernetes. Likewise, Google Kubernetes Engine (GKE) has emerged as one of the leading managed services for Kubernetes deployments, attracting customers like Niantic, Philips, Meetup, and Evernote. GKE extends the baseline benefits of Kubernetes, including automated cluster deployment, managed container networking, autoscaling, and a managed master node with guaranteed uptime and automated Kubernetes upgrades.