Posts under Kubernetes Security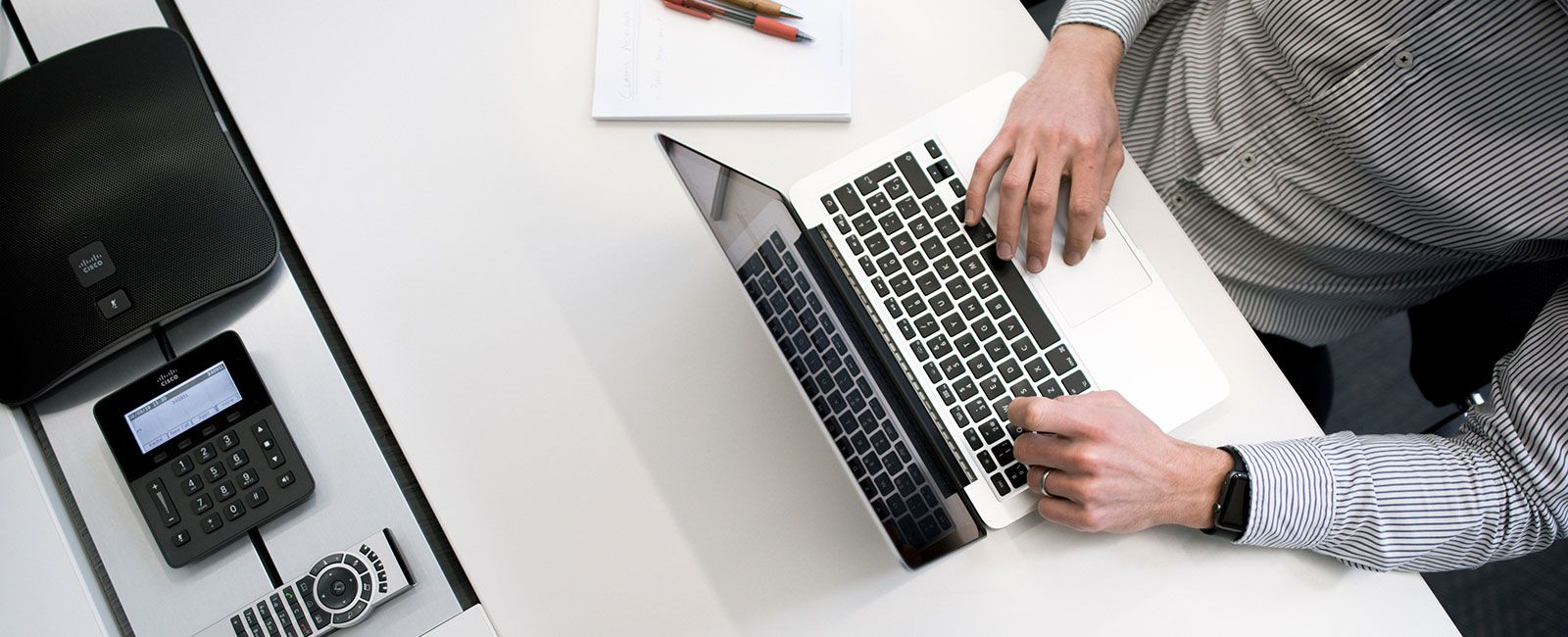 In 2018, we learned about several Kubernetes security vulnerabilities, with the latest Kubernetes security flaw being the most severe. The last few Kubernetes releases have both introduced new security features and also provided critical security patches to help resolve some of the most impactful Kubernetes security issues and shortcomings to date. As you start the new year, take a look at the version of your Kubernetes clusters. If you are still using an older version, we highly recommend you promptly upgrade to the latest release.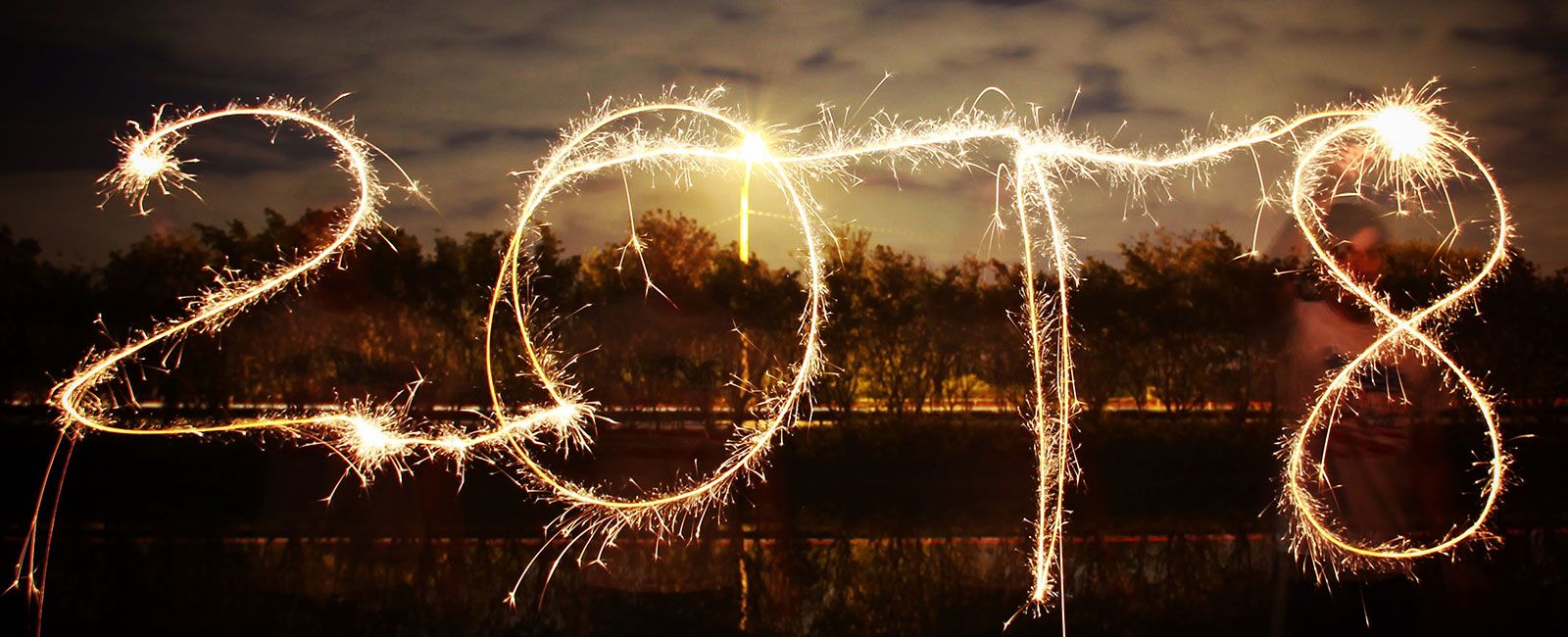 The year 2018 was a watershed for containers, container security, and Kubernetes. Tesla got hacked, the most critical Kubernetes vulnerability to date was discovered, IBM bought RedHat for $34 billion (in large part for OpenShift), VMware bought Heptio for more than $500 million, and investors poured money into container technology startups at an ever-increasing pace. The Following five blog articles capture and distill the big picture trends in container adoption and Kubernetes security in 2018.