Posts under Kubernetes Releases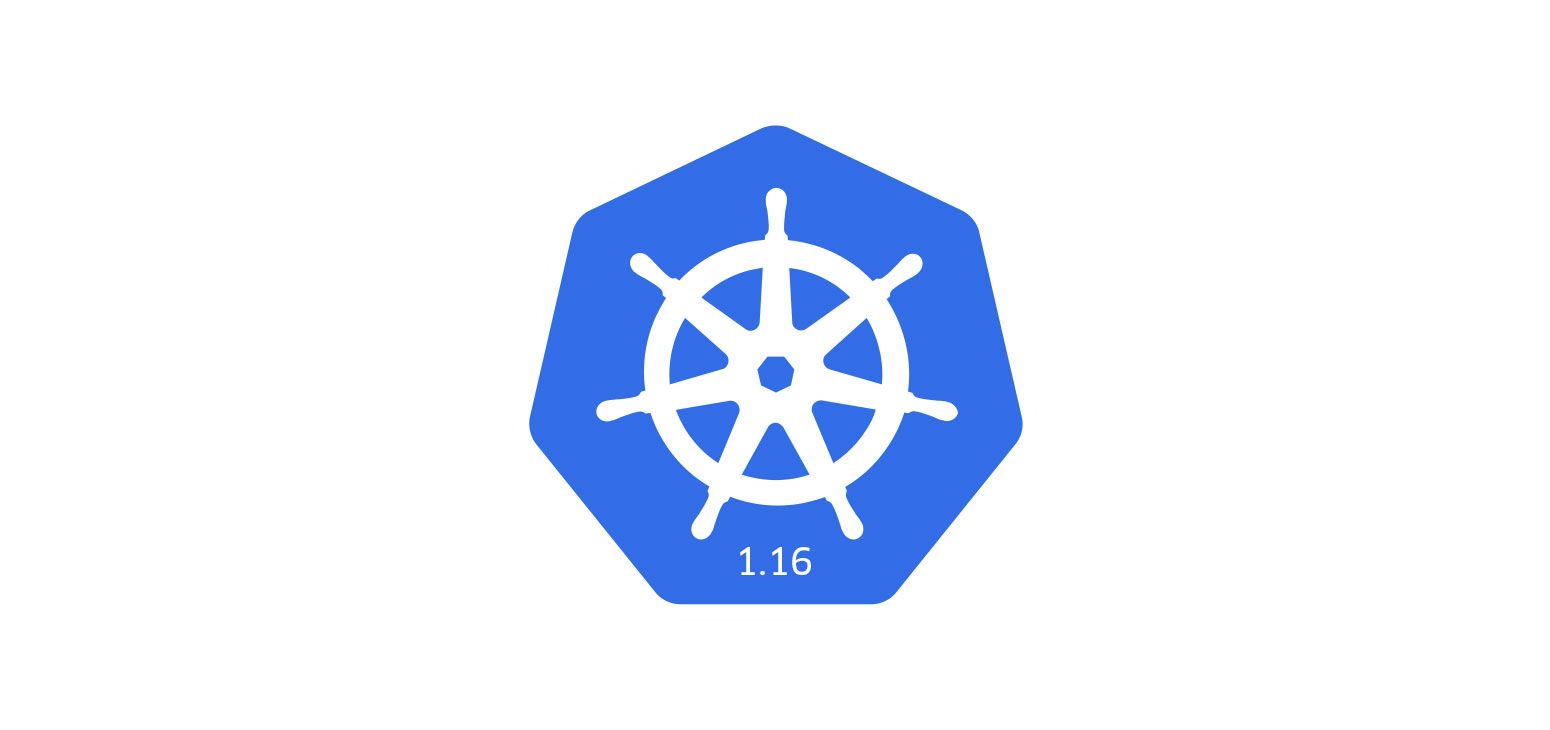 This week marked the release of Kubernetes 1.16 and, like previous releases, delivers a range of exciting new features and enhancements that showcase its rapid velocity and maturity, driven by a community of more than 32,000 individual contributors. At StackRox, we have always viewed one of the greatest advantages of Kubernetes' design to be its inherent extensibility and scalability, which continues to be evidenced by several updates in this latest version.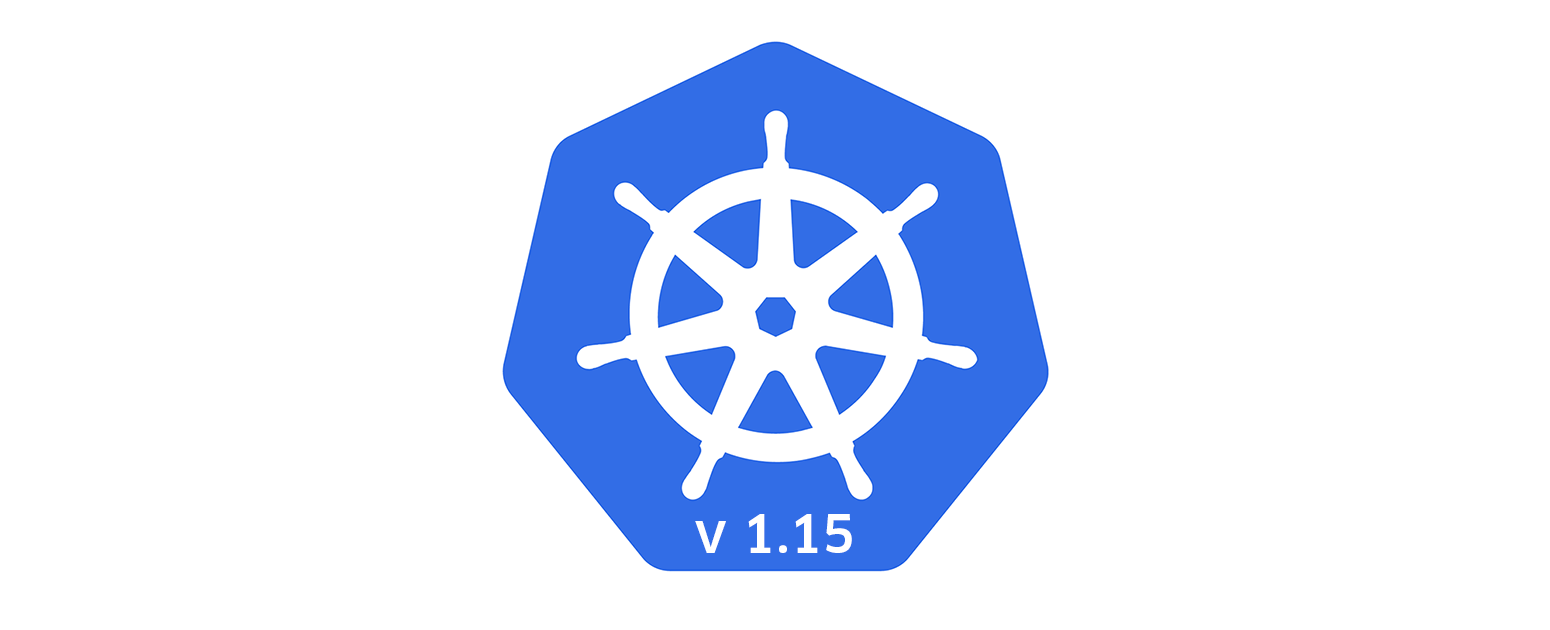 Another quarter, another Kubernetes release! On June 19, the Kubernetes Release Team announced the delivery of Kubernetes 1.15. The first thing that jumps out about Kubernetes 1.15 is that, in contrast to previous releases, it introduces relatively few new features. This is actually exciting! It is a sign that the project has reached a certain level of stability and maturity. Organizations can now more easily hop on the Kubernetes train, without having to worry about keeping up with the same flurry of feature additions and deprecations (along with rapidly-changing best-practices) that has been the norm until now.