Posts under kubernetes rbac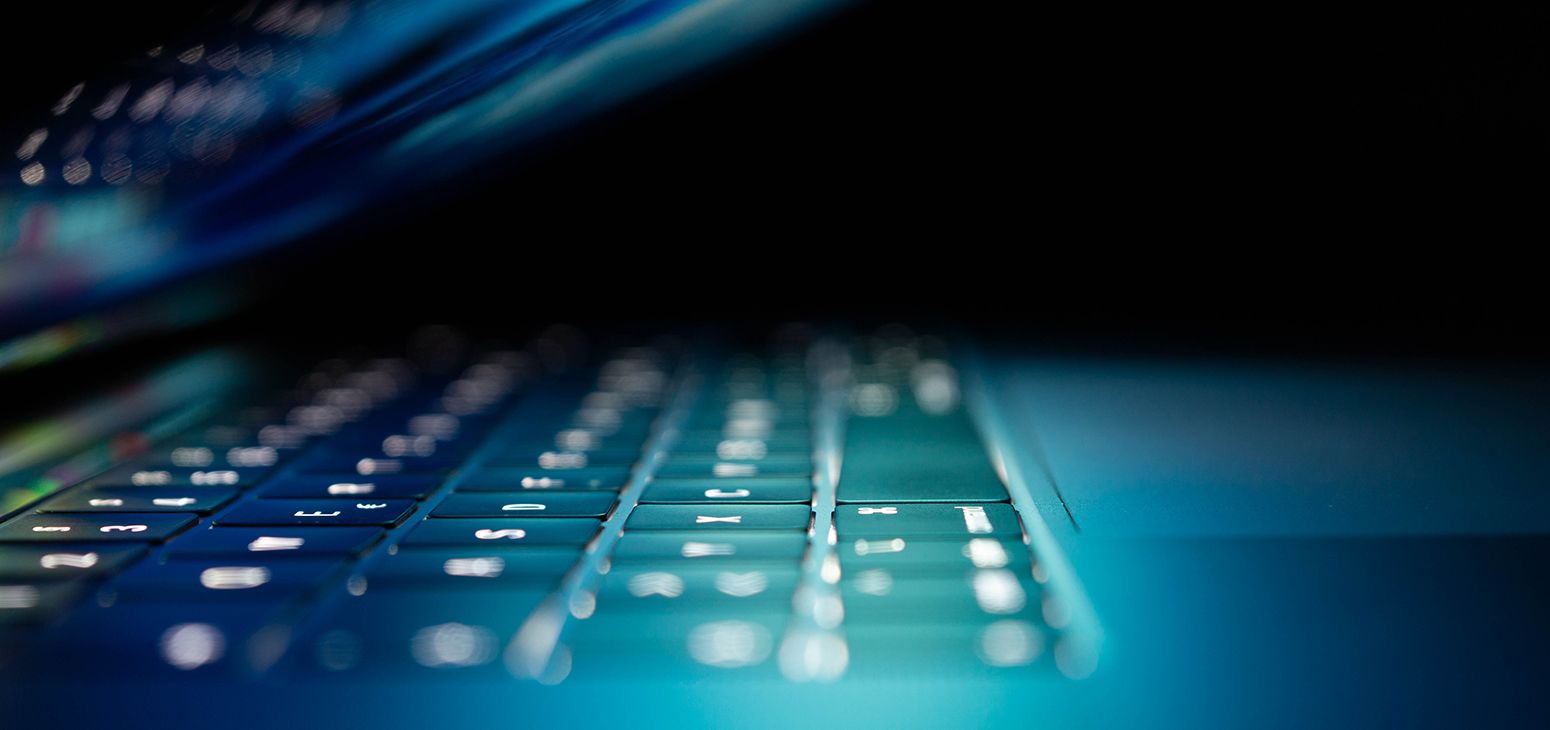 By every measure, Kubernetes is dominating the container orchestration market. Our latest State of Kubernetes and Container Security report found that 87 percent of organizations are managing some portion of their container workloads using Kubernetes. The same survey shows that 94 percent of organizations have experienced a serious security issue in the last 12 months in their container environment, with 69 percent having detected misconfigurations, 27 percent experiencing runtime security incidents, and 24 percent discovering significant vulnerabilities to remediate.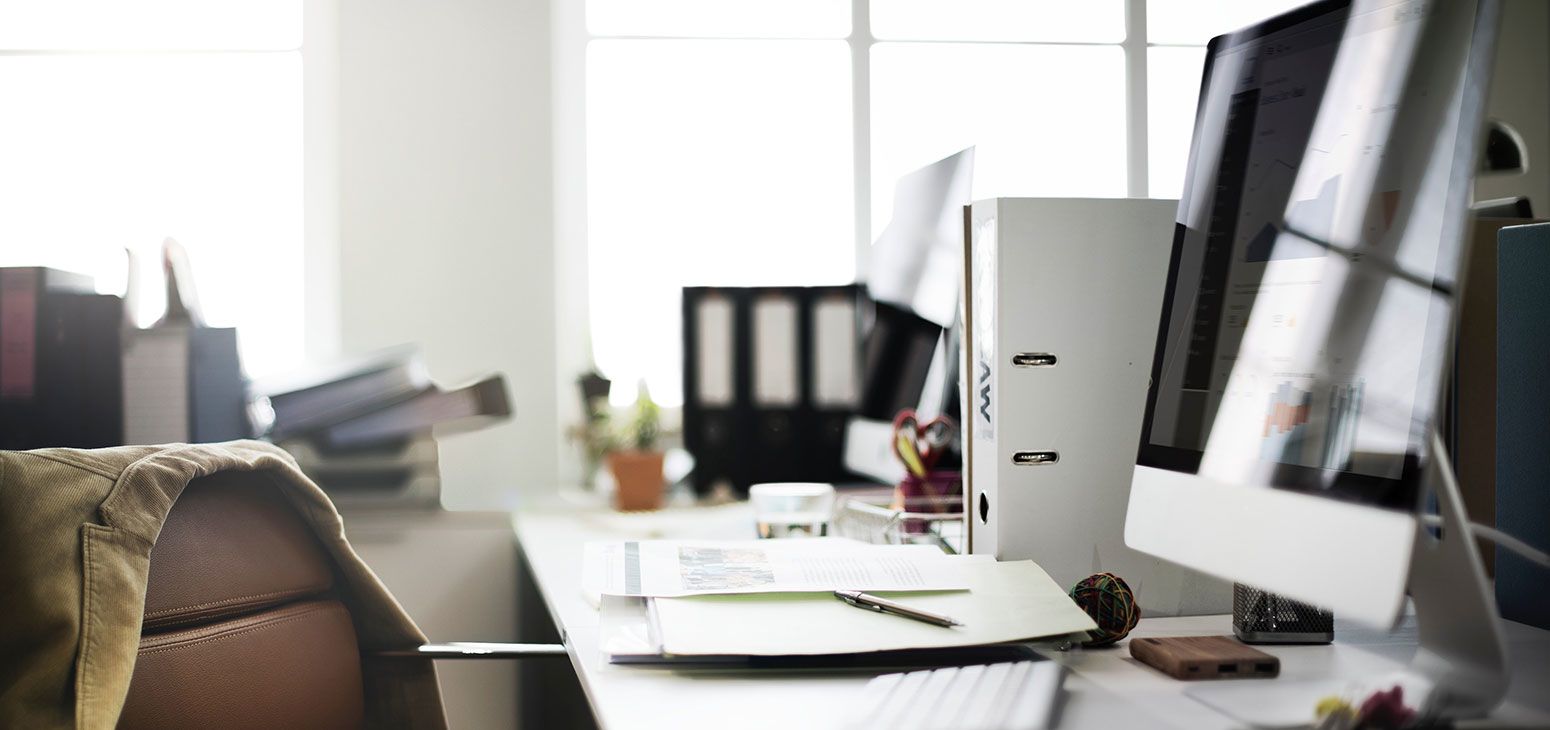 If you run workloads in Kubernetes, you know how much important data is accessible through the Kubernetes API—from details of deployments to persistent storage configurations to secrets. The Kubernetes community has delivered a number of impactful security features over the years, including Role-Based Access Control (RBAC) for the Kubernetes API. RBAC is a key security feature that protects your cluster by allowing you to control who can access specific API resources.