Posts under Kubernetes Rbac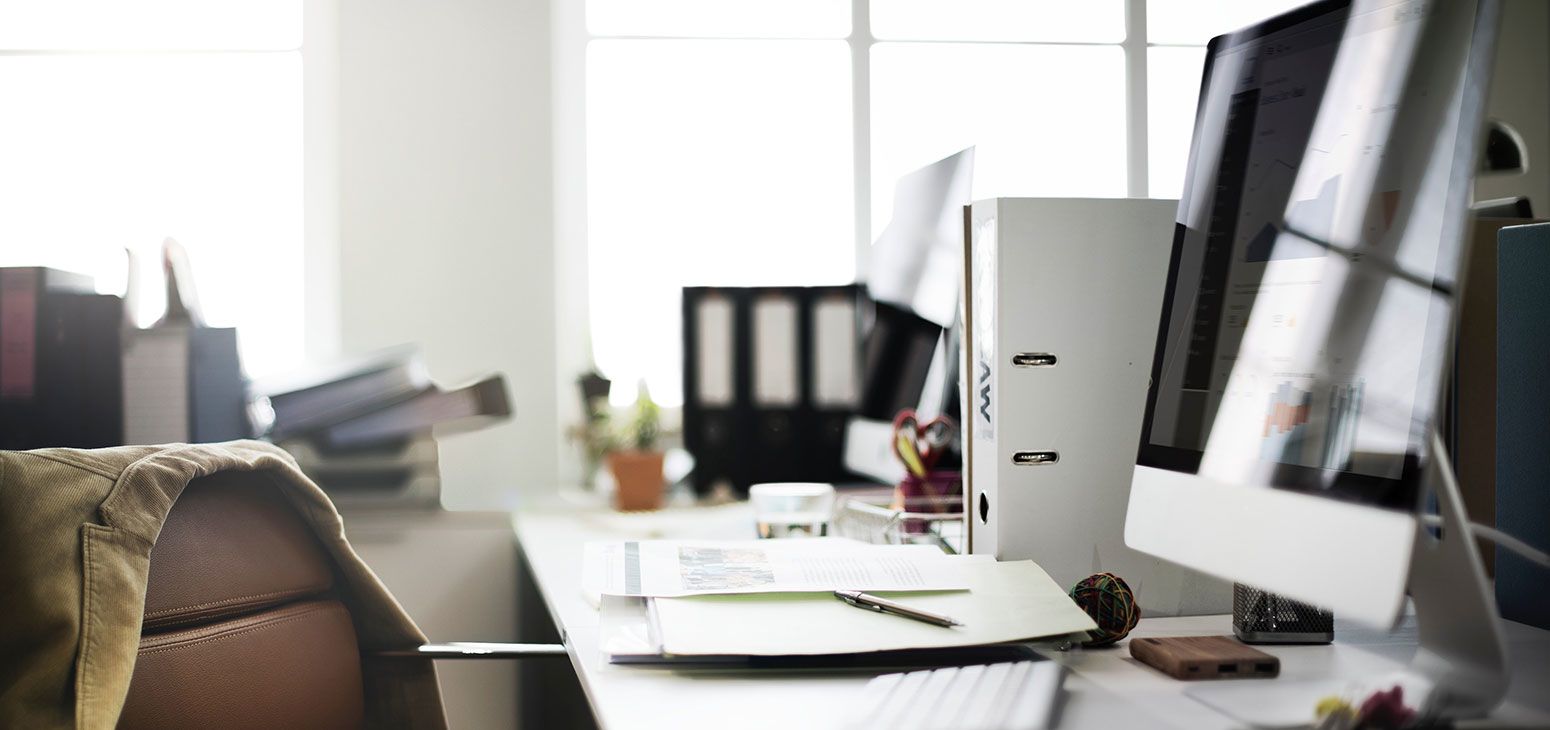 If you run workloads in Kubernetes, you know how much important data is accessible through the Kubernetes API—from details of deployments to persistent storage configurations to secrets. The Kubernetes community has delivered a number of impactful security features over the years, including Role-Based Access Control (RBAC) for the Kubernetes API. RBAC is a key security feature that protects your cluster by allowing you to control who can access specific API resources.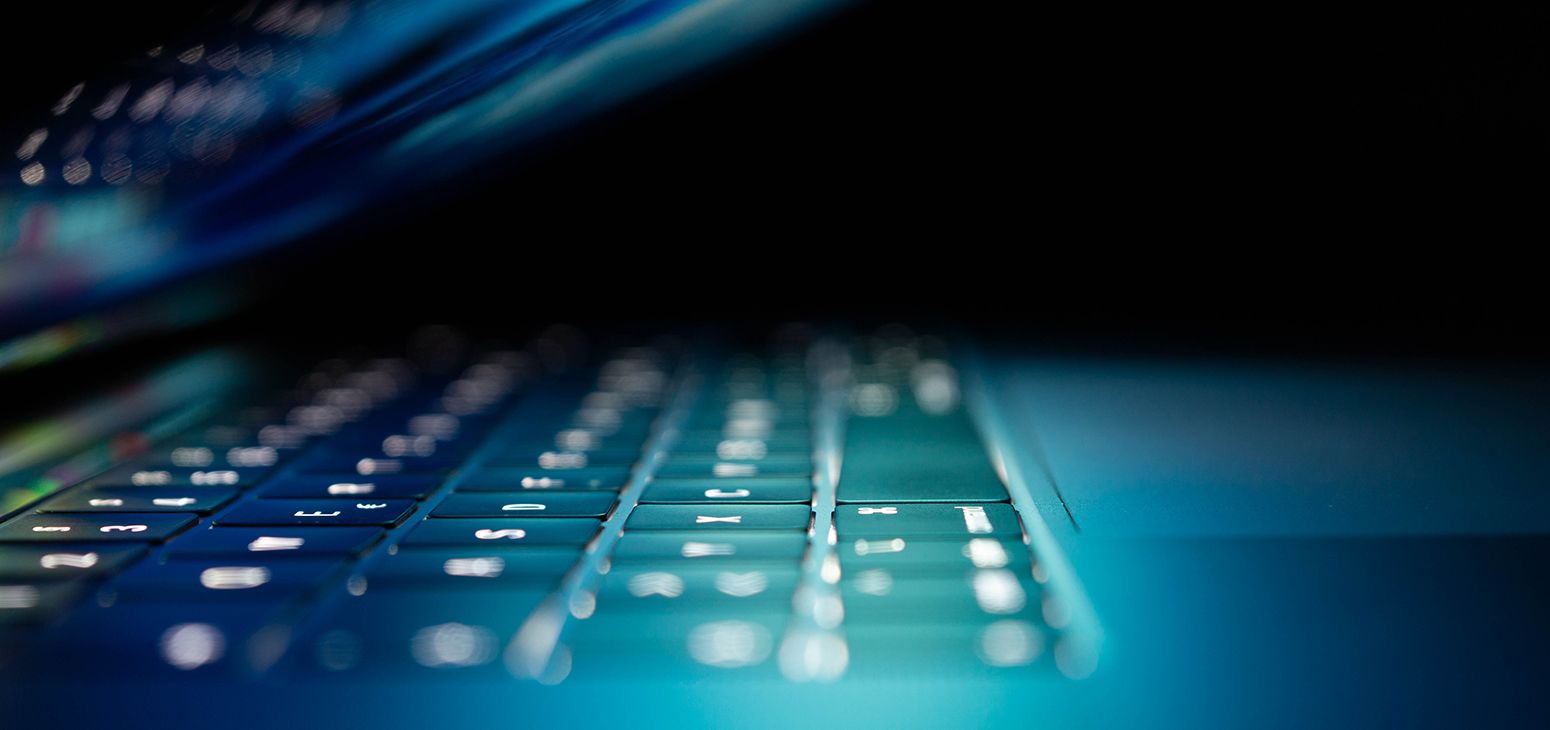 Kubernetes is by far the most widely used container orchestrator in the market, and Kubernetes adoption – especially in production environments – is taking off. According to Gartner, "by 2022, more than 75% of global organizations will be running containerized applications in production." The explosion in Kubernetes adoption hasn't been without its share of security concerns. Earlier last year, the runC vulnerability, which allows an attacker to gain host-level code execution by breaking out of a running container, was discovered.