Posts under Kubernetes Network Policies
A few months ago, we published a guide to setting up Kubernetes network policies, which focused exclusively on ingress network policies. This follow-up post explains how to enhance your network policies to also control allowed egress. A Brief Recap: What are Network Policies? Network policies are used in Kubernetes to specify how groups of pods are allowed to communicate with each other and with external network endpoints. They can be thought of as the Kubernetes equivalent of a firewall.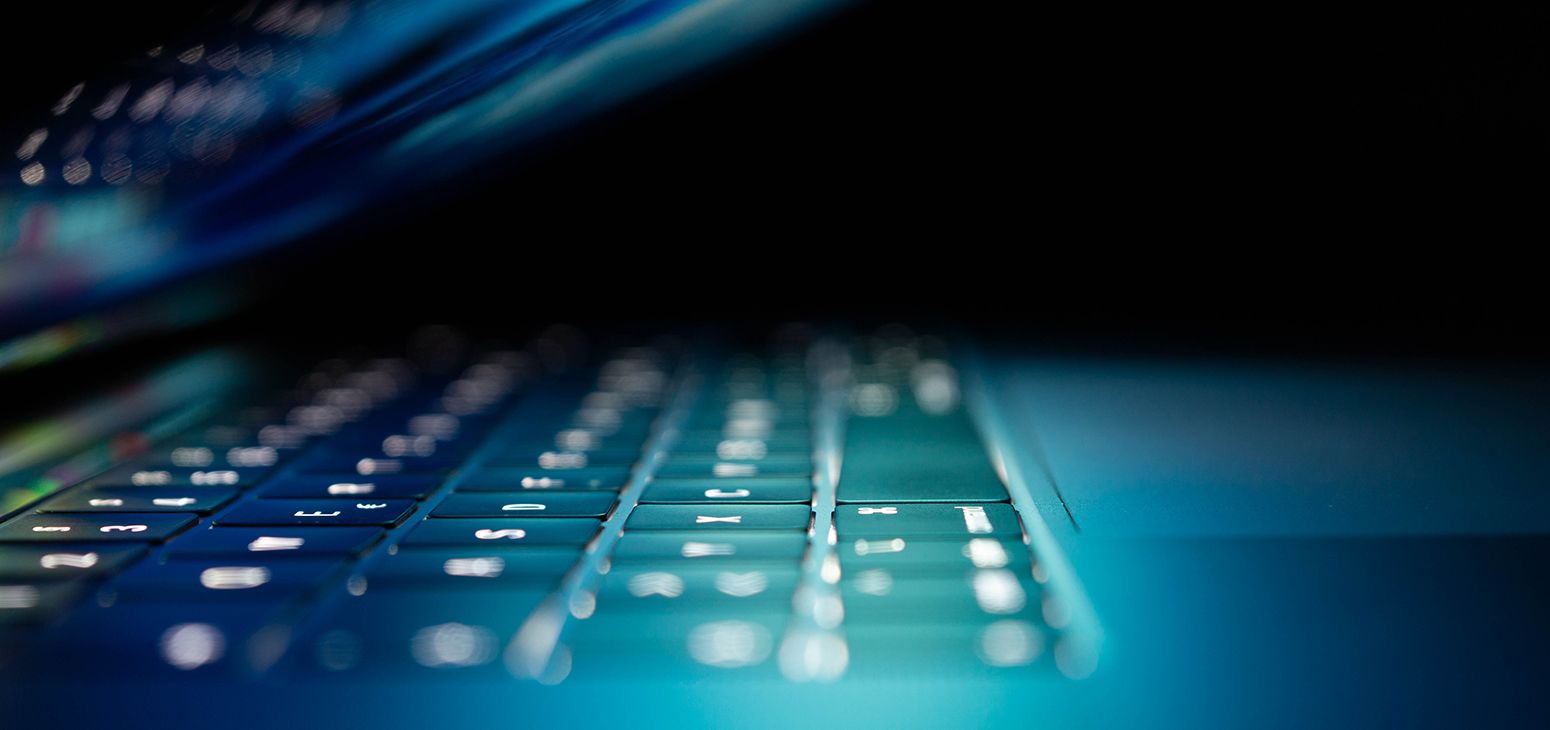 Kubernetes is by far the most widely used container orchestrator in the market, and Kubernetes adoption – especially in production environments – is taking off. According to Gartner, "by 2022, more than 75% of global organizations will be running containerized applications in production." The explosion in Kubernetes adoption hasn't been without its share of security concerns. Earlier last year, the runC vulnerability, which allows an attacker to gain host-level code execution by breaking out of a running container, was discovered.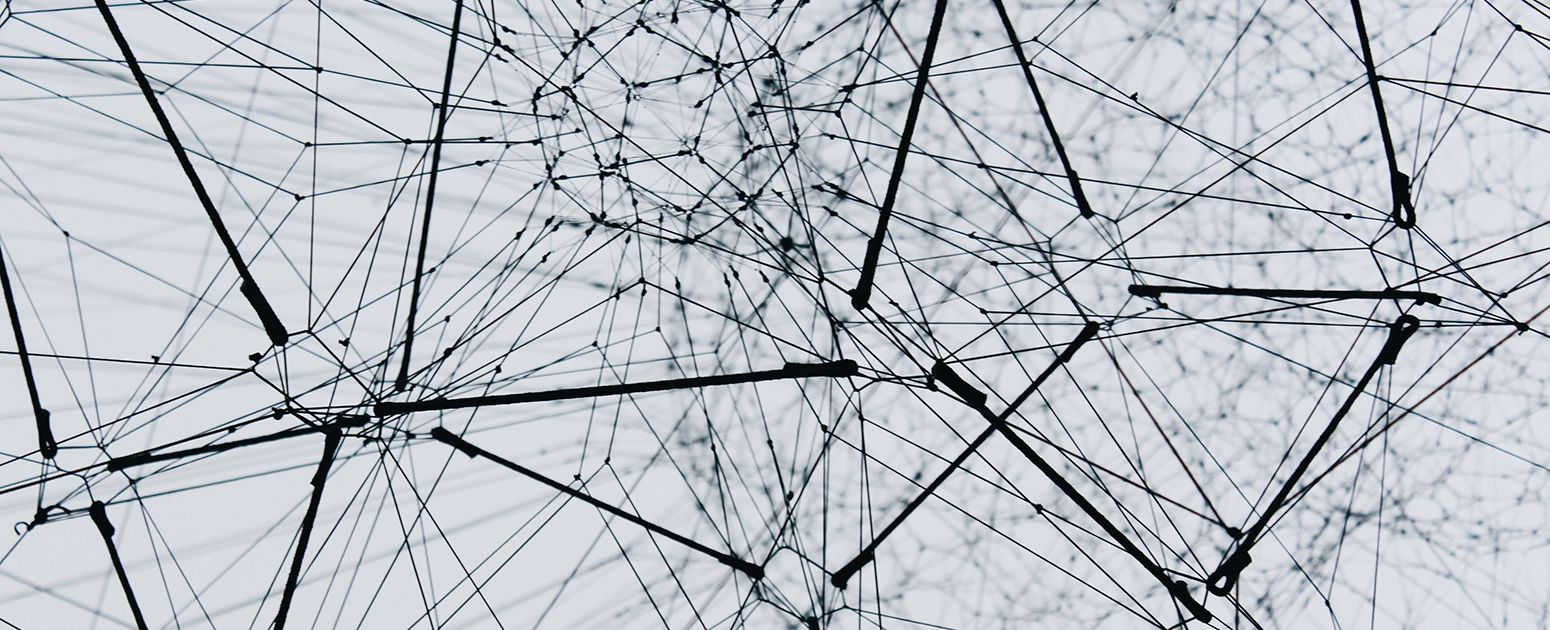 The container orchestrator war is over, and Kubernetes has won. With companies large and small rapidly adopting the platform, security has emerged as an important concern – partly because of the learning curve inherent in understanding any new infrastructure, and partly because of recently announced vulnerabilities. Kubernetes brings another security dynamic to the table – its defaults are geared towards making it easy for users to get up and running quickly, as well as being backward compatible with earlier releases of Kubernetes that lacked important security features.