Posts under kubernetes-native
StackRox is continuing to shape the future of Kubernetes by enabling customers to build, deploy and run cloud-native applications at scale securely. In recent months, we have released several new, important features covered in this post, focusing on enhanced detection capabilities and simplified administrative workflows. This focus drove new protections for the Kubernetes API server, additional context for the Network Graph, support for the syslog protocol, and a simplified Helm chart installation and upgrade process.
We were already having a great day yesterday – responding to all the congratulations messages on our funding, our huge 240% increase in revenue, and our customer momentum – when news hit that we were named amongst that select group of SINET 16 Innovator Award winners. Wow. The tally of security vendors hovers around 2500, and we're called out as one of the 16 most innovative across that entire landscape. This recognition is just one more indicator of the power of our unique approach to securing cloud-native infrastructure.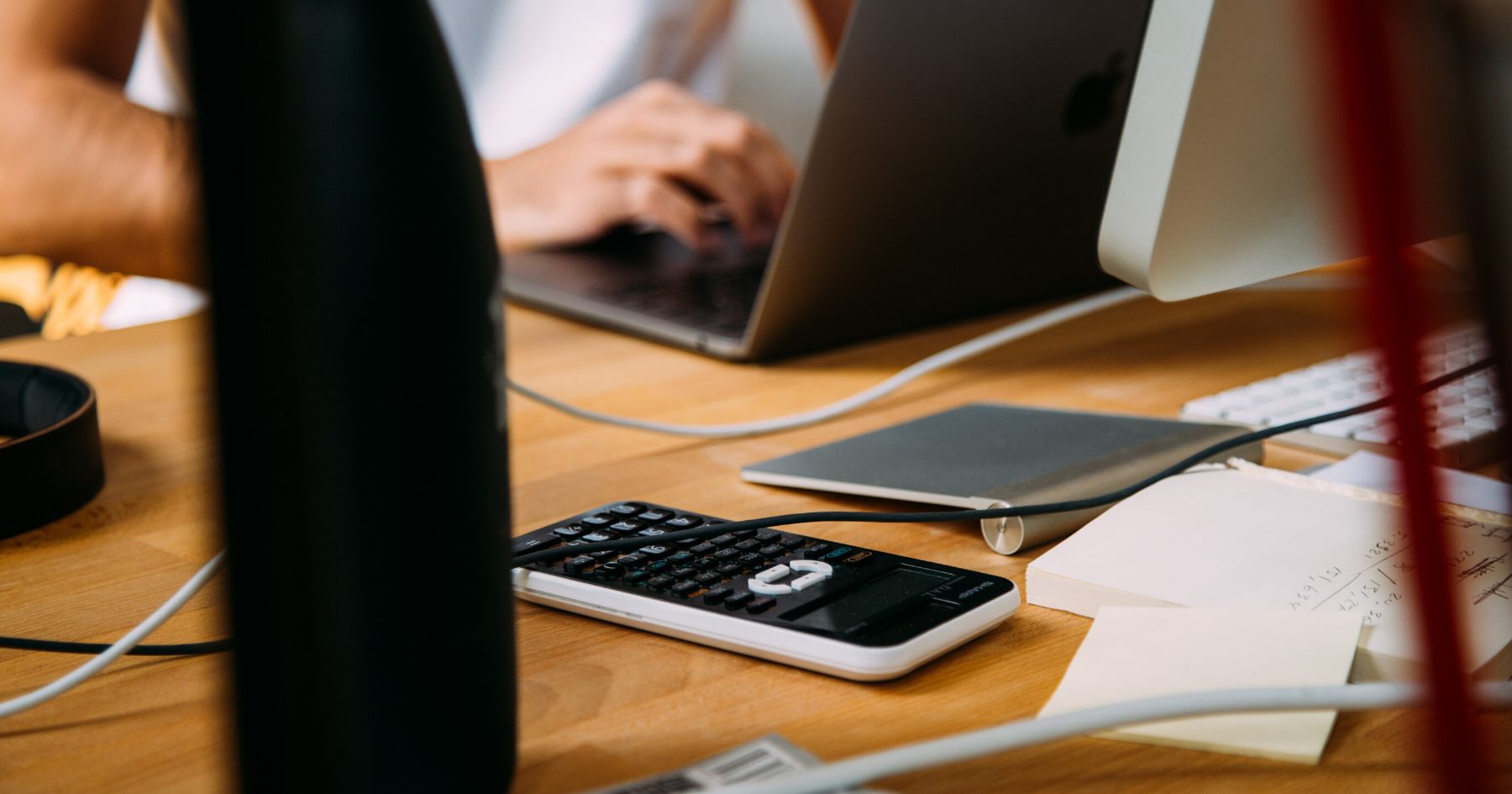 When you're managing the distribution of people's paychecks, you've got a high bar to meet on security. So for Namely, whose SaaS application supports payroll, people management, compliance and tax, and team collaboration for hundreds of thousands of users, security has been a priority from Day 1. The move to a microservices architecture, however, drove the need for a whole new approach to security. Namely's flagship SaaS platform uses hundreds of services that are constantly being released and updated, so the company standardized on Kubernetes to scale and operationalize infrastructure management.