Right on the heels of our recent news announcing new security controls, today we at StackRox unveiled the latest update to the StackRox Kubernetes Security Platform. In this release, we're supporting additional container operating systems and image registries, simplifying deployment with availability on cloud marketplaces, adding native integrations with SIEM and incident management platforms, and supporting the Istio service mesh. As with so many of our innovations, StackRox customers spurred many of these capabilities.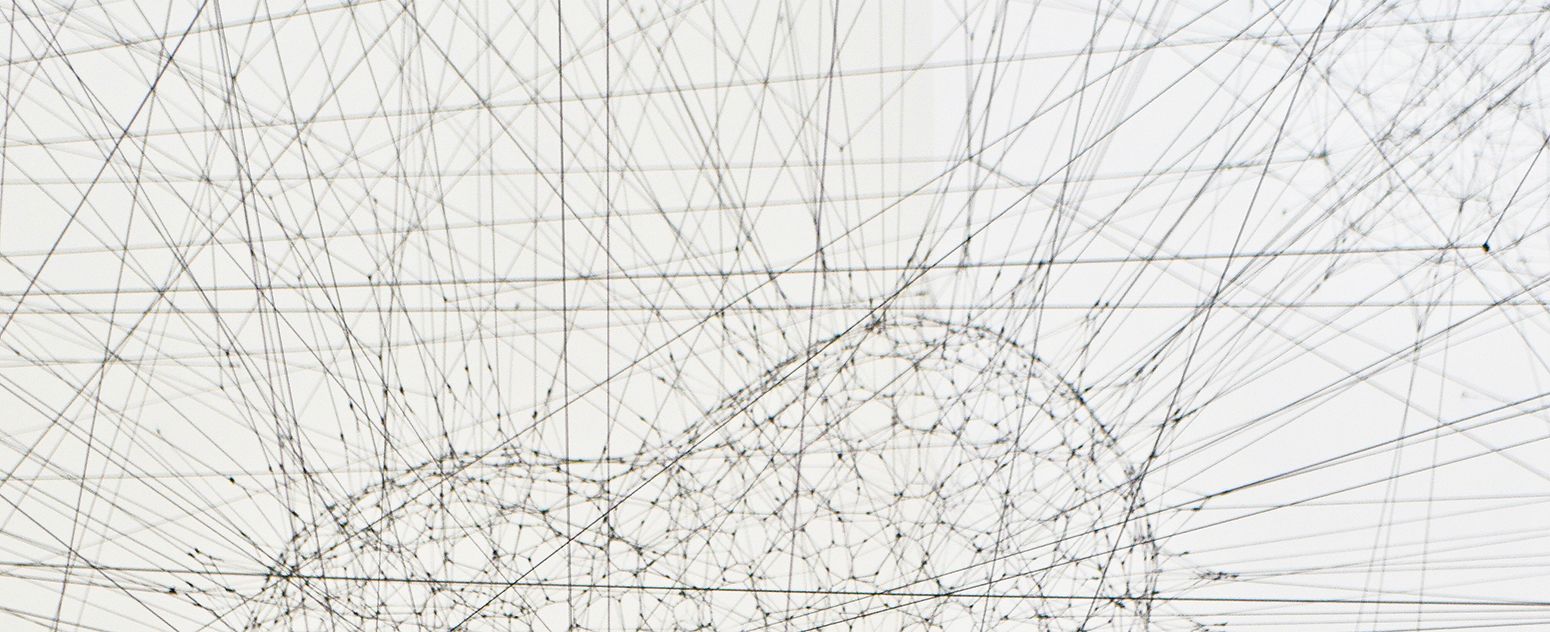 In our previous blog post about the Istio service mesh, we provided an overview of Istio's features and capabilities and why you may (and sometimes may not, at least not yet) want to use it as a service mesh in your Kubernetes clusters. In this post, we'll dive a little deeper into how Istio can help improve the runtime security of the applications in a service mesh and where it fits in the broader picture of Kubernetes security controls and practices.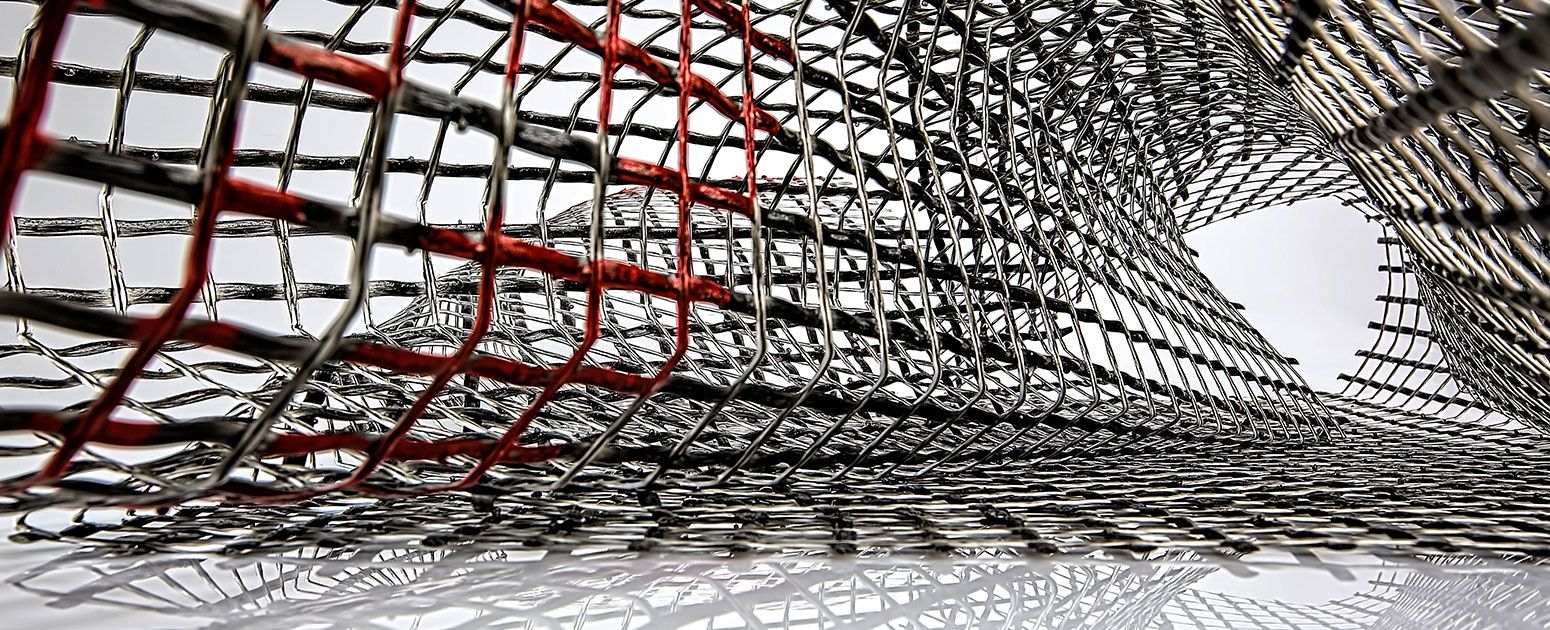 Anyone who has even a passing interest in Kubernetes and the cloud native ecosystem has probably heard of Istio. Getting a clear description of what exactly Istio is, what it can (and can't) do, and whether it's a technology you might need are all a little harder to find. Hopefully, this post will help clear up some of the confusion. The Istio Service Mesh What is a service mesh? The term "service mesh" can apply either to the set of overlapping network connections between services in a distributed application or to a set of tools used to manage that group of connected services.