Posts under Incident Response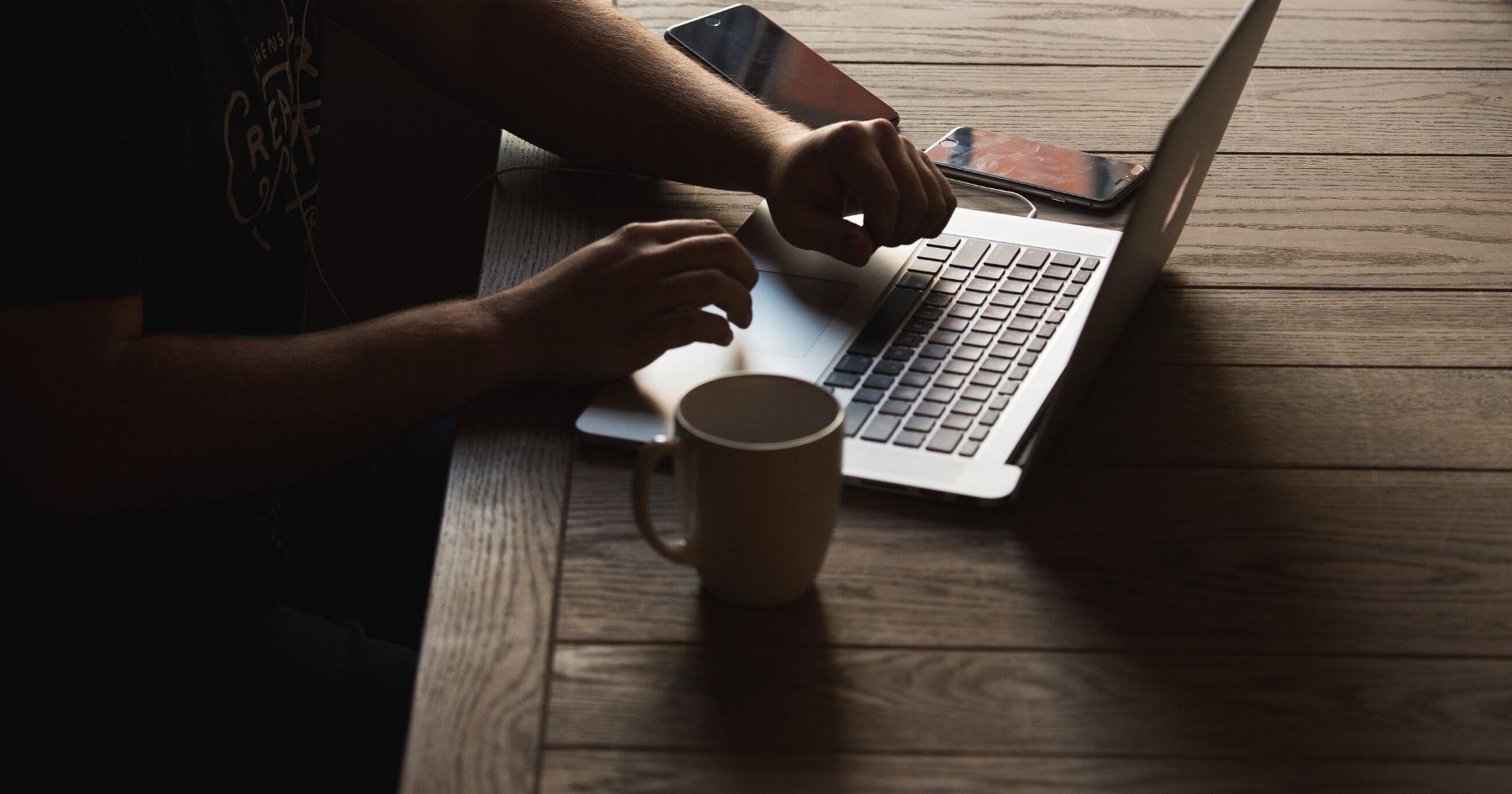 You learn from every customer, but some of the toughest requirements can come from our Intelligence Community customers. Occasionally, that group needs capabilities uniquely their own, but in the best of times, they push you in ways that benefit all your customers. Our recent developments in runtime security fall in that second camp, and we're excited to announce their availability today. We collaborated with our IC customers along with some of our biggest enterprise customers to enhance our platform with new features that help streamline analysis, investigation, and response for runtime security events.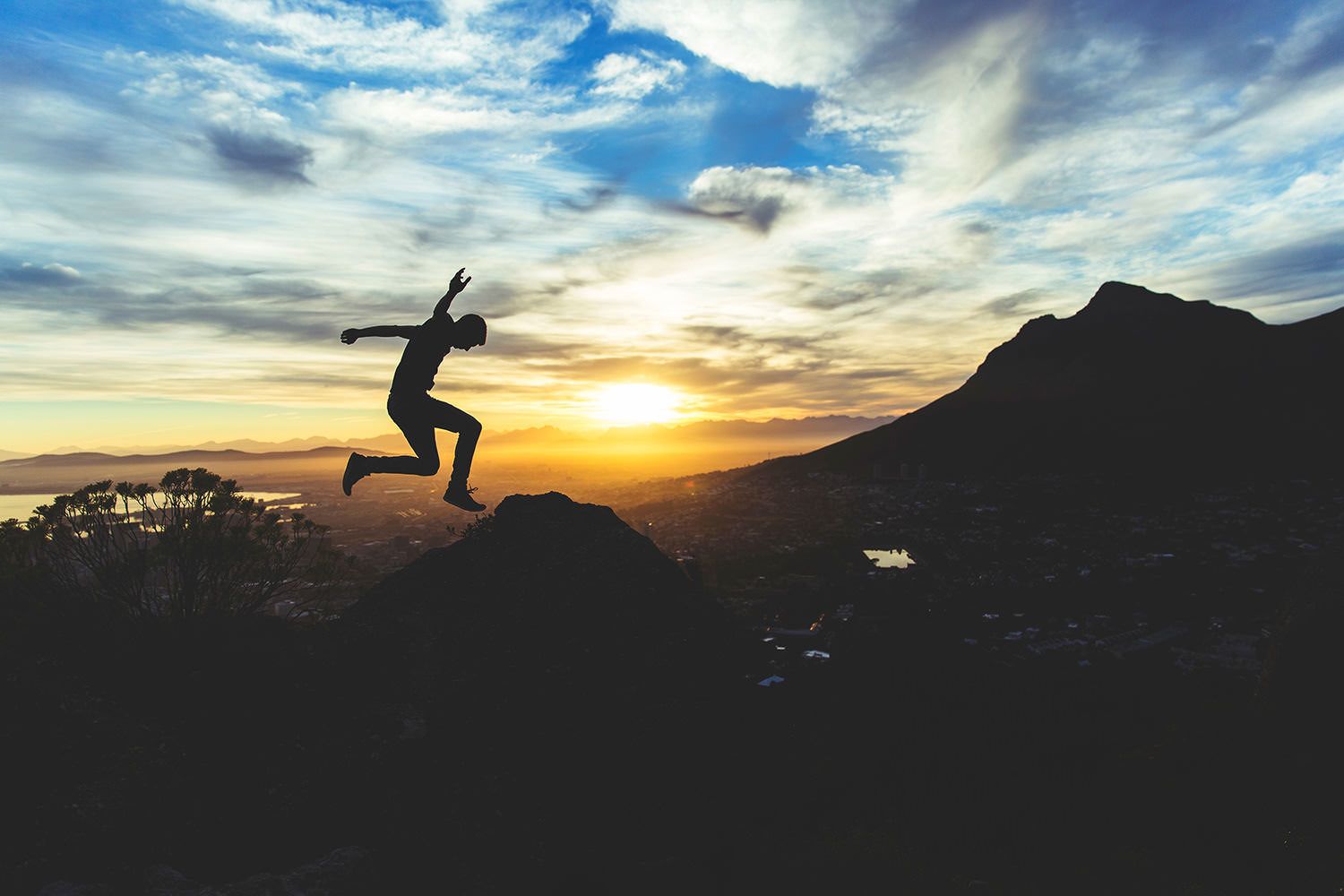 Container technology is fundamentally changing the way incident response (IR) is handled within the enterprise, and it is putting agile organizations back in a position of strength against their attackers. Microservices and containers comprise an infrastructure that can be leveraged as a security orchestrator and responder, which allows for radical improvements in both the scale and speed of threat detection, response, and prevention. IR in a traditional environment Today's systems have become too distributed, integrate too many programs, and present too many attack surfaces for security analysts to thwart attacks effectively.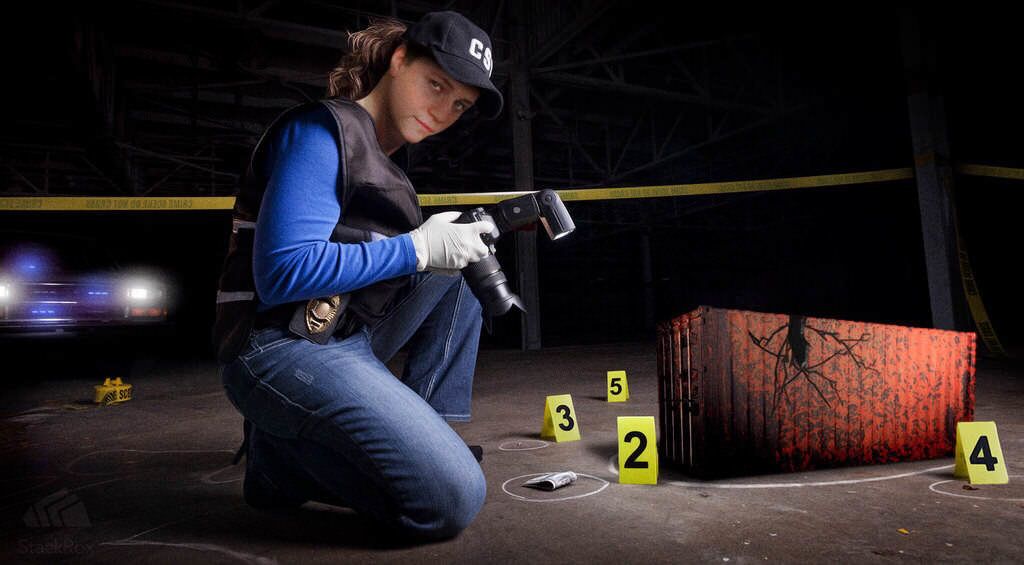 Forensics in the age of containers You've seen it countless times in television's most popular dramas: professional investigators descend on the scene of a crime to meticulously record and analyze every detail and clue before anyone else can disrupt the scene. If the crime appears to be related to other ongoing cases, clues are tacked to the peg board back at headquarters. Only once all the pieces have been assembled do patterns emerge.