Posts under Federal Agencies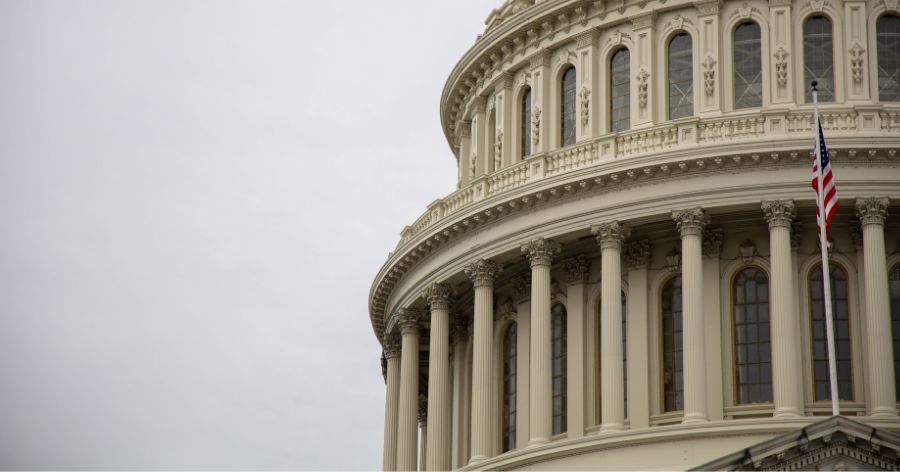 Several years ago, few would have thought that a government agency would be at the forefront of application development tooling and processes, daring the civilian world to keep up with their shift-left knowhow. But that's exactly what's happening in the U.S. Department of Defense, which is implementing the Enterprise DevSecOps Initiative to enable agencies to increase the warfighter's competitive advantage by developing applications more rapidly and securely. As StackRox found in our recent survey, 83% of organizations currently have a DevSecOps initiative, and the DoD is leading the charge.
Right on the heels of last week's news that we're providing Kubernetes security for DoD's Platform One software factory, we're excited to share today that we've been awarded a Phase III contract with the Department of Homeland Security. In this stage of our partnership, we're deploying our Kubernetes Security Platform to protect running systems at a large U.S. bank. The DHS Science and Technology Directorate (S&T) uses its Silicon Valley Innovation Program (SVIP) to invest in next-generation security technologies to protect critical infrastructure, including mission-critical, cloud-native applications for financial institutions.
StackRox is in the midst of our own "Fed ramp" of sorts, with news today that we've been awarded a Department of Defense SBIR Phase II Award, our long history with In-Q-Tel and multiple deployments in the U.S. Intelligence Community, and more news coming soon on additional Fed initiatives. We have deep roots in protecting the cloud-native apps of many civilian and Intelligence Community agencies, including our long partnership with In-Q-Tel.