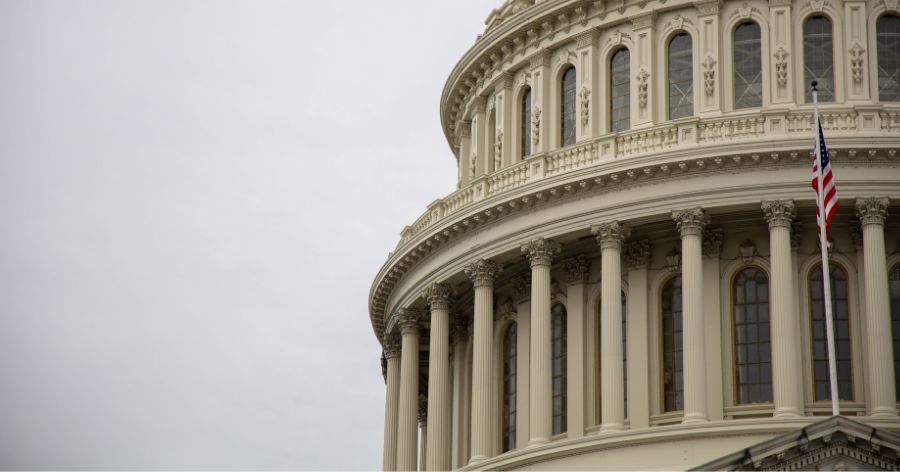 Several years ago, few would have thought that a government agency would be at the forefront of application development tooling and processes, daring the civilian world to keep up with their shift-left knowhow. But that's exactly what's happening in the U.S. Department of Defense, which is implementing the Enterprise DevSecOps Initiative to enable agencies to increase the warfighter's competitive advantage by developing applications more rapidly and securely. As StackRox found in our recent survey, 83% of organizations currently have a DevSecOps initiative, and the DoD is leading the charge.
I've had the good fortune to get to know Pathik Patel, head of cloud security at Informatica, over the past 18 months since he became a StackRox customer, and today we're sharing the news of our joint success story. Across our numerous conversations, he has repeatedly impressed me with his forward thinking on how to innovate security processes, approaches, and tooling to keep Informatica at the forefront of securely enabling sophisticated data management, detailed in this case study.
What's better than being named a Computer Reseller News Emerging Vendor? Winning that designation two years running! We're thrilled to be included amongst these elite technical innovators. The advantages of our unique Kubernetes-native approach to securing today's modern apps are earning us kudos across customers (see online reviews on Gartner Peer Insights and G2), cloud partners, resellers, and industry watchers. As companies of all stripes work to accelerate their digital transformation, resellers have a special opportunity to serve as trusted advisors on the path toward app modernization.