Today we shared the news that StackRox supports the Anthos platform (download joint solution brief), extending the reach of our hybrid and multicloud security approach. Anthos and the StackRox Kubernetes Security Platform share a lot of common principles in delivering consistency across different environments – enabling both the infrastructure itself as well as the security policies and controls to bridge these worlds makes for a powerful combination. Hybrid and multicloud adoption are on the rise, as demonstrated in StackRox research and other reports.
When you're focused on revolutionizing the Accounts Receivable (AR) market, feature innovation and delivery are your lifeblood, and containers and Kubernetes become your currency. Protecting customer data on that cloud-native infrastructure is essential to successfully disrupting this FinTech market. YayPay is proud of its digital disruptor status, and StackRox is proud to have enabled the security and data protection YayPay needs to fuel customer growth. It's always fun to work with "born in the cloud" companies like YayPay.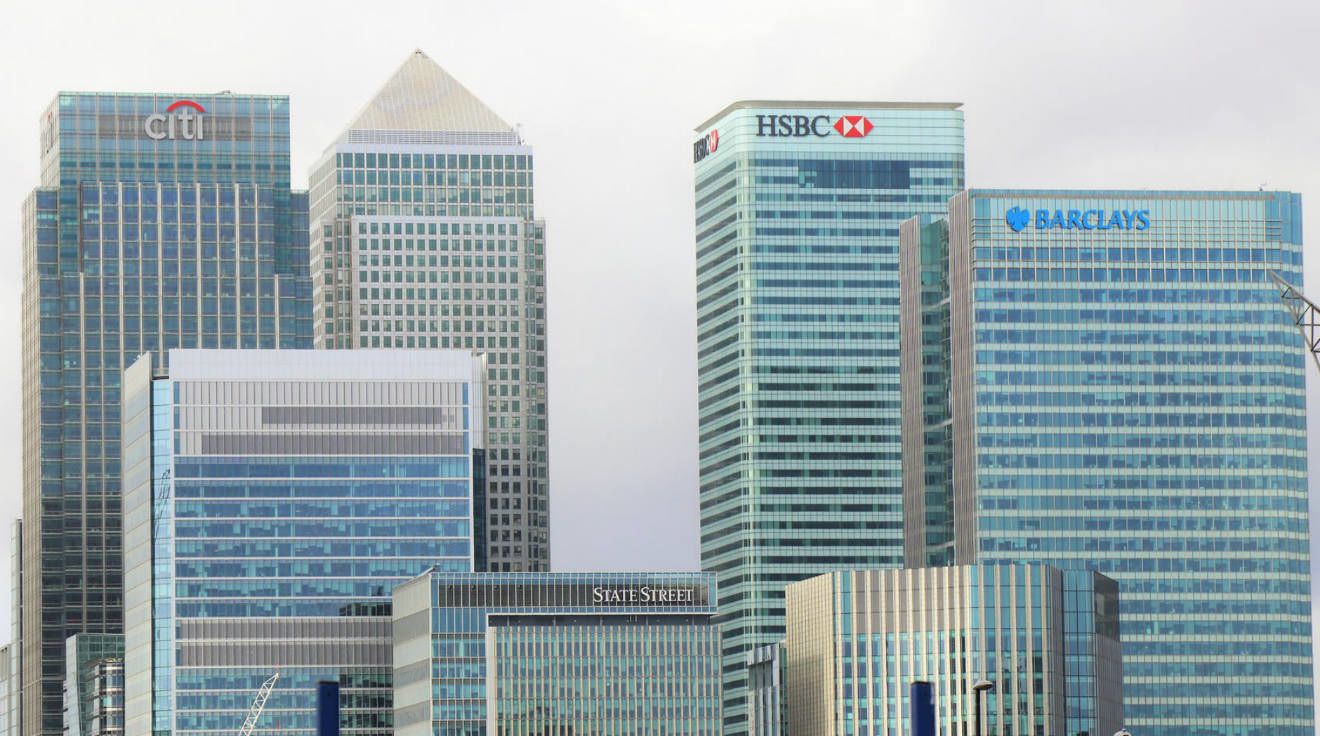 Since day one at StackRox, three years ago, we've made it a point to meet regularly with CISOs from top banks and other global 2000 companies. The focus of these discussions was on how we might expedite the adoption of containers, and improve the process of maintaining better security and regulatory compliance. Over the course of these many conversations, I've found that there are some important ideas worth sharing broadly, though they're likely most interesting to IT and security leaders in the financial world, where both competitive and regulatory pressures are very high.