Earlier this year, the Center for Strategic and International Studies (CSIS) Cyber Policy Task Force published a report that made a number of cybersecurity policy recommendations for the 45th Presidency of the United States. As co-chair of the taskforce, I answered questions from The Hewlett Foundation about our recommendations.* Which of the task force's recommendations do you think are most critical for the President and his team to focus on in the near term?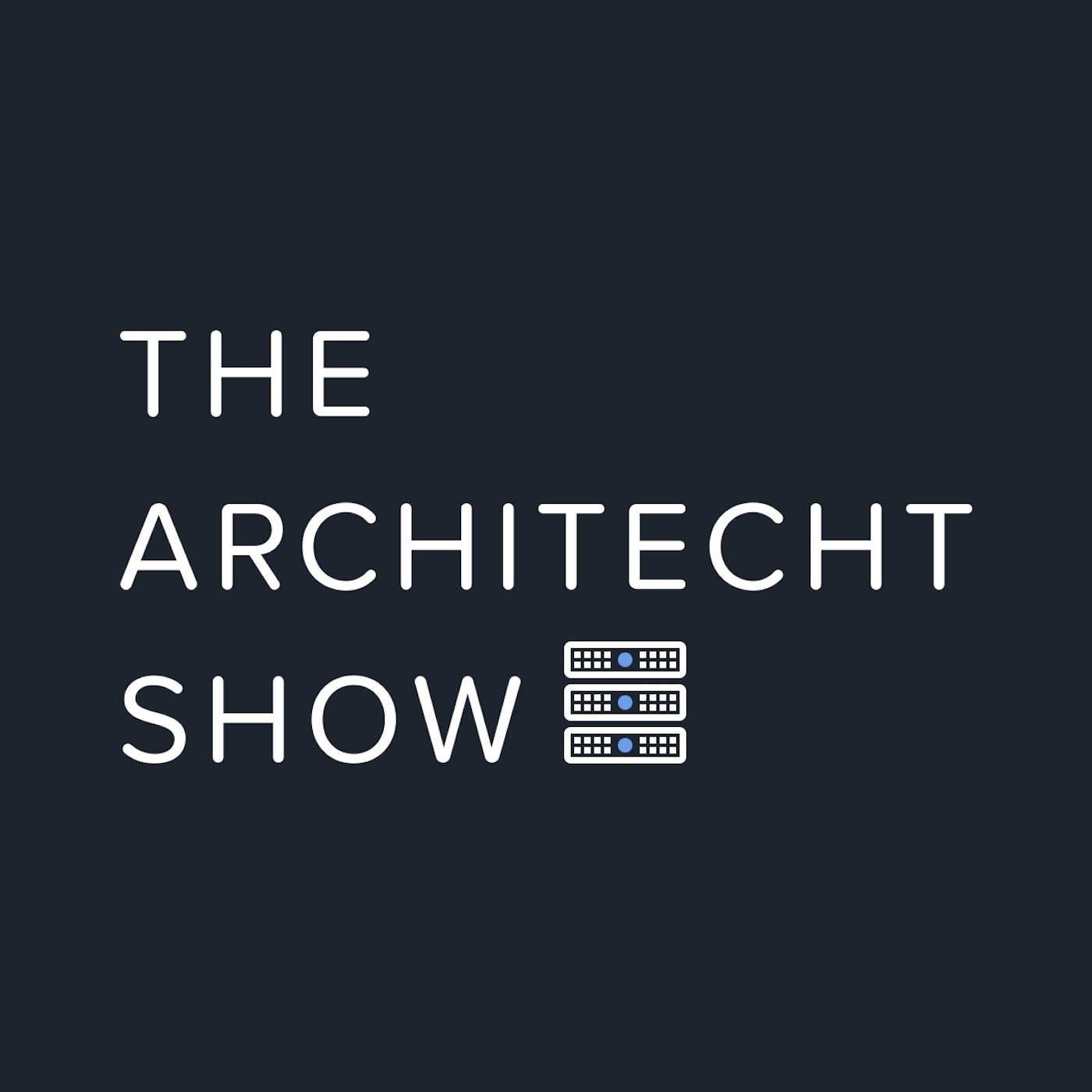 On our launch day, Ali and I were guests on Derrick Harris' ARCHITECHT Show. Check out this podcast to hear about the origin of StackRox, why CISOs personally invested in our company, what we think about microservices, and how we work with Docker. Episode 29: StackRox founders on making microservices secure ARCHITECHT Show, StackRox co-founders Sameer Bhalotra and Ali Golshan break down the state of container security and the new technology they have built to solve it.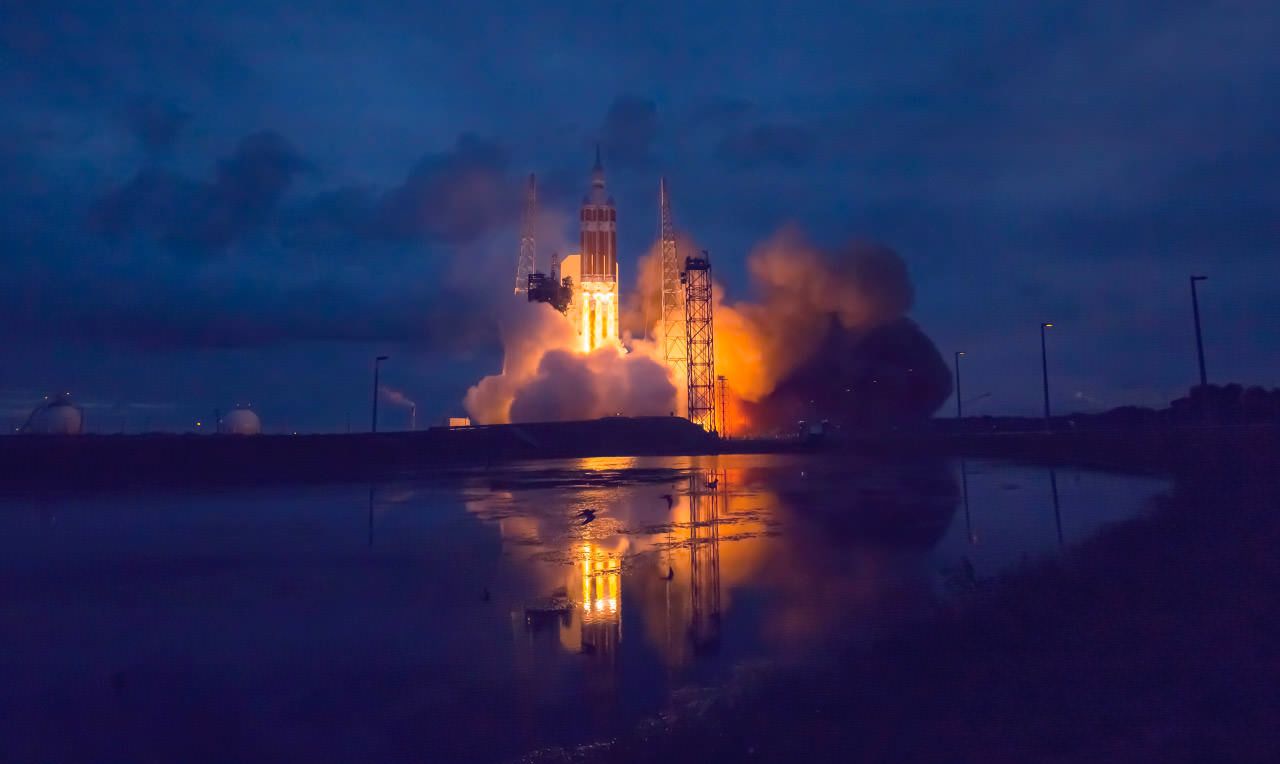 It's an exciting day in StackRox history - launching out of stealth mode, unveiling adaptive threat protection for containers, and announcing funding led by Sequoia Capital. We're also launching our new website and blog today. We hope you'll spend some time looking around: Read highlights of the StackRox platform Deep dive into the StackRox feature set Learn why Sequoia Capital is backing StackRox Read my letter on the team page about what drives StackRox Check our career page for current StackRox job openings Meet us at Black Hat next week, where we'll be hosting a VIP customer appreciation event and discussing container security with the leaders of our field Sign up for notifications of new StackRox blog posts Visit us at stackrox.