Why Kubernetes? When containers first broke onto the scene, it was immediately apparent that it was a disruptive technology. What was not clear was how containers were going to be scaled and orchestrated effectively. In the early days, the container orchestration competition was intense, with applications such as Docker Swarm, Apache Mesos, and Kubernetes aiming to address this issue. However, in the last six years, Kubernetes has differentiated itself and pulled away as the clear container orchestration choice.
The rapid emergence of modern software development initiatives, public cloud services, and cloud-native tools such as Kubernetes and containers has accelerated the seminal move towards DevOps practices. DevOps has come to reflect a culture that champions principles such as increased collaboration, shared responsibility between engineering teams that spans development and operations, removal of operational silos, and autonomous decision-making, all in the spirit of achieving greater speed and consistency. DevOps relies on methodologies that leverage automation, continuous integration and delivery, and treating infrastructure and application components as immutable.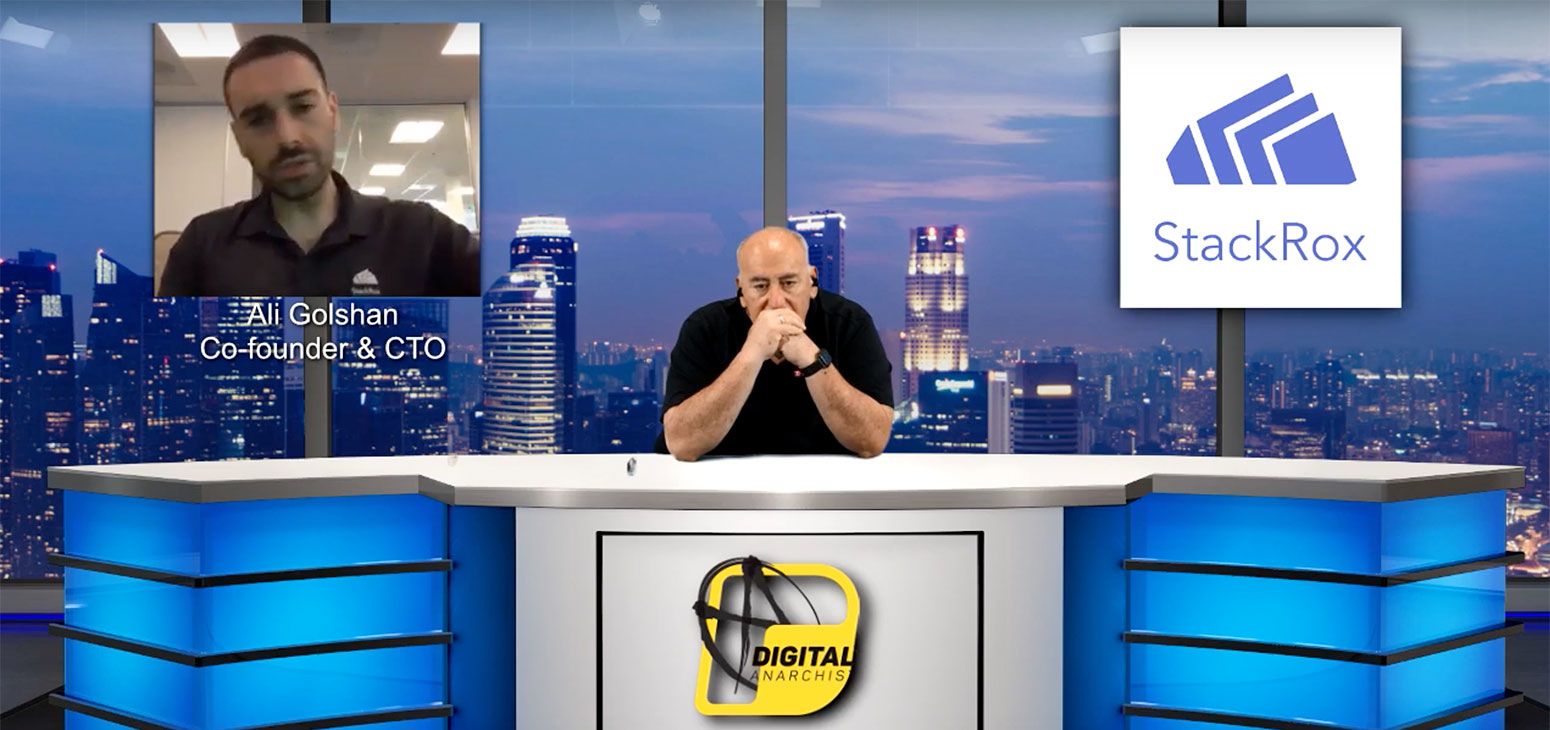 I recently joined Alan Shimel, editor-in-chief of DevOps.com for a chat about what it means to be a Kubernetes-native security platform and why we believe it's the most effective way to secure containers and Kubernetes. You can watch our conversation in the video below, or you can read through the transcript of our talk that follows, condensed and modified for clarity.