Posts under attack surface
Below is the transcript of the video, condensed and modified for clarity. Some of us are pushing Kubernetes at our organizations and some of us are getting Kubernetes pushed on us at our organizations. This marks a huge paradigm shift in infrastructure, the way that we manage software and applications, and the way that developers deploy their applications. When you think about DevOps, it's every SREs dream to have developers manage their own applications but that means that they're pushing code to production and we're building pipelines for people to quickly develop and push code, and from a security standpoint, that makes me a little scared.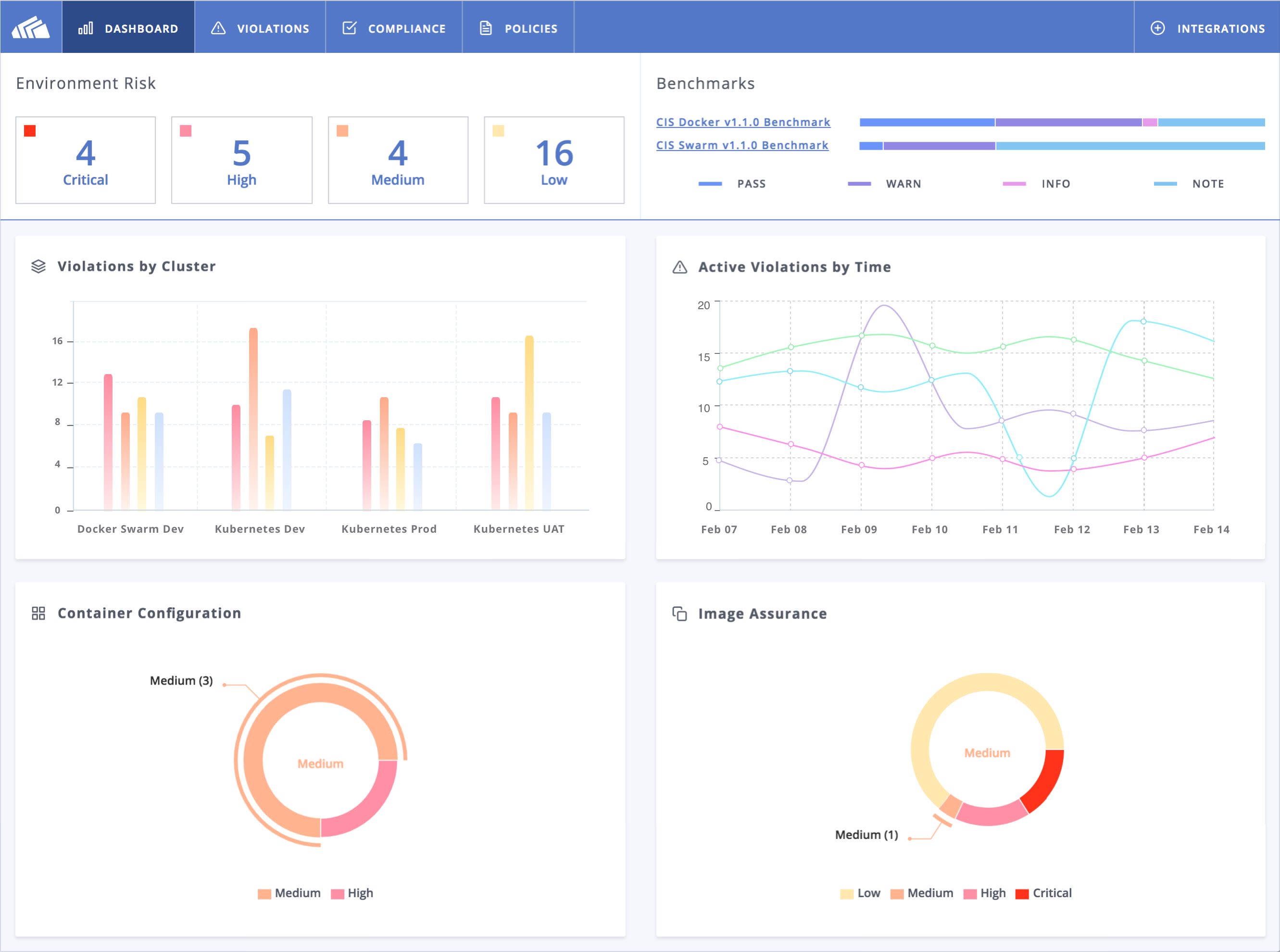 Security leaders today are charged with the increasingly complex task of defending the technology that powers modern enterprises, at a time when the software stack has never been more diverse or unmanageable. Implementing a coherent security program can seem daunting in light of the patchwork of duties that may fall under a security organization's purview: static code analysis, identity and access management, compliance, data privacy and integrity, vulnerability management, monitoring, incident response, threat hunting, forensics…and the list continues.