StackRox is in the midst of our own "Fed ramp" of sorts, with news today that we've been awarded a Department of Defense SBIR Phase II Award, our long history with In-Q-Tel and multiple deployments in the U.S. Intelligence Community, and more news coming soon on additional Fed initiatives.
We have deep roots in protecting the cloud-native apps of many civilian and Intelligence Community agencies, including our long partnership with In-Q-Tel. Today's Phase II award from the Small Business Innovation Research (SBIR) program continues our work with Platform One, in which we're providing container and Kubernetes security to the U.S. Air Force as an official DoD DevSecOps Enterprise Services team. Providing our Kubernetes-native security platform to Platform One and other software factories in the USAF AFWERX and DoD enables faster application innovation with protection across build, deploy, and runtime.
We're honored to have the USAF tap into the power of our Kubernetes-native architecture to enhance the ability of Air Force warfighters to build and roll out applications faster while retaining security controls across each application's life cycle. It's inspiring to see these and other Federal entities chart a path of cutting-edge leadership in cloud-native infrastructure and applications. Driving application innovation in these enclaves will enable the United States to retain its global leadership in military defense and readiness.
We recently hosted Nicolas Chaillan, chief software officer of the U.S. Air Force on our Federal DevSecOps summit, and he shared how the lengthy process of attaining Authority to Operate (ATO) for new software slows innovation. Moving to a DevSecOps model, with security embedded all along the software development process, is essential to the USAF's ability to adapt to new challenges. As part of incorporating StackRox into the USAF DevSecOps tech stack, Maj. Rob Slaughter of the USAF and director of PlatformOne, commented:
"Enabling our warfighters with continuous innovation in software delivery, and ensuring those applications and data are secure, is essential to our readiness. We've architected our Platform One software factory as a hardened environment for rapid innovation based on containers and Kubernetes. Having StackRox secure that environment, leveraging its Kubernetes-native architecture, helps us deliver security across the application lifecycle, from build to deploy to runtime."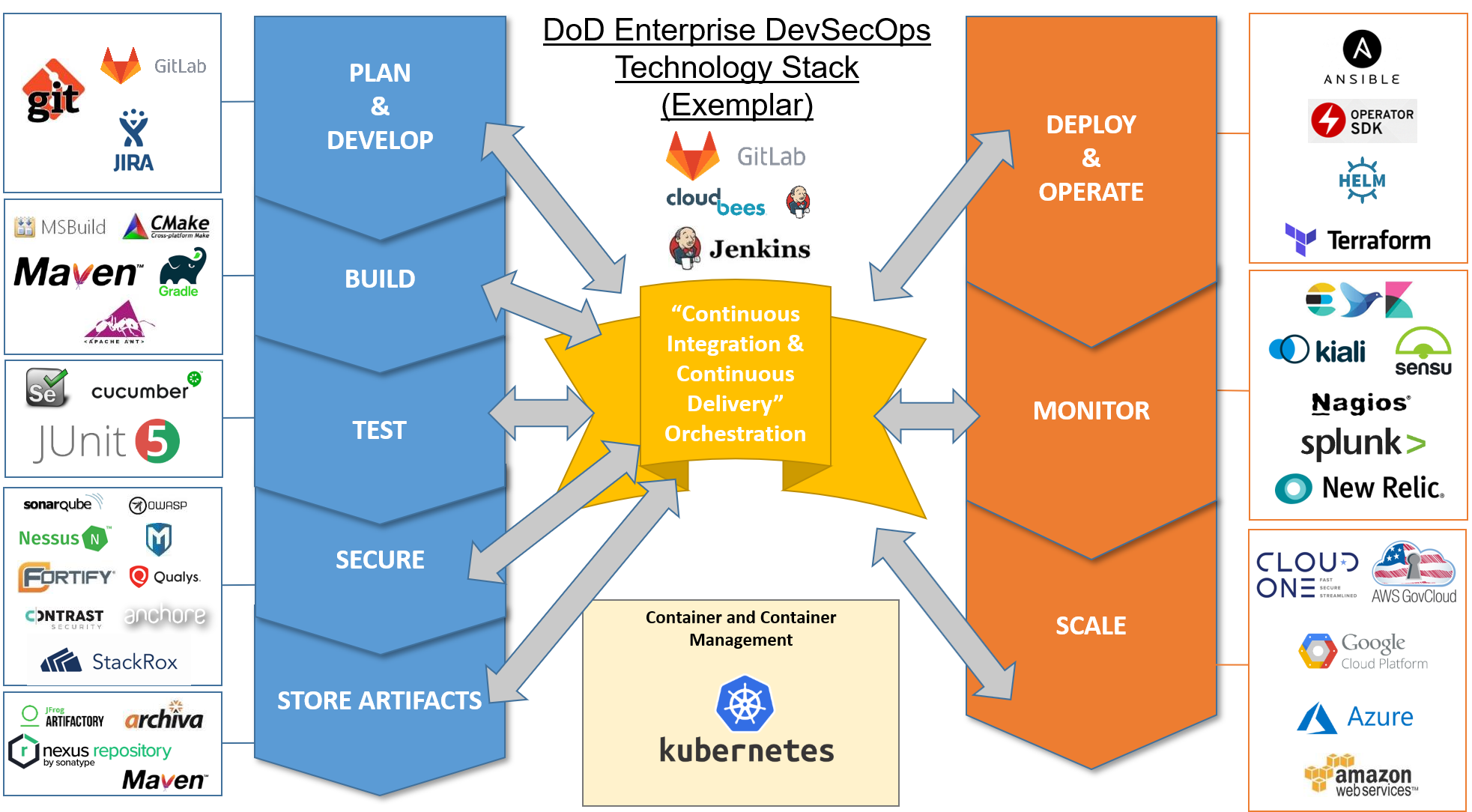 This SBIR award accelerates adoption of our innovative Kubernetes-native approach to securing cloud-native technologies, since any federal agency is now able to issue sole-source Phase III awards to acquire the StackRox platform without competition. StackRox was already the first container security platform certified by the Department of Homeland Security (DHS) for use in its Continuous Diagnostics and Mitigation (CDM) program, and we're working on other procurement programs that will help us provide our security and compliance capabilities to support the DoD as it accelerates its migration toward DevSecOps and modernizes IT systems across the department.
You can learn more about how we support the U.S. Air Force and other federal agencies, and you can also see our platform in action by requesting a personalized demo. And stay tuned for even more exciting news on StackRox supporting federal programs.
---
Categories: