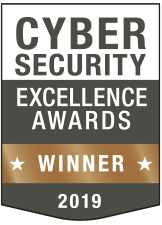 StackRox has pioneered the industry's most innovative security solution for Kubernetes and containers. Today we're proud to announce that we've won in the Most Innovative Company category of the Cybersecurity Excellence Awards. This award recognizes our relentless drive to enable secure Kubernetes and container environments and protect our customers' vital cloud-native applications.
The 2019 Cybersecurity Excellence Awards honor companies, individuals, and products that innovate in information security. What's unique about this award is that it relies on validation from the information security community. We appreciate the industry's recognition on this front.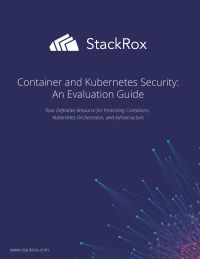 Docker Container and Kubernetes Security: An Evaluation Guide
Download our guide that identifies the most critical security controls required for your Docker containers and Kubernetes orchestrator.
DOWNLOAD NOW
---