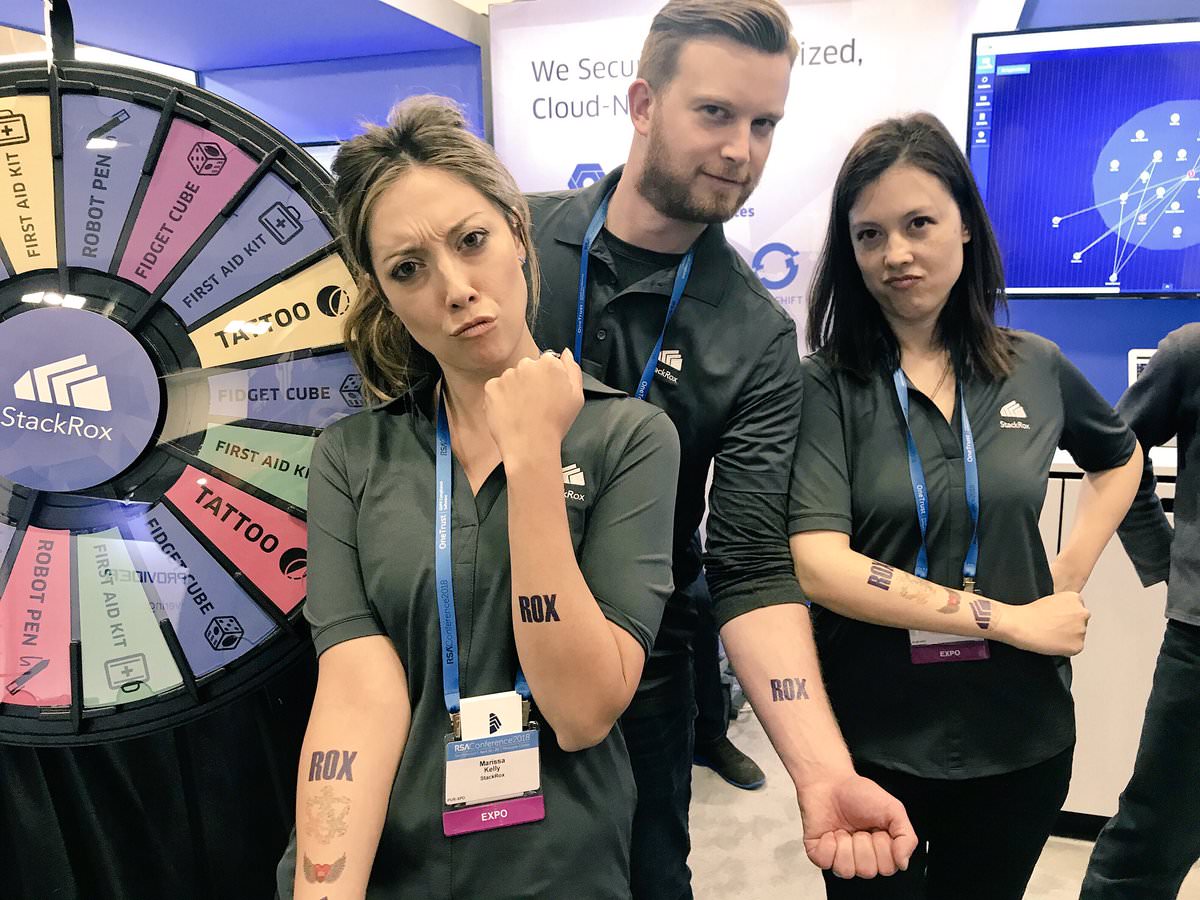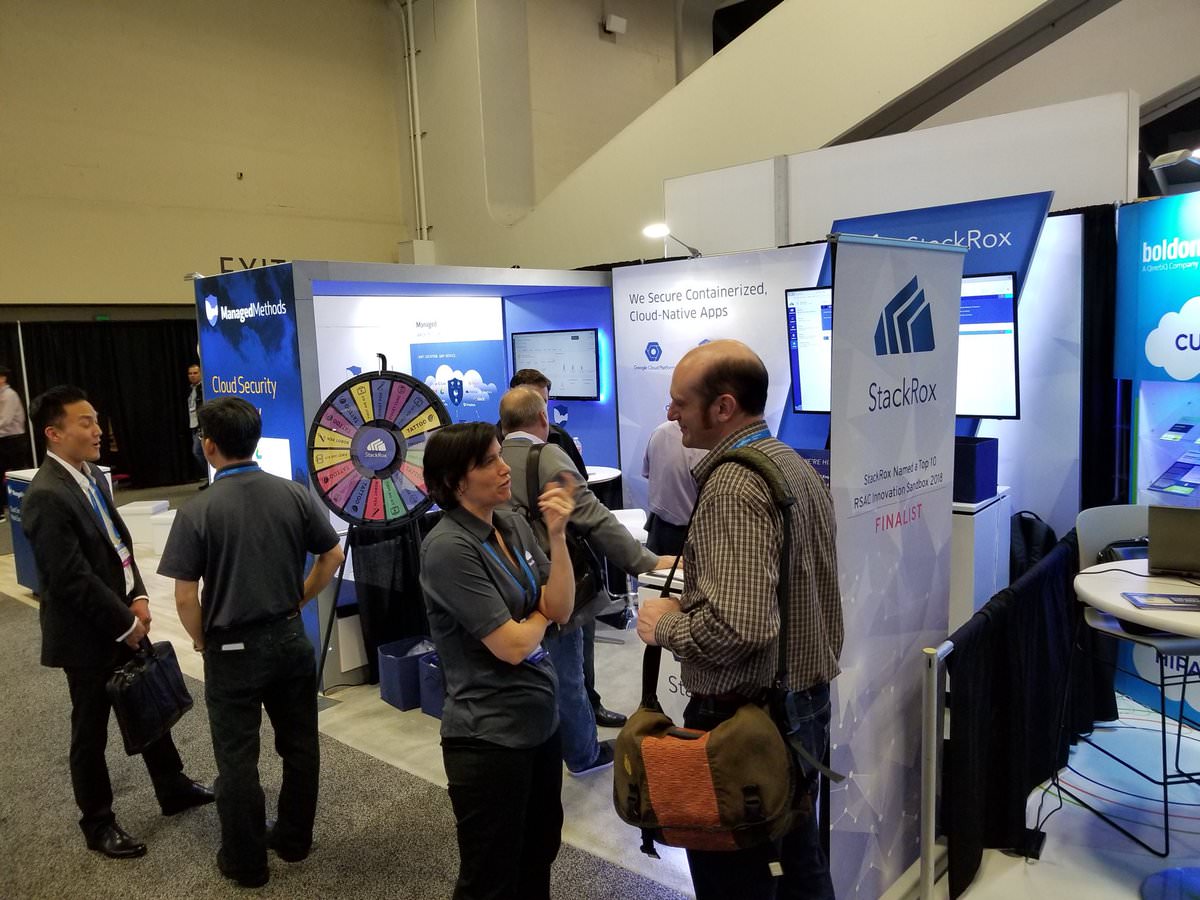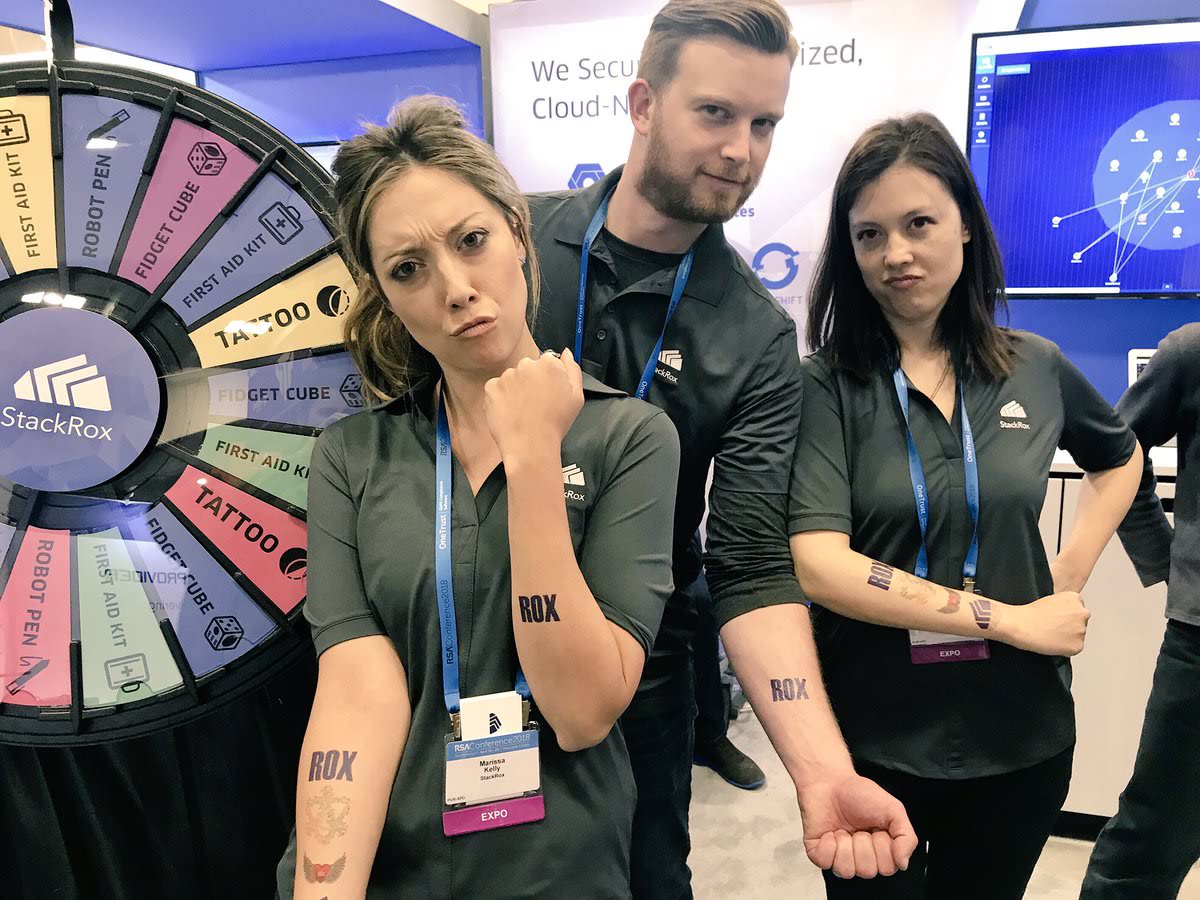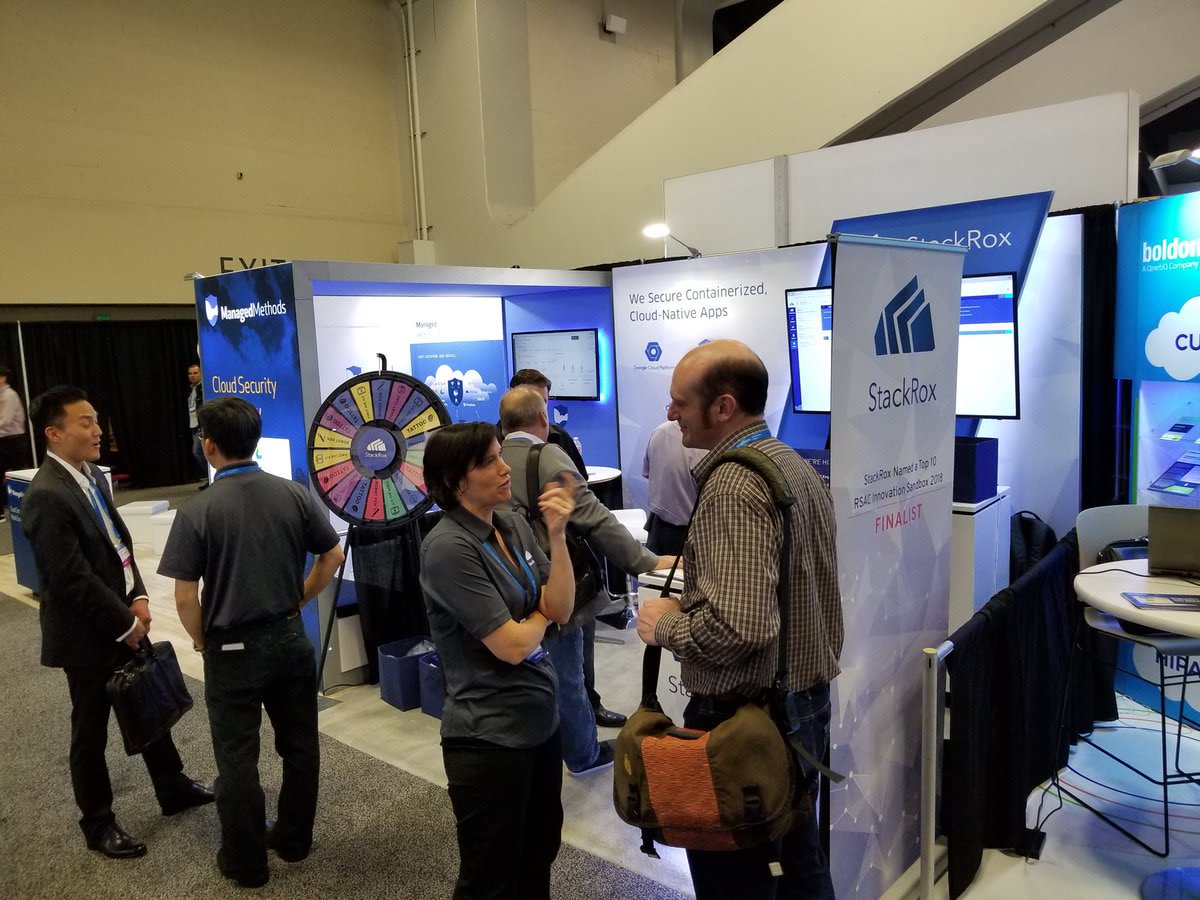 Like at least 20,000 other of our closest friends, we call it a victory just to have survived the chaos of the RSA Conference last week.
Terrible traffic. Mission Street torn up. Moscone renovations. Shaking enough hands to get sick. A too-quiet show floor. And of course, the much bemoaned "take over by marketing" of security.
The show leaves plenty to complain about. And yet… StackRox had a great, great week.
---
We connected with people everywhere, including:
the Innovation Sandbox where we were one of 10 finalists out of 380 applicants
the AGC Partners panel discussion on security in a time of digital transformation
the Google panel on securing containers in production
three different talks at B-Sides on ratcheting down vulnerabilities in Kubernetes and containers
our inaugural customer advisory board hearing how our customers are operationalizing security for containers and microservices
our co-founder Ali recorded on Broadcast Alley sharing how StackRox's innovative architecture strengthens security in a DevOps world
our VIP reception with guests as illustrious as the Assistant Deputy Attorney General of the US and this guy!
and of course crazy booth traffic that kept our whole group busy all week
---
We talked to more than 1000 people last week – and that was great. What did we learn? G2K companies of all kinds are rapidly embracing containers and microservices to gain the benefits of faster app dev and more agile deployment. The "born in the cloud" companies are realizing they've got the opportunity to leverage the containers/microservices architecture to build in better security from the start. And new technologies present new opportunities for attackers to get creative and disrupt business.
We here at StackRox love sitting at the nexus of these incredibly powerful changes – in how apps get built, and even better, how they get secured. If we missed you at the show, we'd love to share more about how we can help you secure your business – check out our Innovation Sandbox talk to get started, and then request a demo so we can highlight how we can help you.
---
Categories: