At StackRox, we're thrilled to have the support of Ron Gula, an industry luminary and invaluable mentor to me for the past decade. Ron is a longtime leader in the security community, having started his career at the National Security Agency (NSA) conducting penetration tests of government networks and performing advanced vulnerability research.
Ron is also an experienced entrepreneur, CTO, and CEO, as the original author of the Dragon Intrusion Detection System, CTO of Network Security Wizards (acquired by Enterasys Networks), and cofounder of Tenable Network Security, where he served as CEO from 2002-2016.
Now, at Gula Tech Adventures, Ron is lending his product instincts and security market experience to support a new generation of cybersecurity companies. Check out Ron's latest blog post to see his Top 5 questions about StackRox, and learn more about the adventure ahead.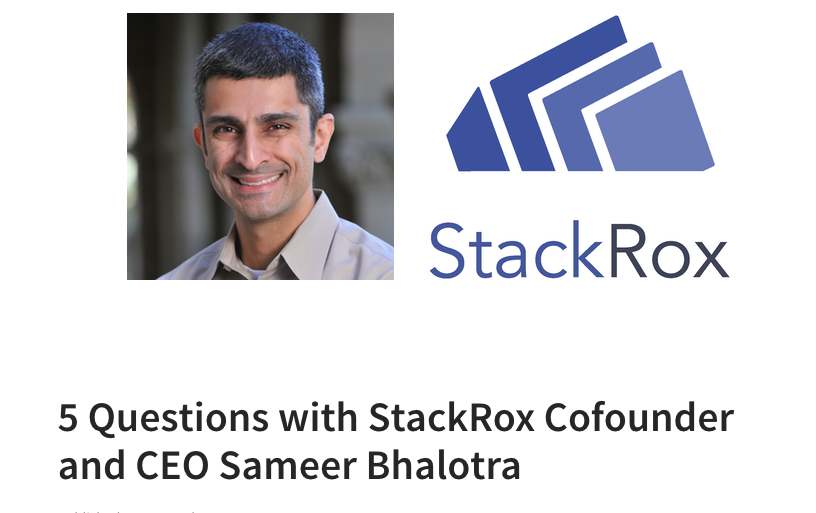 ---
Categories: