This week marked my seventh Black Hat. Every year, I look forward to the event as a time to share industry news and developments – and to connect with my infosec friends who gather in Vegas at this time each year for B-Sides Las Vegas, Black Hat and DEF CON.
This time, my trip to Black Hat was particularly memorable and rewarding because I got to bring StackRox to the show at an exciting time. After three years of hard work in stealth mode developing a new platform, and unveiling ourselves to the world in our launch last week, we came to the show to demo our solution and meet with customers for the first time since emerging from stealth mode.
In addition to giving private demos, we were thrilled to host our "StackRox VIP High Roller Event" on Tuesday in appreciation of our early adopters and investors. For the event, we gathered at Mandalay Bay, where we whisked our guests away to ride the Las Vegas High Roller ferris wheel. Measuring 520 feet in diameter, the High Roller eclipses both the London Eye and Singapore Flyer, providing breathtaking views of the Las Vegas strip and nearby mountains. In our private, air conditioned pod, we enjoyed cocktails, appetizers and desserts while taking in the amazing views of the strip and the hills.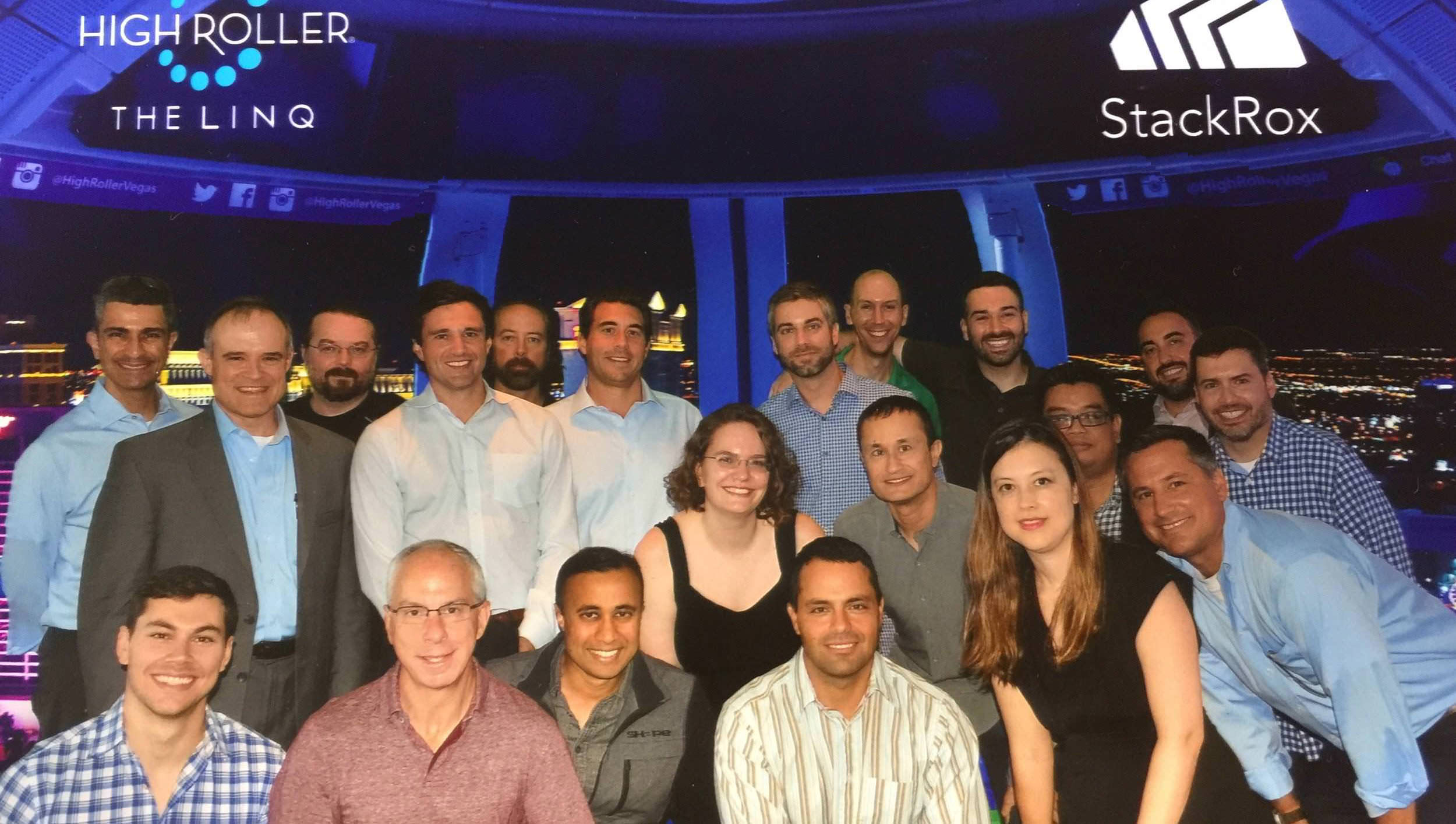 Our guests included Michael Daniel, president of Cyber Threat Alliance and former White House Cybersecurity Coordinator, Alex Stamos, chief security officer for Facebook, and Diogo Monica, security lead at Docker, in addition to early adopters and supporters."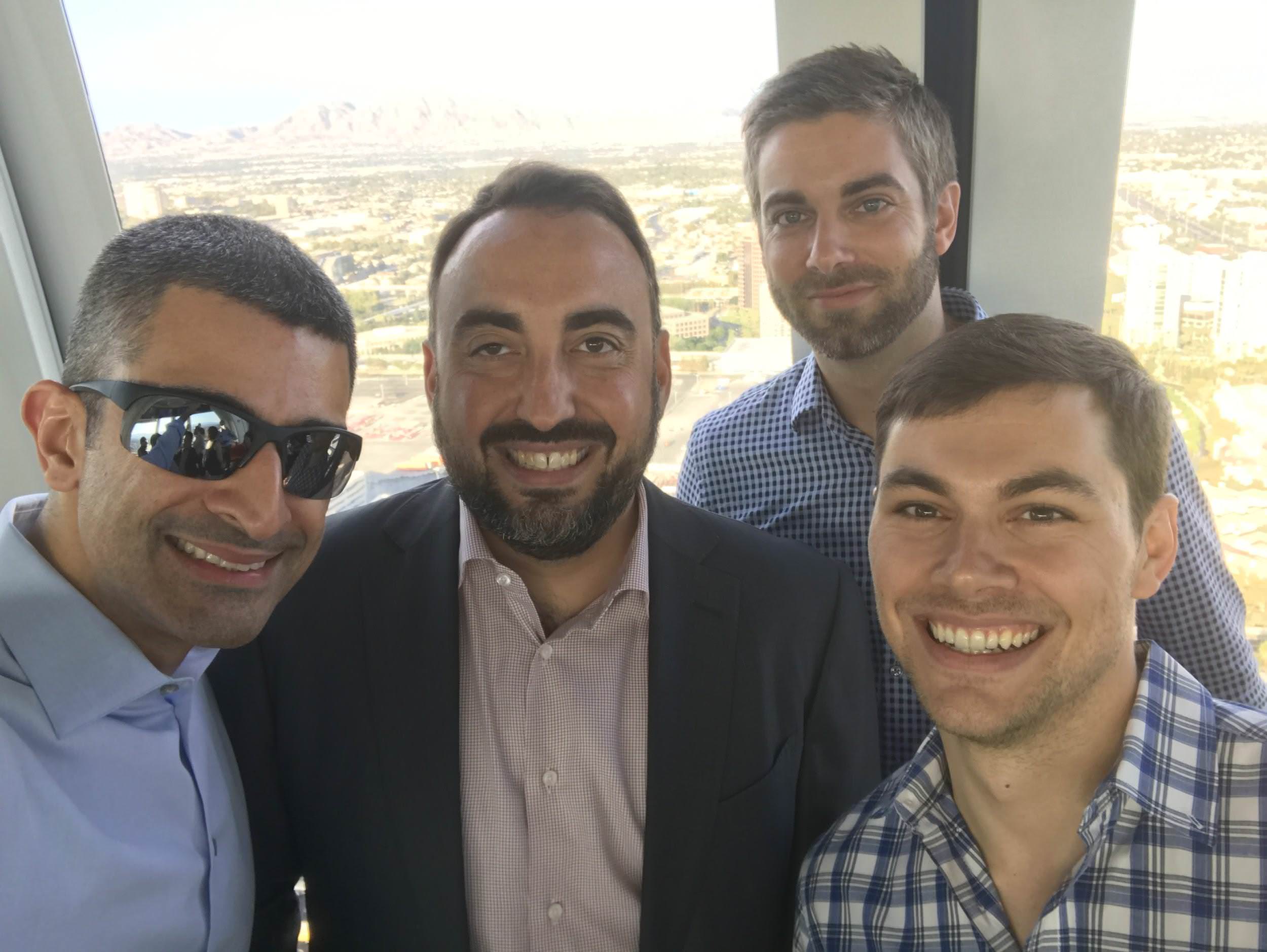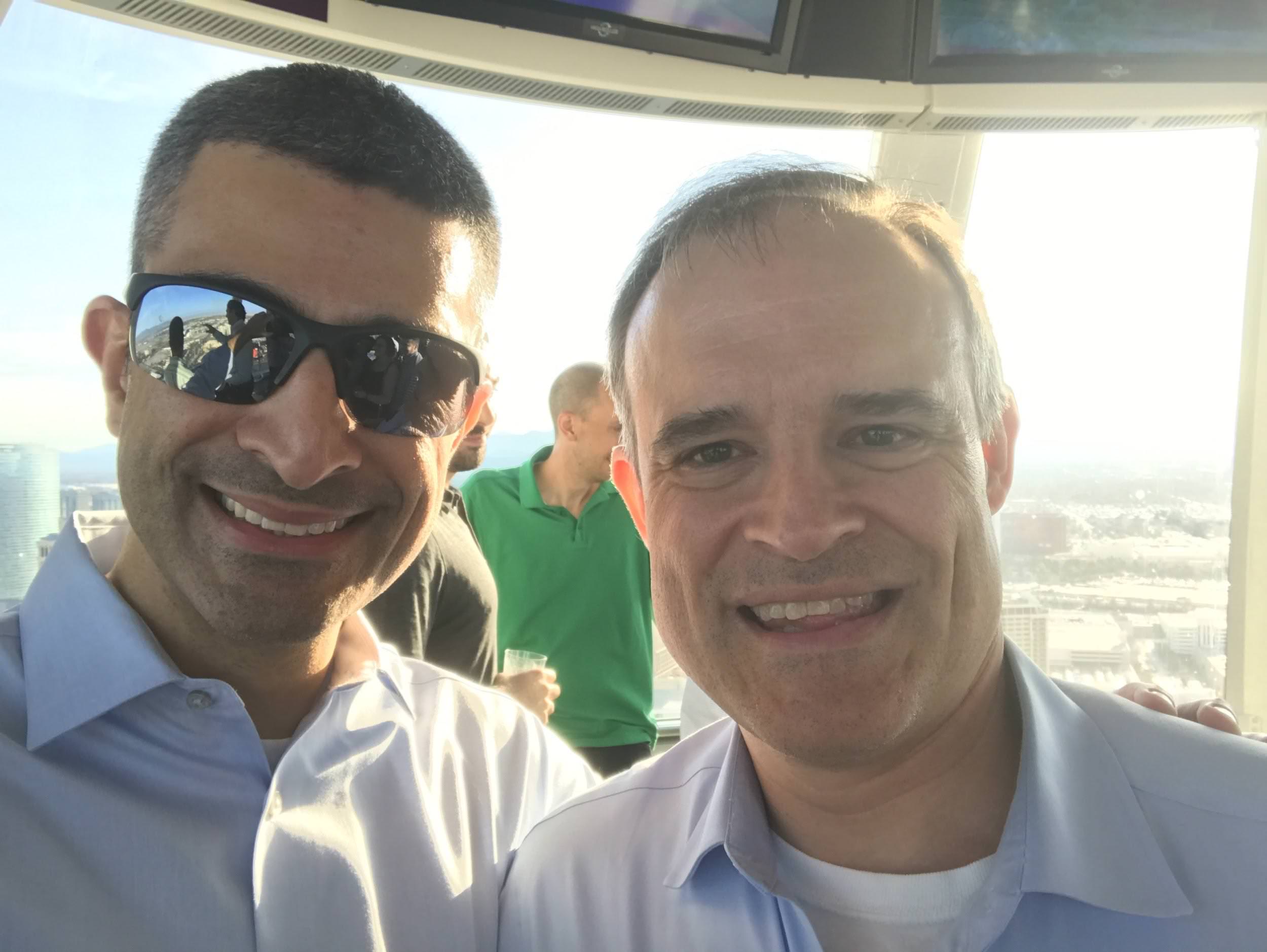 ---
We also had a blast giving out our brand new StackRox gear this week. At StackRox, we think of our customers as "Rox stars", and wanted to show them our appreciation. We gave out backpacks, water bottles, sunglasses, and of course – in the spirit of Black Hat, a very special T-shirt that says: "For those about to Rox, we salute you."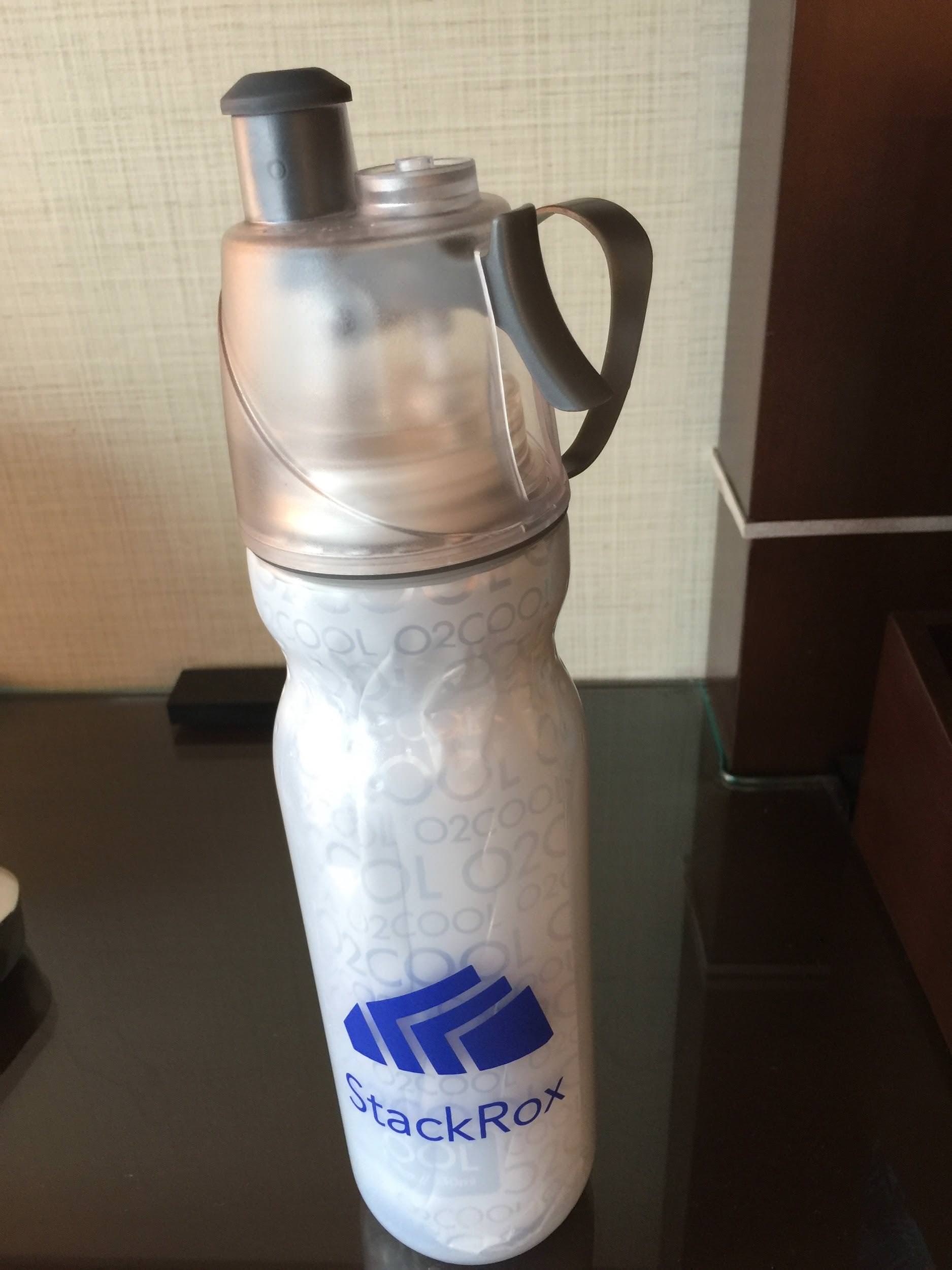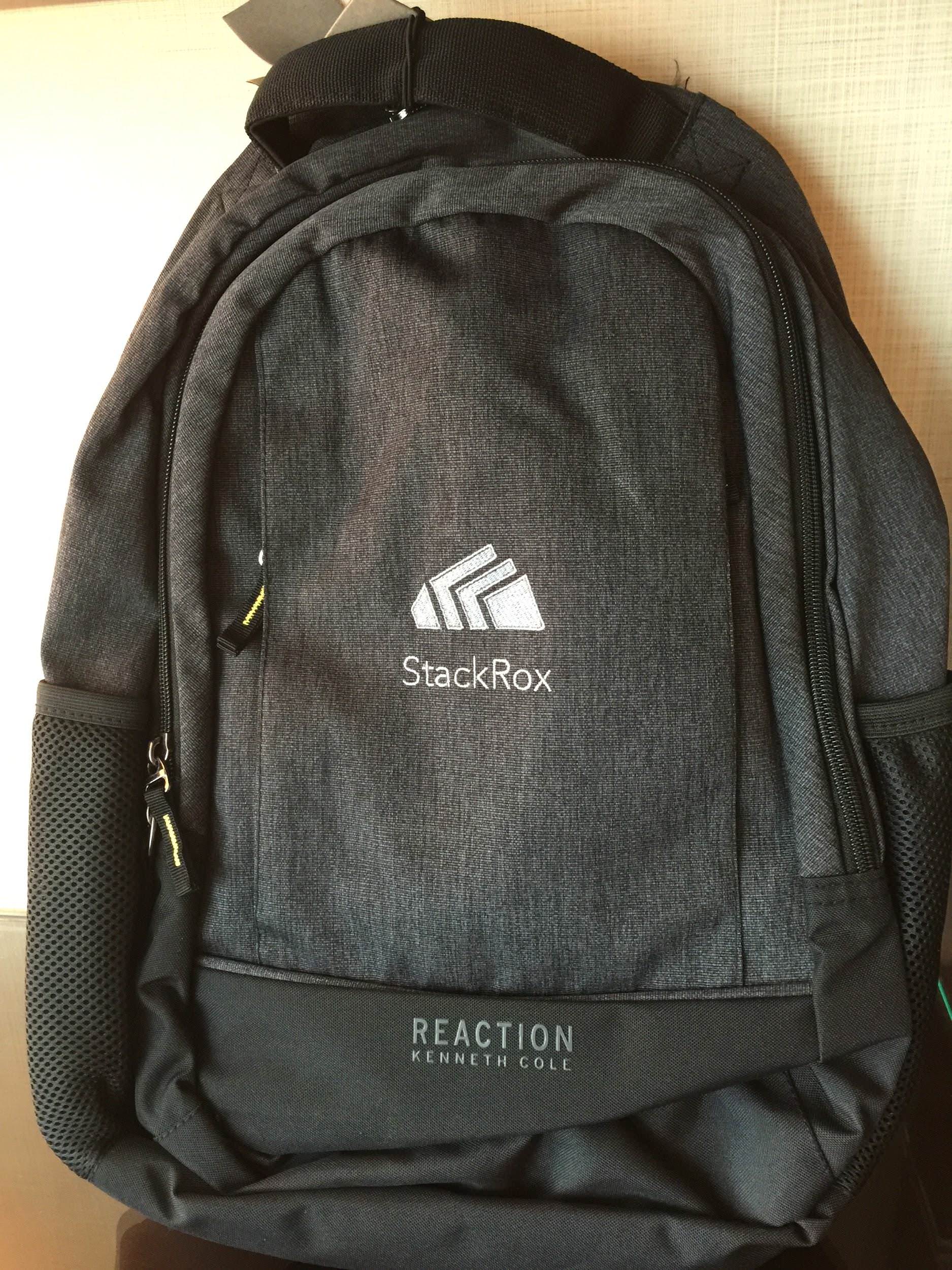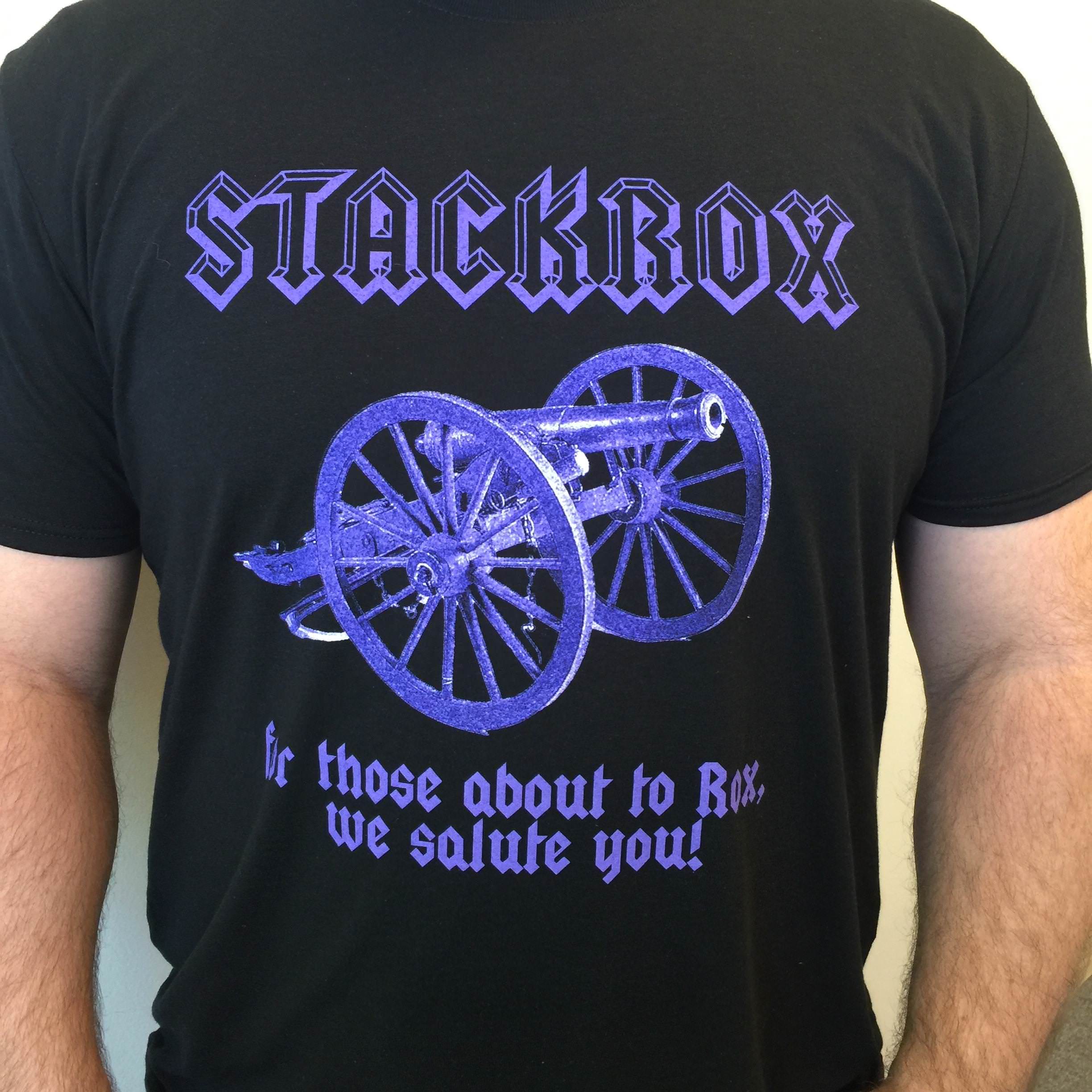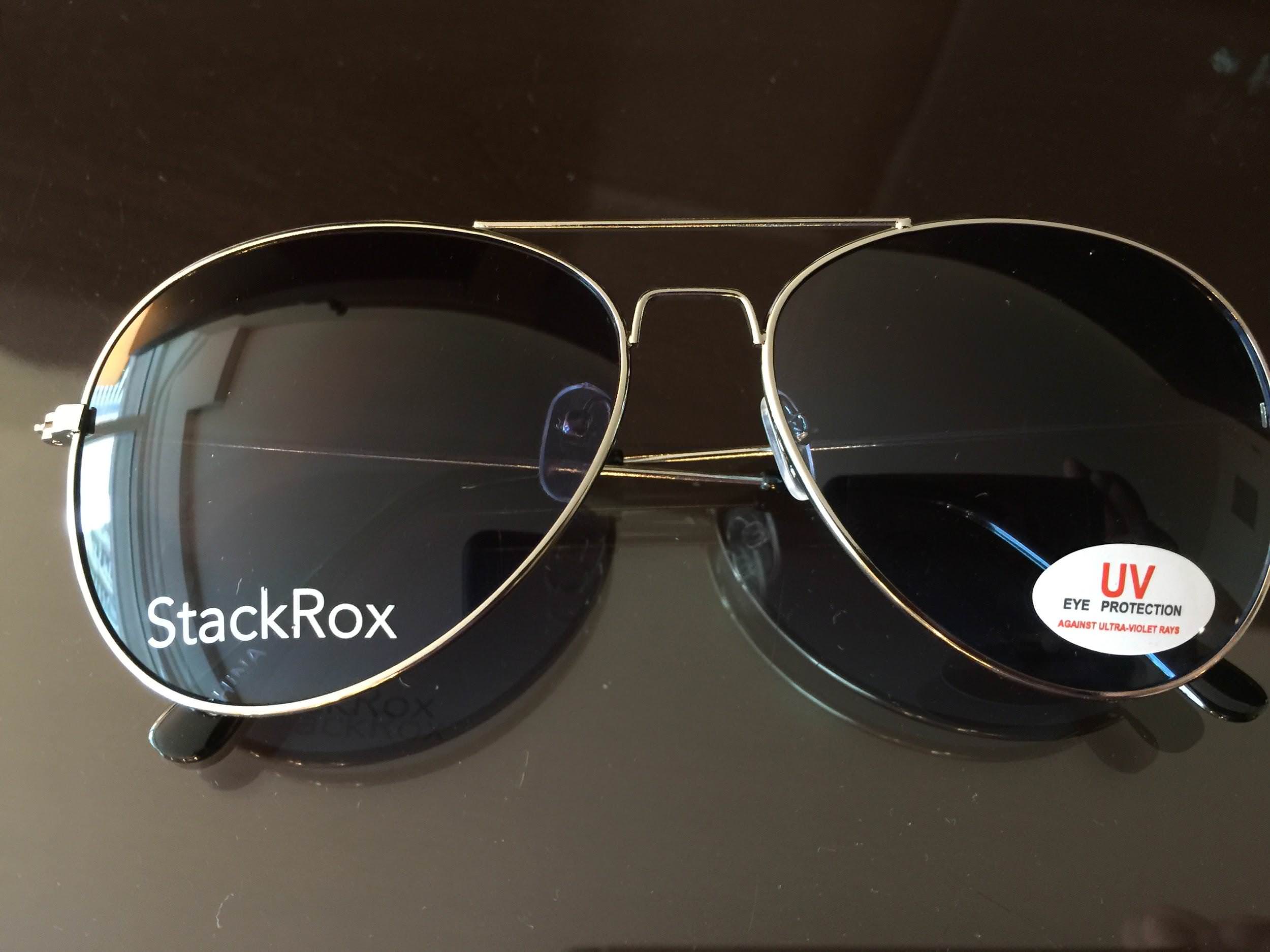 ---
It's been an awesome week! Thanks to all who made the time to meet with us. Here's to many more fun times ahead! See you next year in Vegas!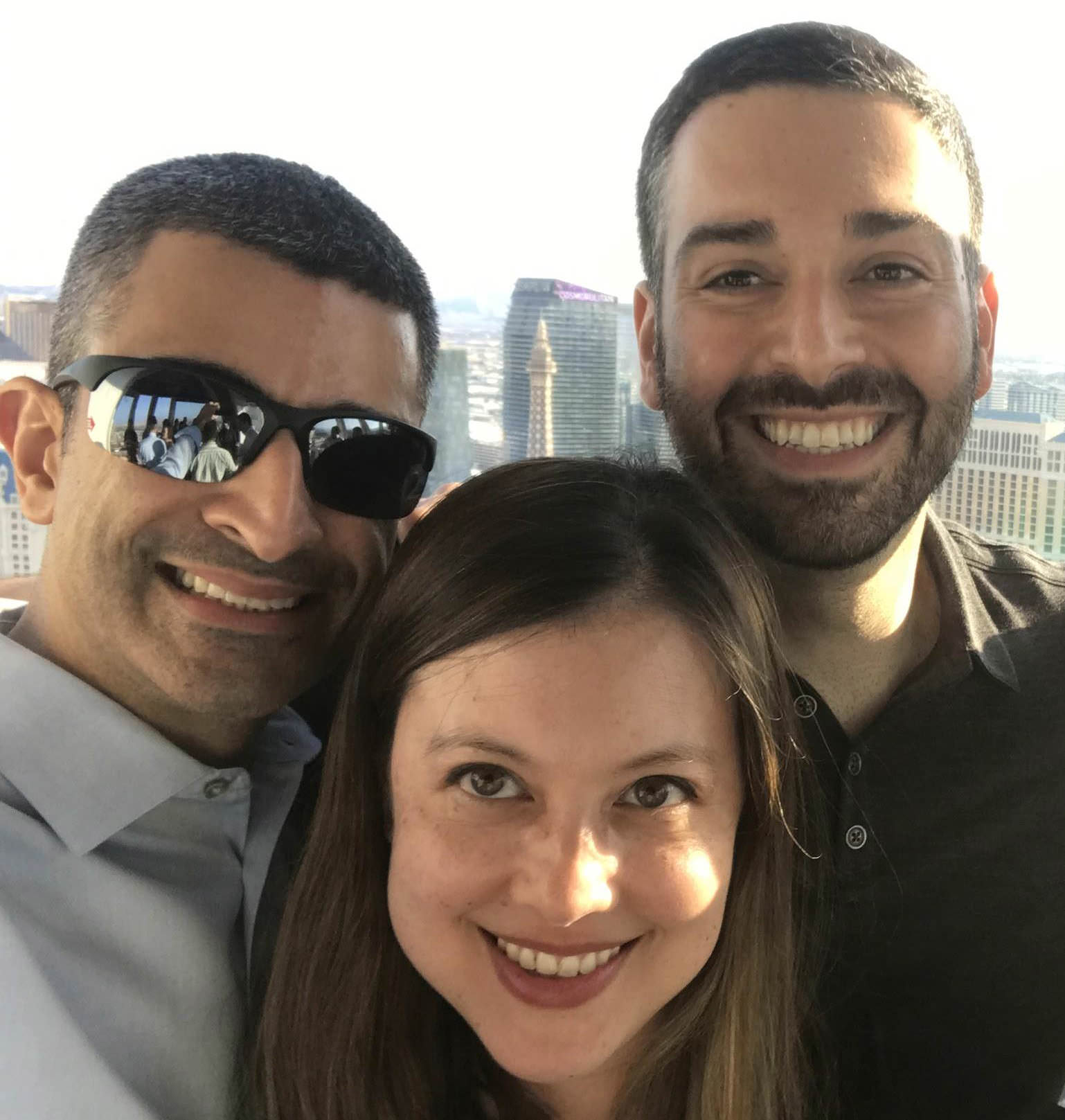 ---
Categories: