Join StackRox at KubeCon 2019
November 18–21, 2019
San Diego Convention Center, San Diego, California
Come visit us at booth #P23 for a demo!
---
KubeCon k8s Rooftop Happy Hour
Thanks to everyone who attended our k8s rooftop happy hour on Day Zero! Big shout-out to our co-sponsors.
Stop by our booth #P23 for a limited edition k8s shirt!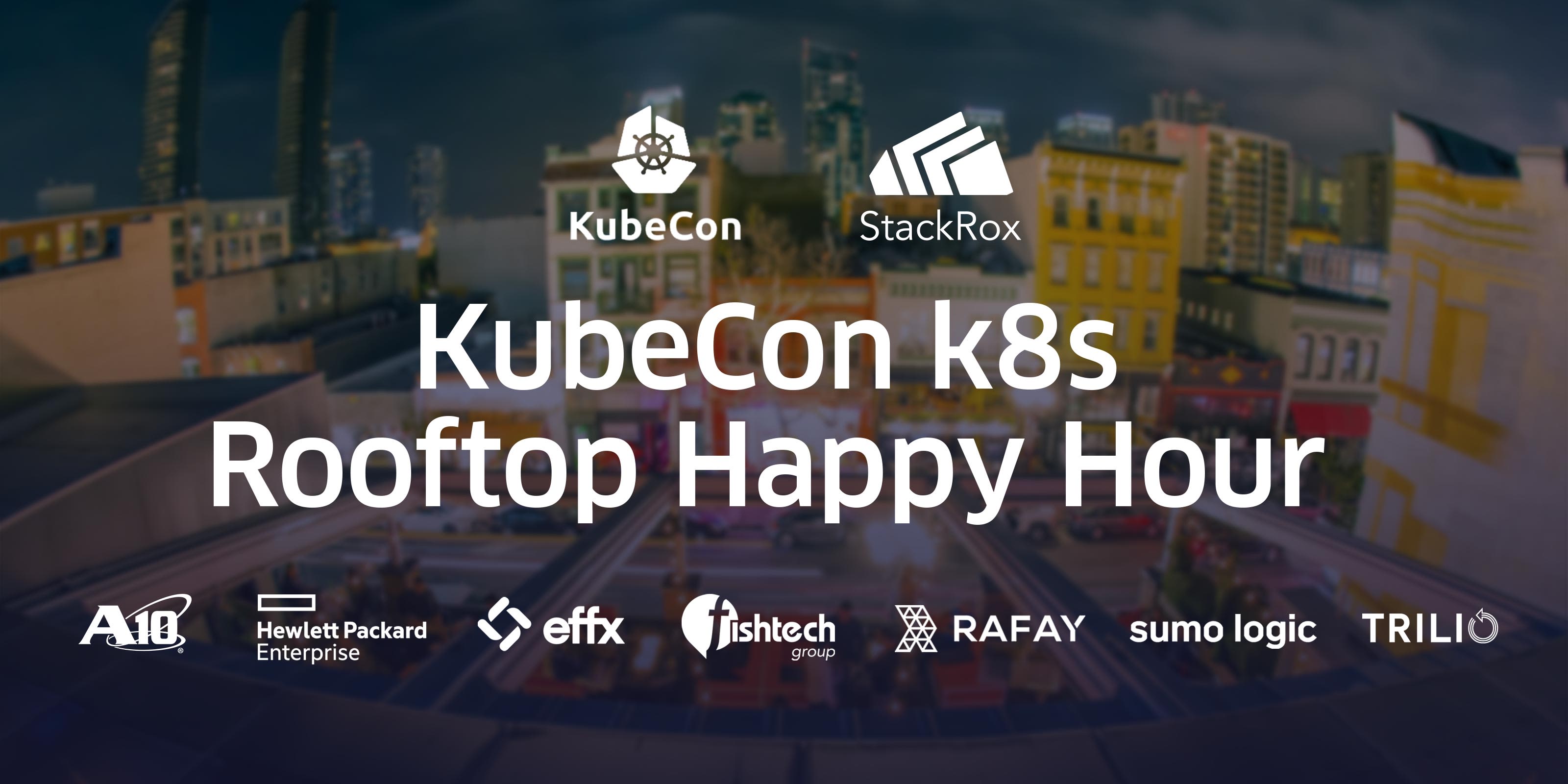 StackRox Booth Theater Speakers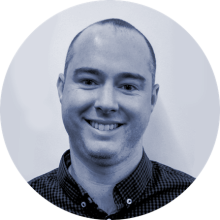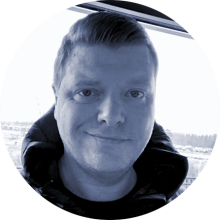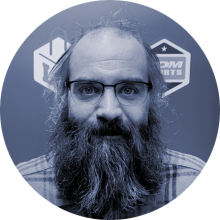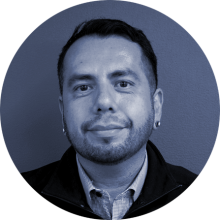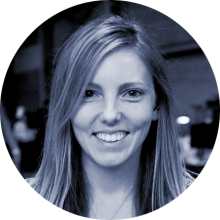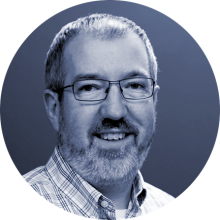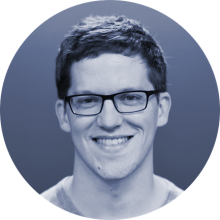 Schedule
Nov 16 Saturday

10:25 am
Cloud Native Rejekts
Session:

Get Past the Default Configs: Lessons from the k8s Security Audit
Speaker: Connor Gilbert
The Gallery

2:45 pm
Cloud Native Rejekts
Session:

How to Make Istio Work With Your Apps
Speaker: Karen Bruner
The Gallery

Nov 18 Monday

Nov 19 Tuesday
Exhibit Hall
Booth #P23

Noon–12:20 pm


Customer Q&A: Implementing Kubernetes

1–1:20 pm


Use (built-in, native) Kubernetes Features to Secure Your Applications


Connor Gilbert, Sr. Product Manager, StackRox

2–2:20 pm


5 Kubernetes RBAC Mistakes to Avoid


Chris Porter, Solutions Engineer, StackRox

3–3:20 pm


Sumo Logic + StackRox for Kubernetes


Katie Lane, Product Evangelist, Sumo Logic

4–4:20 pm


Customer Q&A: Implementing Kubernetes

5–5:20 pm


Red Hat OpenShift + StackRox: Security at Cloud-Native Speed


Chris Short, Cloud-Native Ambassador, CNCF & Principle Technical Marketing Mgr, Red Hat

6–6:20 pm


From Pwned to Owned: Empowering Security Ownership with PagerDuty + StackRox


George Miranda, Community Advocate, PagerDuty

7–7:20 pm


Who Does What? Securing Kubernetes in the Cloud


Chris Porter, Solutions Engineer, StackRox

7:30–7:50 pm


Sumo Logic + StackRox for Kubernetes


Katie Lane, Product Evangelist, Sumo Logic

8:10–8:30 pm


Get Past the Default Configs: Lessons from the Kubernetes Security Audit


Connor Gilbert, Sr. Product Manager, StackRox

Nov 20 Wednesday
Exhibit Hall
Booth #P23

10:40–11 am


5 Kubernetes RBAC Mistakes to Avoid


Chris Porter, Solutions Engineer, StackRox

11:30–11:50 am


Sumo Logic + StackRox for Kubernetes


Katie Lane, Product Evangelist, Sumo Logic

1–1:20 pm


Get Past the Default Configs: Lessons from the Kubernetes Security Audit


Connor Gilbert, Sr. Product Manager, StackRox

1:30–1:50 pm


Q&A: Implementing Kubernetes with SportsHub


Christopher Buckley, DevOps Engineer, SportsHub Technologies

2–2:20 pm


Customer Q&A: Implementing Kubernetes

3–3:20 pm


Who Does What? Securing Kubernetes in the Cloud


Chris Porter, Solutions Engineer, StackRox

4–4:20 pm


Get Past the Default Configs: Lessons from the Kubernetes Security Audit


Connor Gilbert, Sr. Product Manager, StackRox

4:30–4:50 pm


From pwned to owned: Empowering Security Ownership with PagerDuty + StackRox


George Miranda, Community Advocate, PagerDuty

5–5:20 pm


Q&A: Google Cloud + StackRox for Kubernetes


Guilhem Tesseyre, Team Lead – Customer Engineer, Google Cloud


Michelle McLean, Vice President of Marketing, StackRox

Nov 21 Thursday
Exhibit Hall
Booth #P23

10:40–11 am


Get Past the Default Configs: Lessons from the Kubernetes Security Audit


Connor Gilbert, Sr. Product Manager, StackRox

11:30–11:50 am


AWS + StackRox for Kubernetes


Nick Brandaleone, Sr Solution Architect, AWS

Noon–12:20 pm


Customer Q&A: Implementing Kubernetes

12:30–12:50 pm


Red Hat OpenShift + StackRox: Security at Cloud-Native Speed


Chris Short, Cloud-Native Ambassador, CNCF & Principle Technical Marketing Mgr, Red Hat

1–1:20 pm


Who Does What? Securing Kubernetes in the Cloud


Chris Porter, Solutions Engineer, StackRox

1:30–1:50 pm


From pwned to owned: Empowering Security Ownership with PagerDuty + StackRox


George Miranda, Community Advocate, PagerDuty

3–3:20 pm


Use (built-in, native) Kubernetes Features to Secure Your Applications


Connor Gilbert, Sr. Product Manager, StackRox

4–4:20 pm


5 Kubernetes RBAC Mistakes to Avoid


Chris Porter, Solutions Engineer, StackRox
---
Red Hat OpenShift Commons Gathering
Monday, November 18, 8 am–5 pm PT
Location: Hornblower
Co-Sponsors: StackRox, Portworx, Crunchydata, Synk, Instana, Coda, Diamanti
Register
KubeCon 2019 Q&A
StackRox Will Showcase Its Next Generation Kubernetes-Native Container Security at Booth P23
Check us out on VMblog