StackRox partners with Google Cloud on Kubernetes Security
StackRox partners with Google Cloud to deliver end-to-end security support for customers running containerized applications on Kubernetes, the leading container orchestration system introduced by Google.
StackRox supports Google Kubernetes Engine (GKE) to secure applications. StackRox visualizes the container attack surface, exposes malicious activity using machine learning, and stops attacks. Under the partnership, StackRox has worked closely with the Google Cloud Platform (GCP) team to offer an integrated experience for customers of Kubernetes and Kubernetes Engine.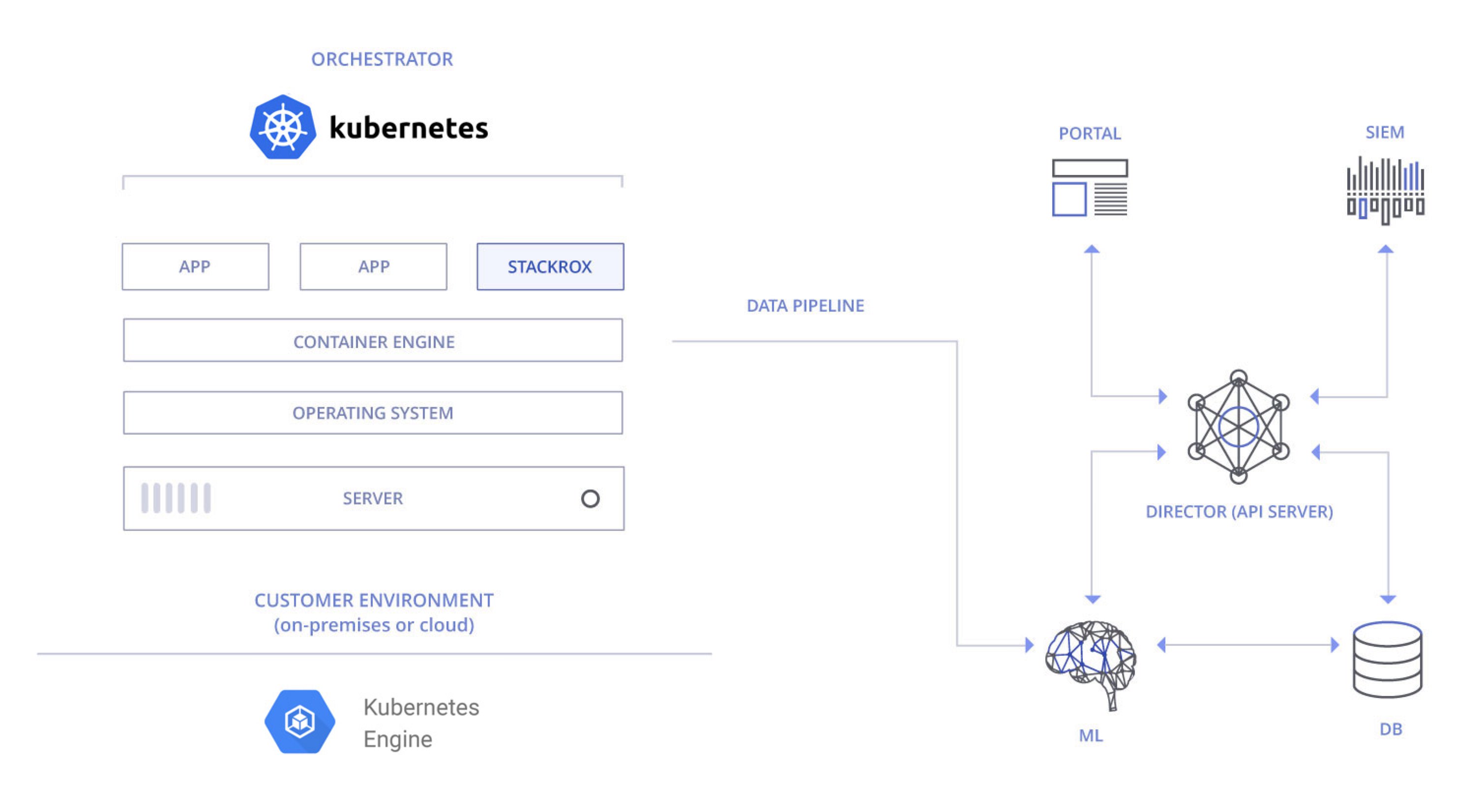 "GCP continues to invest deeply in bringing the best of the Kubernetes start-up ecosystem to our users. StackRox delivers business-critical threat detection capabilities to Kubernetes users, and this collaboration enables strong runtime security controls for enterprise applications running on Google Cloud.

We hear from customers that comprehensive security is one of the top reasons they select Google as their preferred public cloud provider."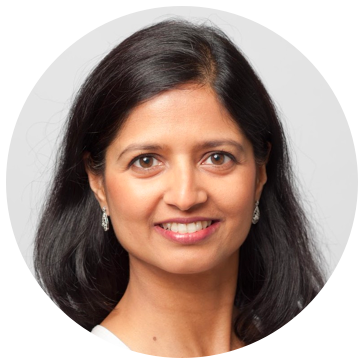 Aparna Sinha, Group Product Manager
Kubernetes and GKE, Google Cloud
StackRox risk context and runtime alerts are now available in the Google Cloud Security Command Center (SCC). View detailed security information about your Kubernetes clusters alongside risks identified by Google security partners in other Google Cloud resources.
1

Configure

Configure the Cloud SCC plugin in the StackRox Kubernetes Security Platform.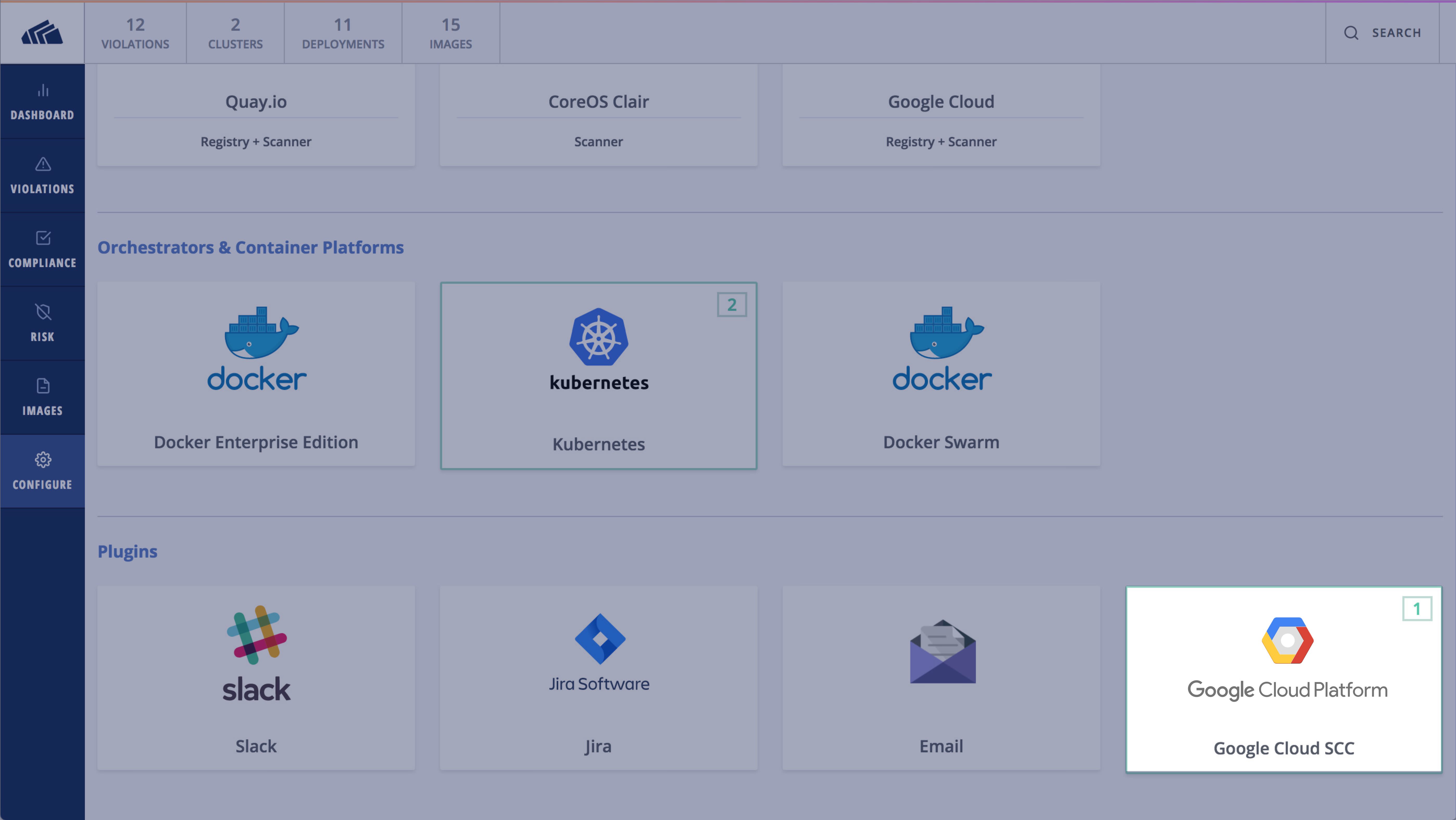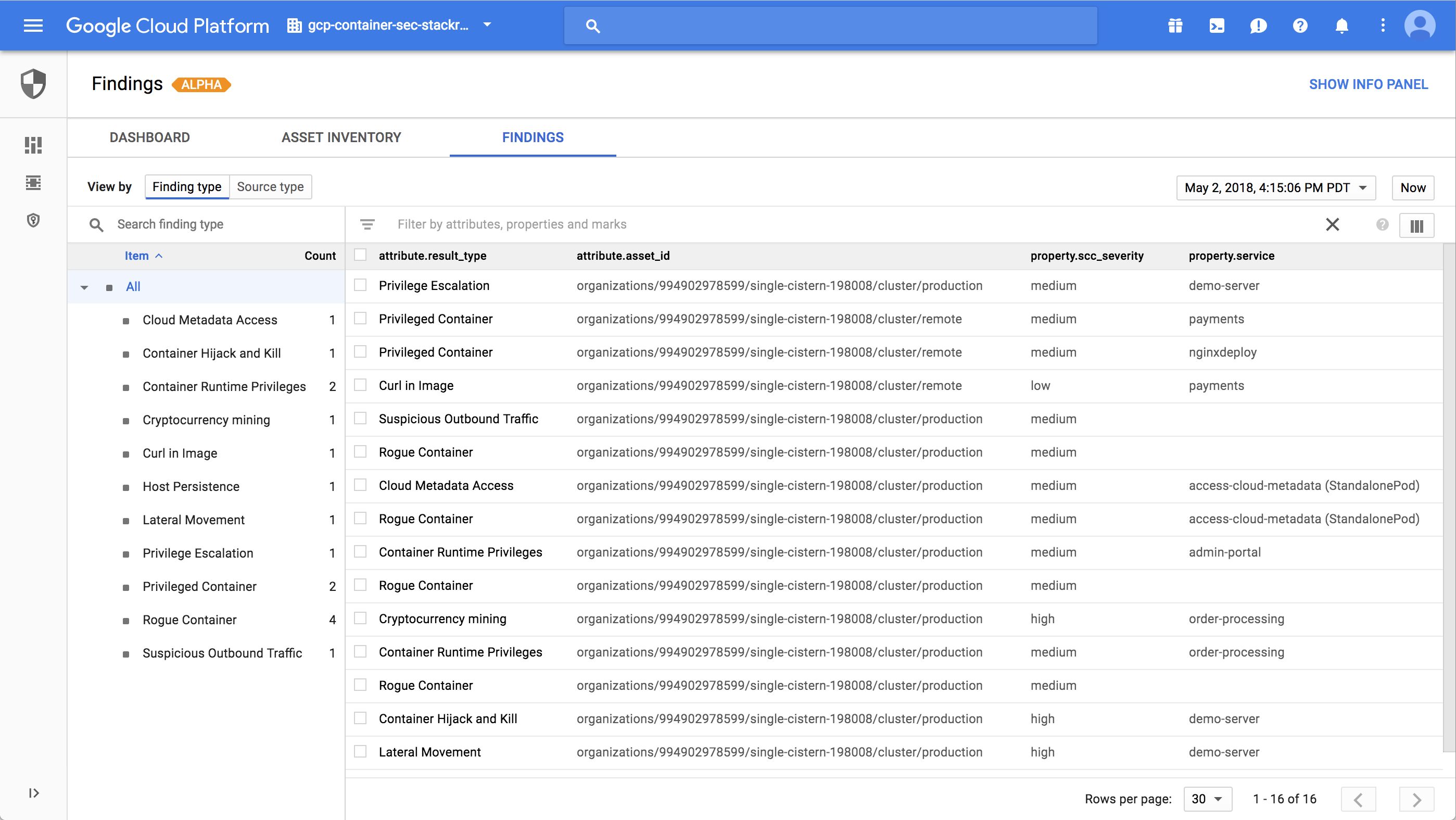 2

Detect

View alerts associated with your Google Kubernetes Engine (GKE) clusters.
3

Respond

Find important details about suspicious behavior and return to StackRox for investigation and response.