Posts under Stackrox Awards
StackRox has done it again. We've been recognized once more for our leadership role in the industry – this time as a finalist in the Black Unicorn Awards for 2019 at Black Hat, on now in Las Vegas. This award recognizes those cyber security innovators that judges deem have the potential to reach a $1 billion market potential. Cyber Defense Magazine chose just 30 finalists amongst all entries. Cyber security industry veterans Gary Miliefsky of Cyber Defense Magazine, Robert Herjavec of Herjavec Group, and David DeWalt of NightDragon served as the judges for this year's Black Unicorn awards.
The awards just keep rolling in … We are thrilled to announce that StackRox has been chosen as a Gold Winner at the 14th Annual Network Products Guide's 2019 IT World Awards in the Security Services category. StackRox was recognized for our container-native and Kubernetes-native security solution to help our customers protect containers and Kubernetes environments throughout the container life cycle. Containers and Kubernetes have drastically accelerated and streamlined cloud-native application development and deployment, with organizations across industries containerizingtheir most critical production workloads at an ever increasing pace.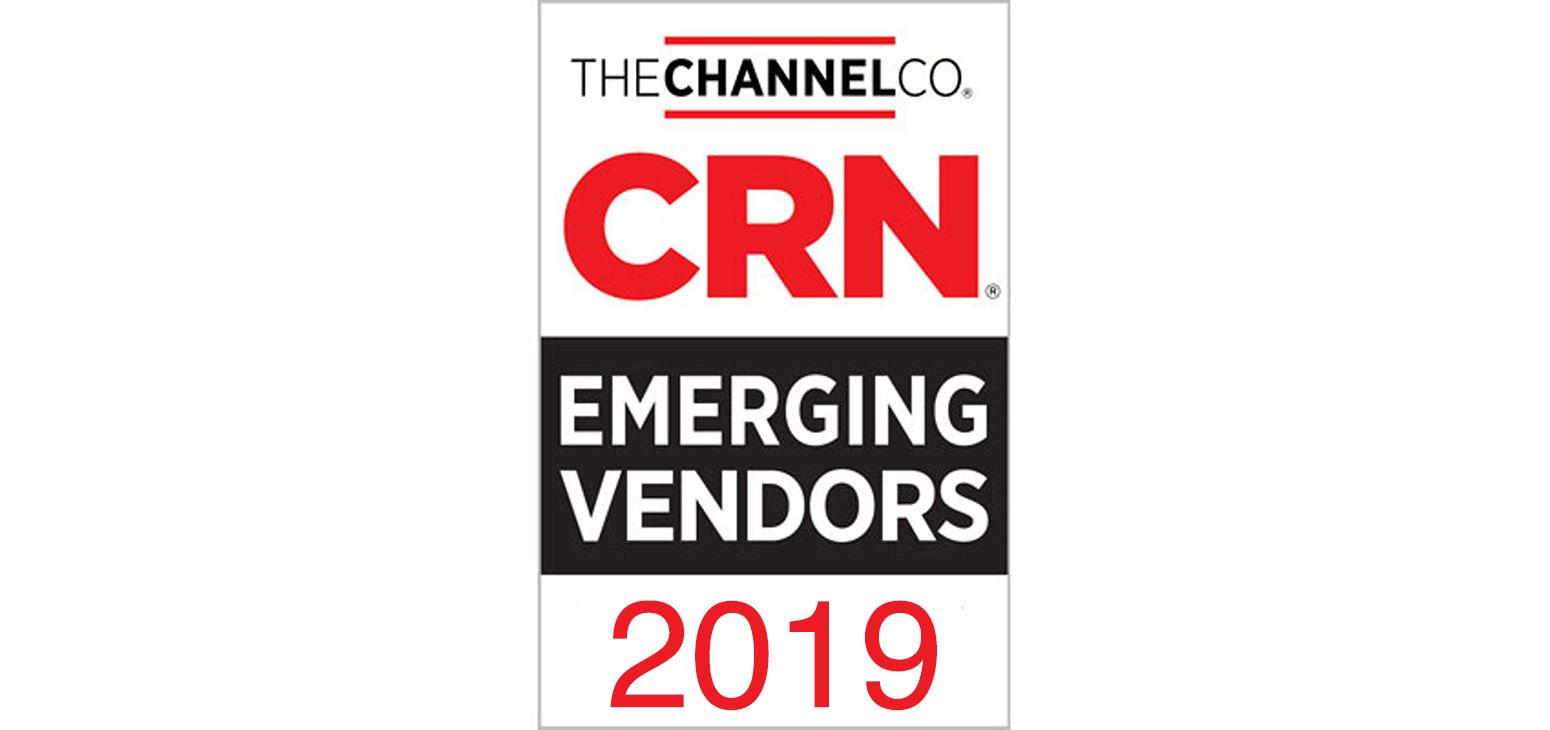 Right on the heels of winning two CODiE awards, StackRox was just named a Computer Reseller News 2019 Emerging Vendor. StackRox and our Kubernetes-native container security platform were chosen for our ability to help organizations harden and secure Kubernetes environments at scale. DevOps practices and the cloud-native stack provide the channel with rich opportunities to help companies enable business transformation. The underlying technologies of containers and Kubernetes, however, wreak havoc with traditional security tooling and processes.