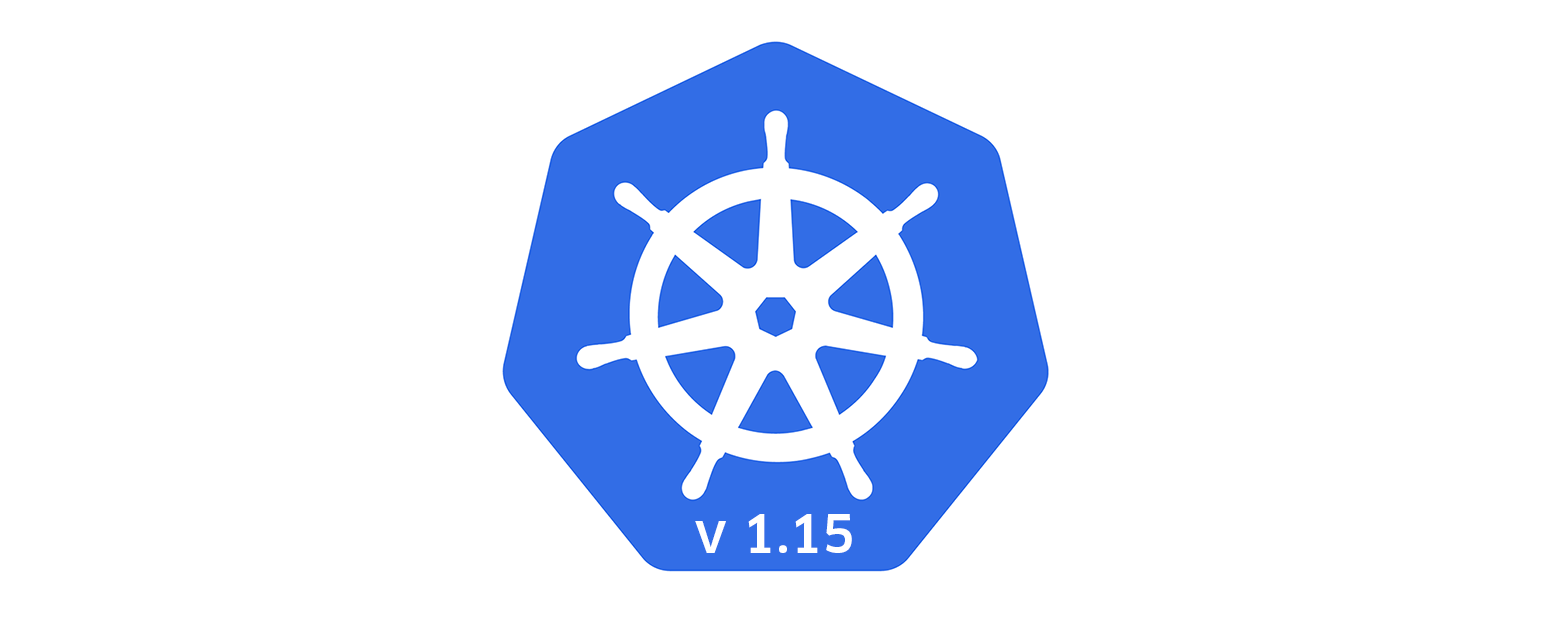 Another quarter, another Kubernetes release! On June 19, the Kubernetes Release Team announced the delivery of Kubernetes 1.15. The first thing that jumps out about Kubernetes 1.15 is that, in contrast to previous releases, it introduces relatively few new features. This is actually exciting! It is a sign that the project has reached a certain level of stability and maturity. Organizations can now more easily hop on the Kubernetes train, without having to worry about keeping up with the same flurry of feature additions and deprecations (along with rapidly-changing best-practices) that has been the norm until now.

Wow! We went to the CODiEs awards ceremony last night hoping to come home with a win and came home with two! The StackRox Kubernetes Security Platform won both Best Emerging Technology and Best Network Security Solution! These wins continue a long stream of wins, including Best Emerging Technology from SC Magazine, a Gold Stevie Award, Most Innovative Company in the Cybersecurity Excellence Awards, and a Gold Winner in the Info Security PG Global Excellence Awards – all just this year!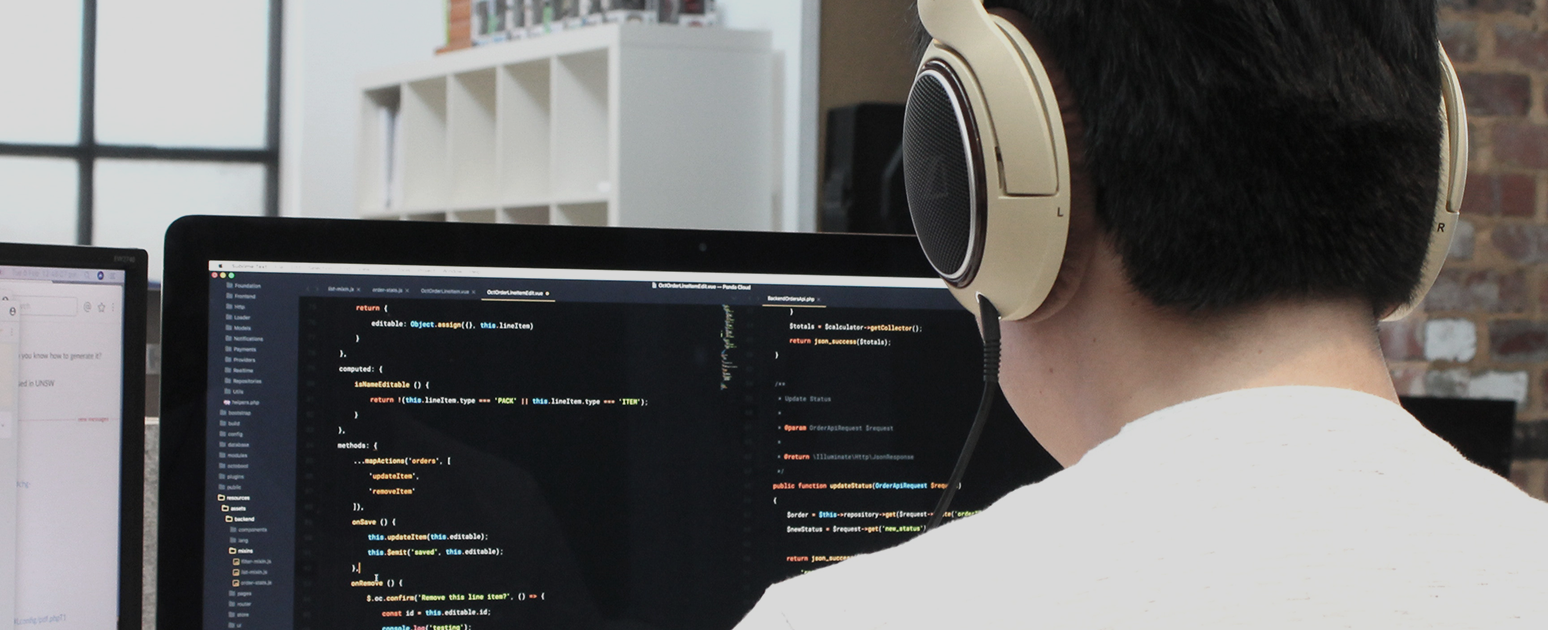 Kubernetes is a powerful tool for building highly scalable systems. As a result, many companies have begun, or are planning, to use it to orchestrate production services. Unfortunately, like most powerful technologies, Kubernetes is complex. How do you know you've set things up correctly and it's safe to flip the switch and open the network floodgates to your services? We've compiled the following checklist to help you prepare your containers and kube clusters for production traffic.