Posts under kubernetes vulnerability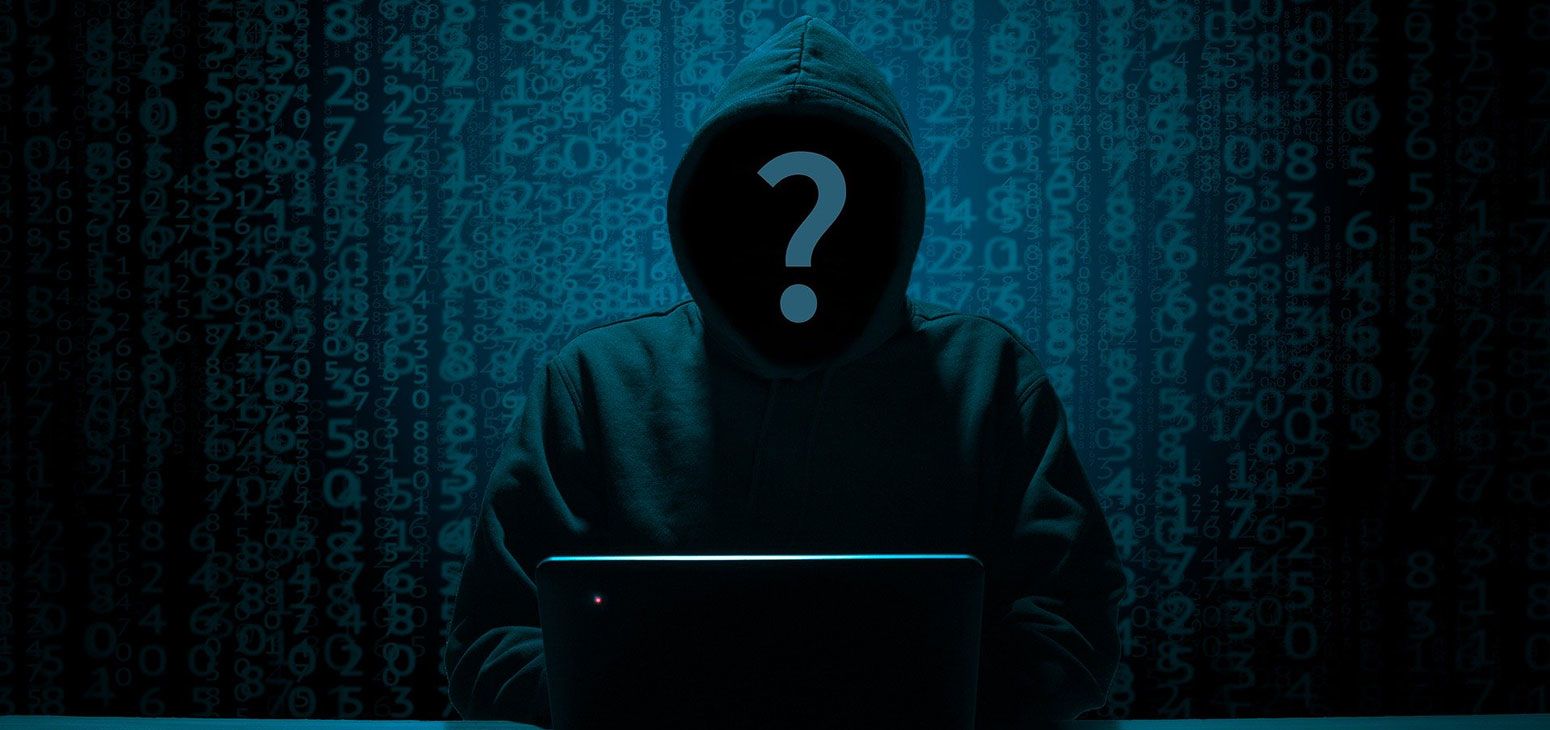 A vulnerability that might enable a man-in-the-middle attack on Kubernetes clusters, CVE-2020-10749, was disclosed a few days ago. This vulnerability is not in Kubernetes itself but rather in certain container networking implementations – IPv4-only clusters using affected implementations are vulnerable. The vulnerability allows for man-in-the-middle (MITM) attacks, where an attacker can intercept network traffic to a pod in a Kubernetes cluster and impersonate it to clients. How It Works To understand this vulnerability, here's some relevant background: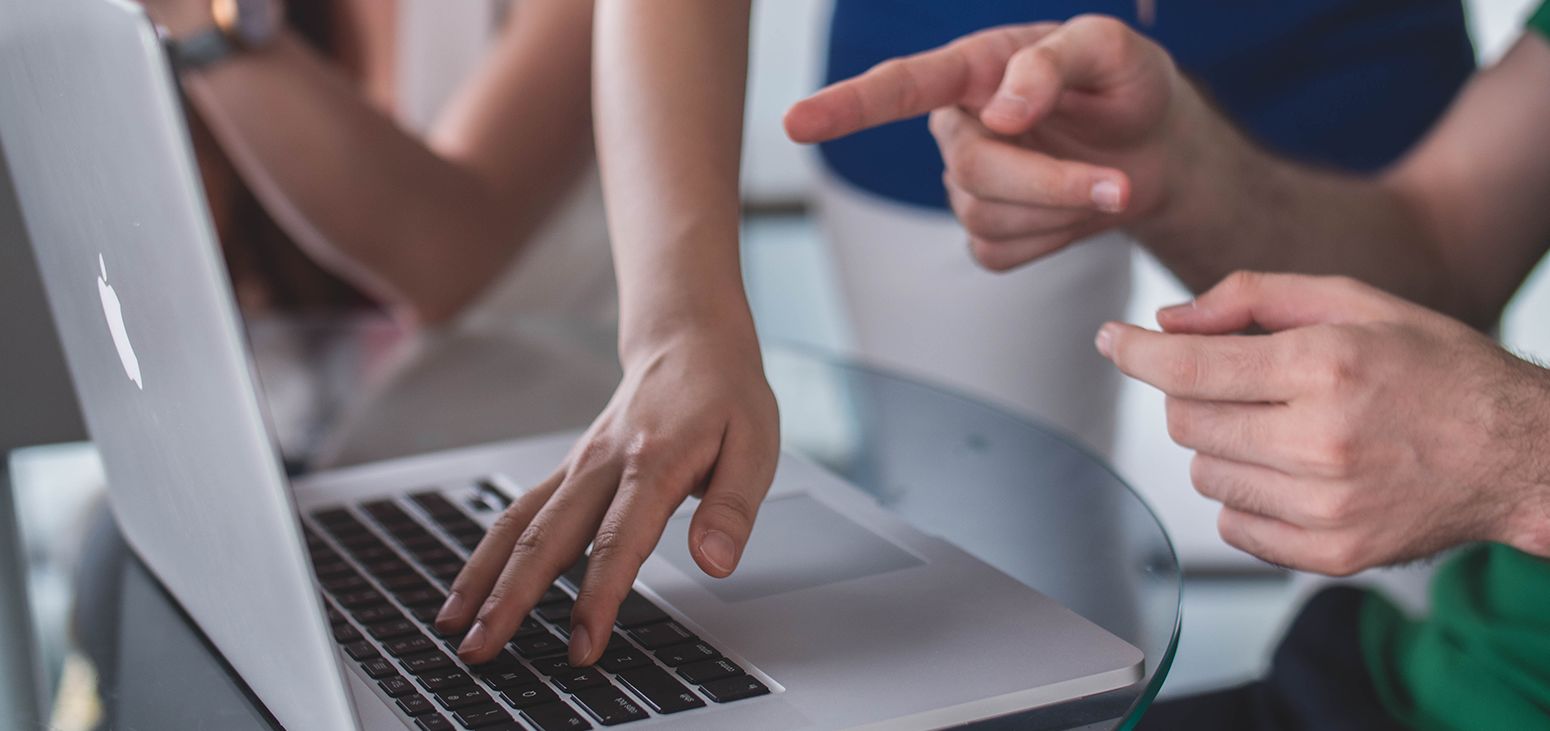 A new Kubernetes security vulnerability was announced today, along with patch releases for the issue for Kubernetes versions 1.13, 1.14, and 1.15. CVE-2019-11247 discloses a serious vulnerability in the K8s API that could allow users to read, modify or delete cluster-wide custom resources, even if they only have RBAC permissions for namespaced resources. If your clusters aren't using Custom Resource Definitions (CRDs), you aren't affected. But CRDs have become a critical component of many Kubernetes-native projects like Istio, so many users are impacted.