Posts under Kubernetes Security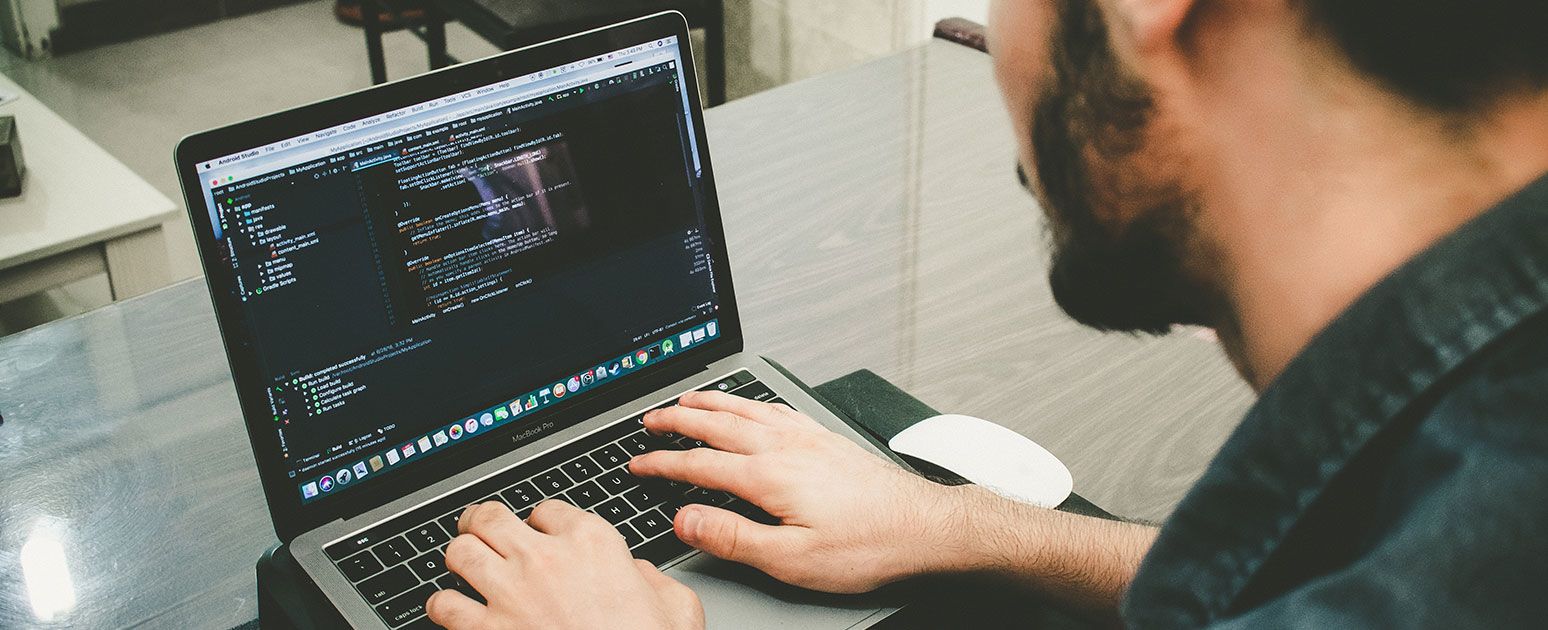 When we officially launched the StackRox Container Security Platform about 18 months ago, we highlighted that microservices, containers, and Kubernetes were the next stage in the evolution of application development in the cloud-native stack. While DevOps embraced microservices and its advantages in delivering unprecedented speed, efficiency, and portability, security teams were frequently left in the dark or brought in a little too late. Today, security teams are proactively working with DevOps to ensure that their organization's security and compliance requirements are adequately addressed before new apps go live.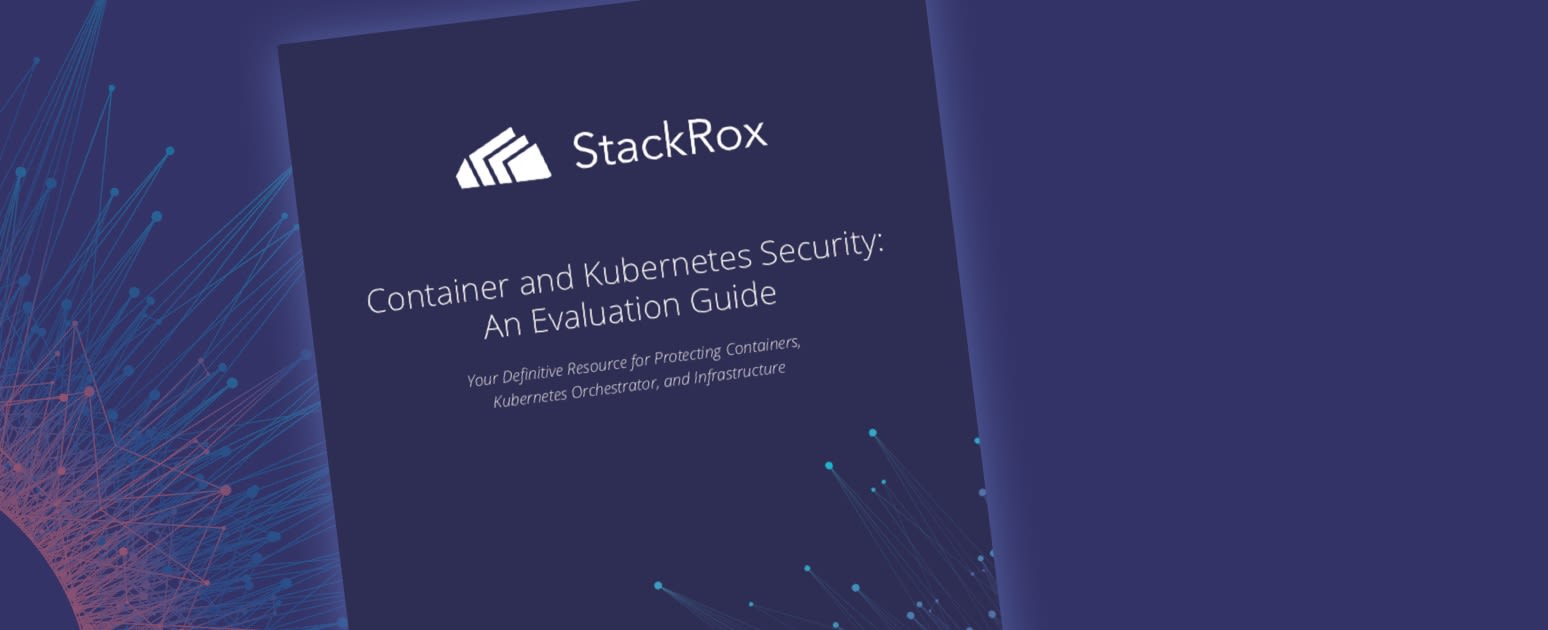 More and more organizations are transforming their businesses by embracing DevOps principles, microservice design patterns, and container and orchestrator technologies such as Docker and Kubernetes. While security teams have the same mission regardless of the technology stack in use – keep the bad guys out and find and stop them if they do break in – the tools and tactics security staff employ must change to accommodate this infrastructure shift.