Posts under Kubernetes Releases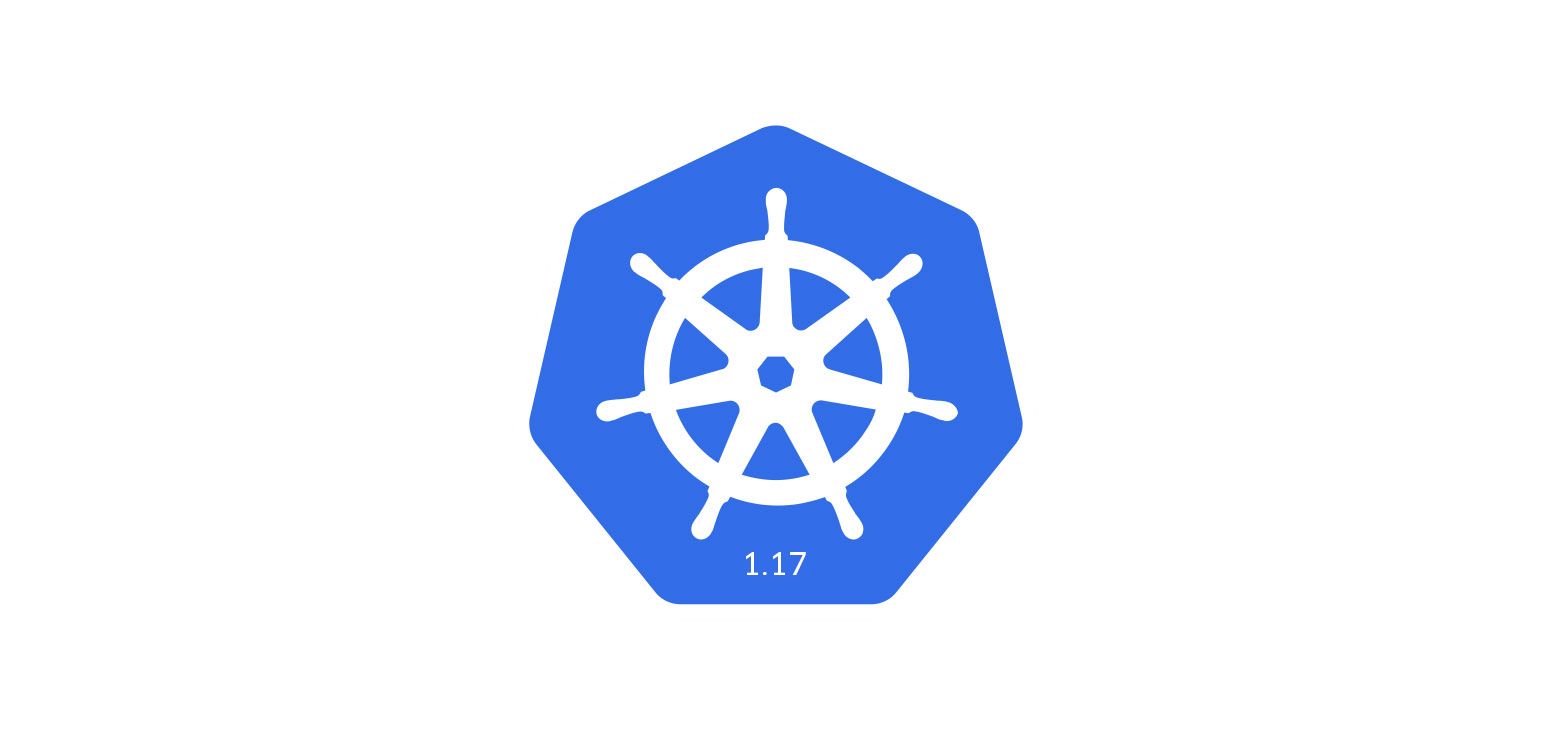 The release of Kubernetes 1.17 introduces several powerful new features and sees others maturing toward or into general availability. This recap provides a rundown of some of the most notable changes, which include: major improvements in cluster network and routing controls and scalability; new capabilities in cluster storage, pod scheduling and runtime options; and better custom resource support. Note that to try out these features, you will need to have access to a cluster running Kubernetes 1.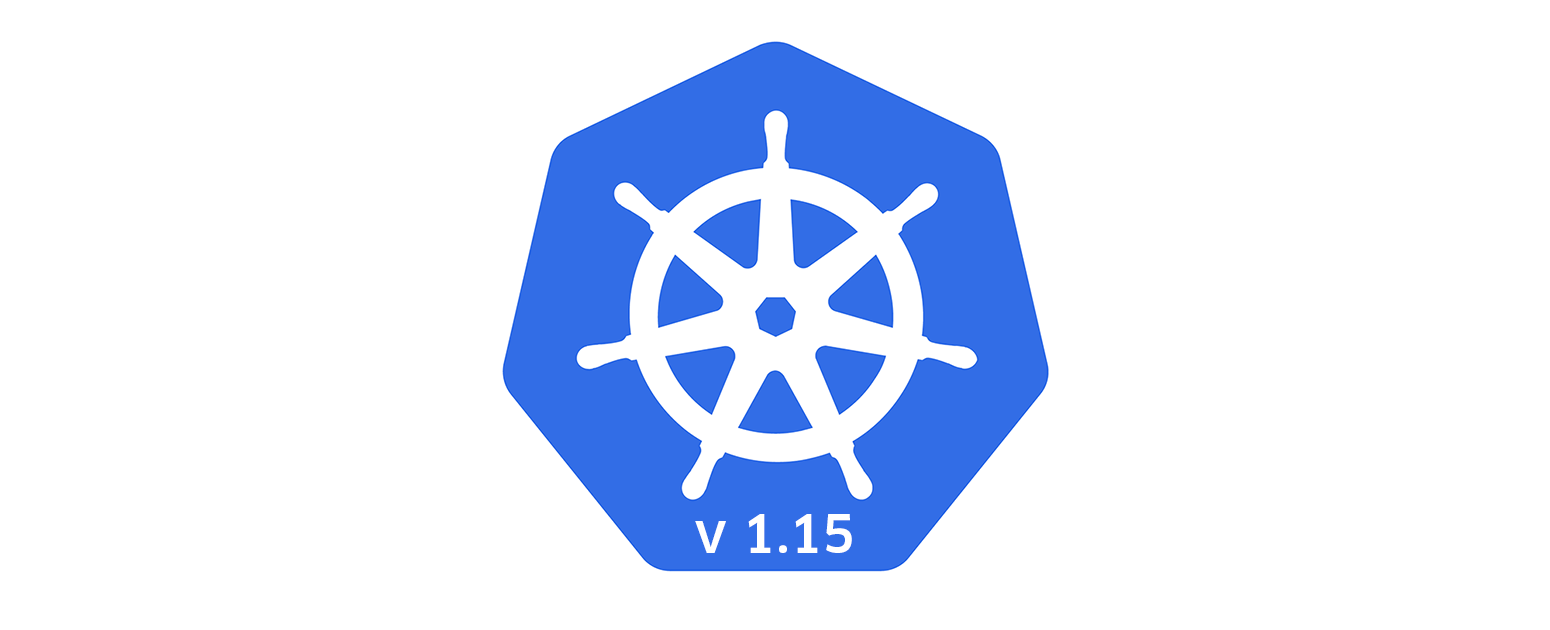 Another quarter, another Kubernetes release! On June 19, the Kubernetes Release Team announced the delivery of Kubernetes 1.15. The first thing that jumps out about Kubernetes 1.15 is that, in contrast to previous releases, it introduces relatively few new features. This is actually exciting! It is a sign that the project has reached a certain level of stability and maturity. Organizations can now more easily hop on the Kubernetes train, without having to worry about keeping up with the same flurry of feature additions and deprecations (along with rapidly-changing best-practices) that has been the norm until now.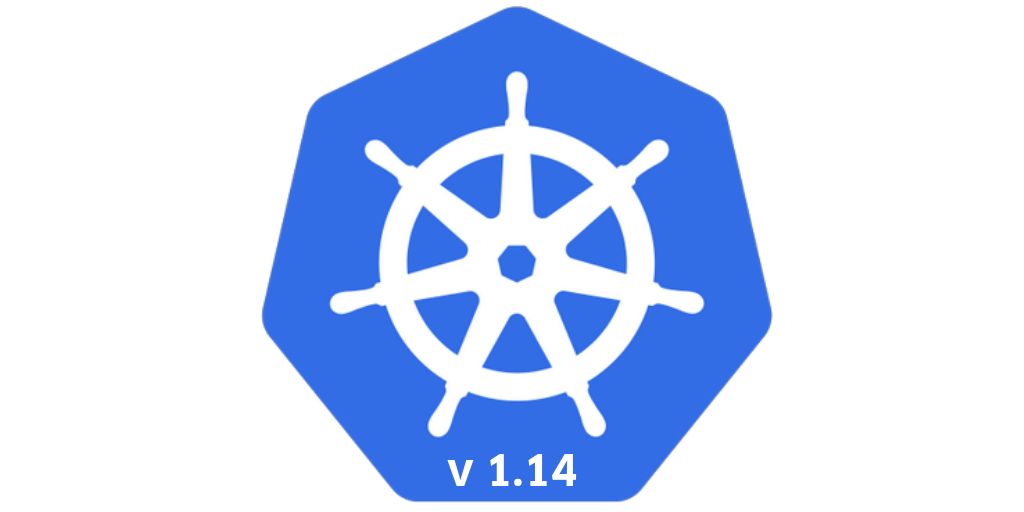 Kubernetes 1.14 is out! As always, we at StackRox are excited to dive in and see what's new. And this release didn't disappoint – from major new features and security improvements to small enhancements that simplify the day-to-day life of operators, this update includes a lot to unpack (and a few deprecation warnings to watch out for!). Windows Support is now Stable This feature is the big one: starting with 1.