Posts under kubernetes cve
The Kubernetes team has released patches for the recently disclosed "Billion Laughs" vulnerability, that allowed an attacker to perform a Denial-of-Service (DoS) attack on the Kubernetes API server by uploading a maliciously crafted YAML file. With those patches comes the disclosure that the vulnerability was more severe than previously announced, as it could even be triggered by unauthenticated users (in Kubernetes 1.13) or any authenticated user, even when only granted read access via RBAC (Kubernetes 1.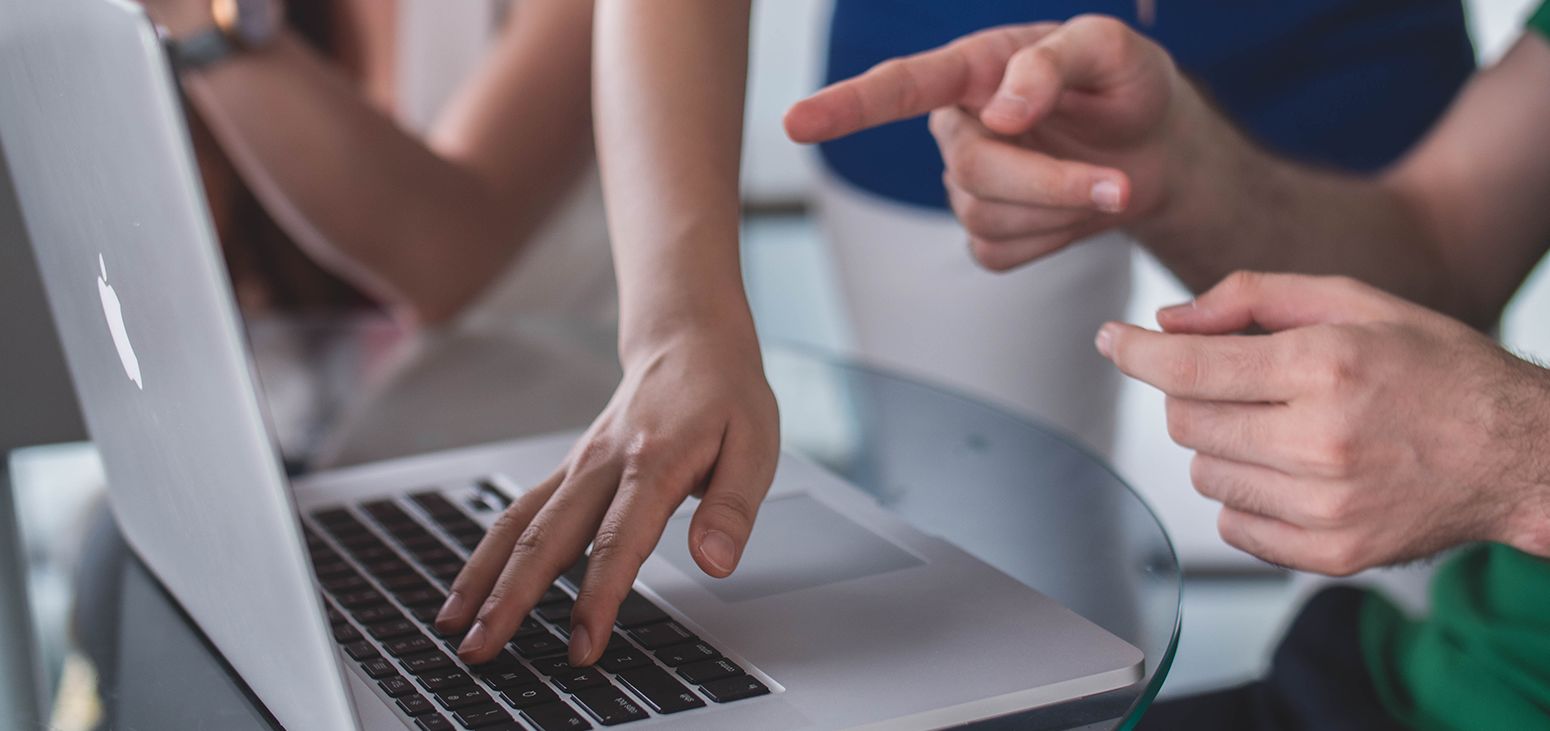 A new Kubernetes security vulnerability was announced today, along with patch releases for the issue for Kubernetes versions 1.13, 1.14, and 1.15. CVE-2019-11247 discloses a serious vulnerability in the K8s API that could allow users to read, modify or delete cluster-wide custom resources, even if they only have RBAC permissions for namespaced resources. If your clusters aren't using Custom Resource Definitions (CRDs), you aren't affected. But CRDs have become a critical component of many Kubernetes-native projects like Istio, so many users are impacted.