Posts under kubernetes attack matrix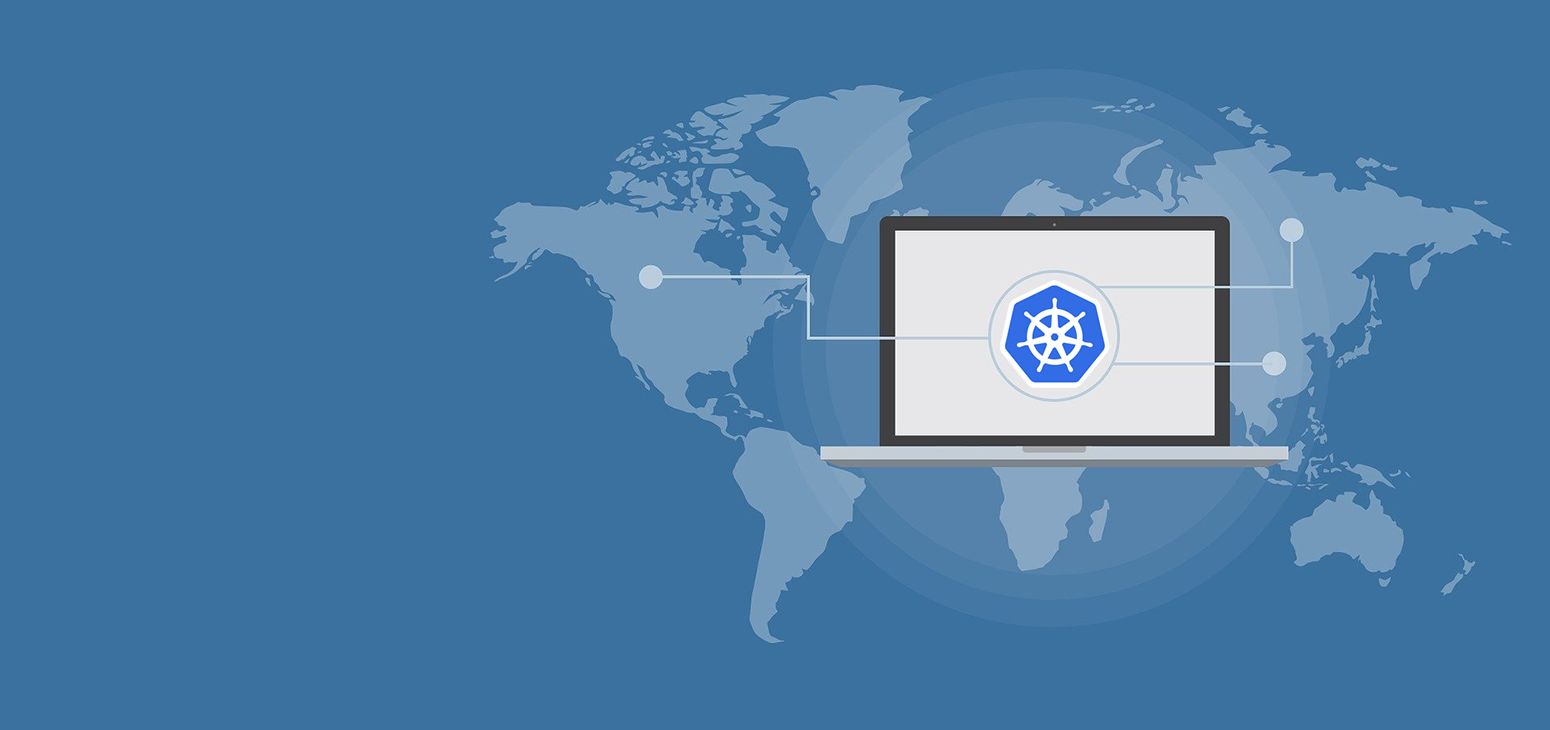 Part seven of our nine-part blog series – where we examine each of the nine MITRE ATT&CK tactics and techniques for Kubernetes – examines the technique known as Discovery. The tactics in this category are intended to help an attacker effectively explore a Kubernetes environment to achieve lateral movement and gain access to a wider scope of resources with or beyond the cluster. They include ways to gain access to the Kubernetes API server or the Kubelet API, map the cluster network, or compromise resources via the Kubernetes Dashboard or cloud instance metadata.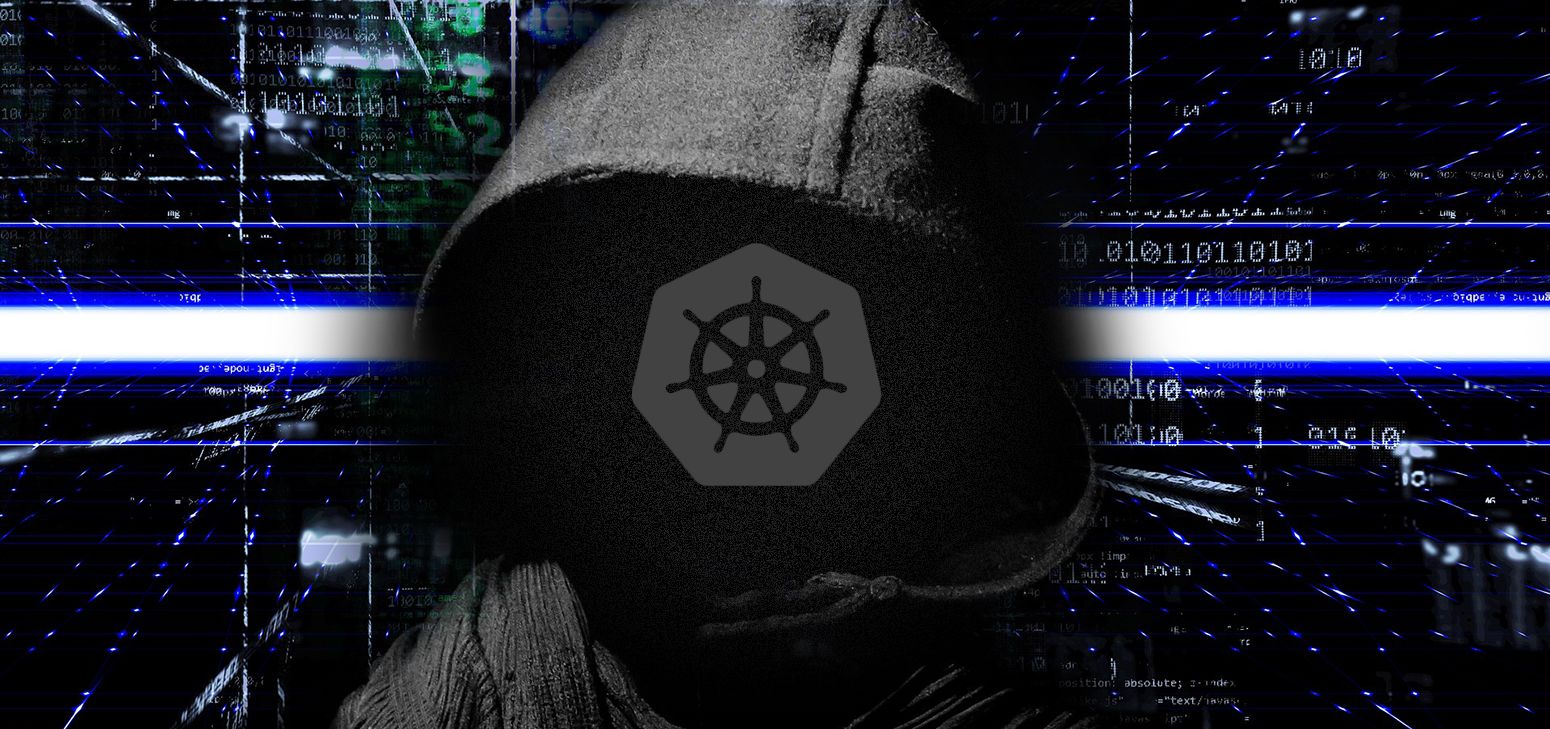 This is part three of a nine-part blog series where we examine each of the nine Kubernetes threat vectors across 40 attack techniques and provide actionable advice to mitigate these threats. Don't forget to check out parts one and two. The third tactic in the Kubernetes attack matrix is Persistence. This tactic groups together techniques that are aimed at enabling an attacker to maintain a presence within a Kubernetes cluster beyond initial access through actions such as taking advantage of Kubernetes controllers, mounting a file to a container, or running recurring Kubernetes Jobs.