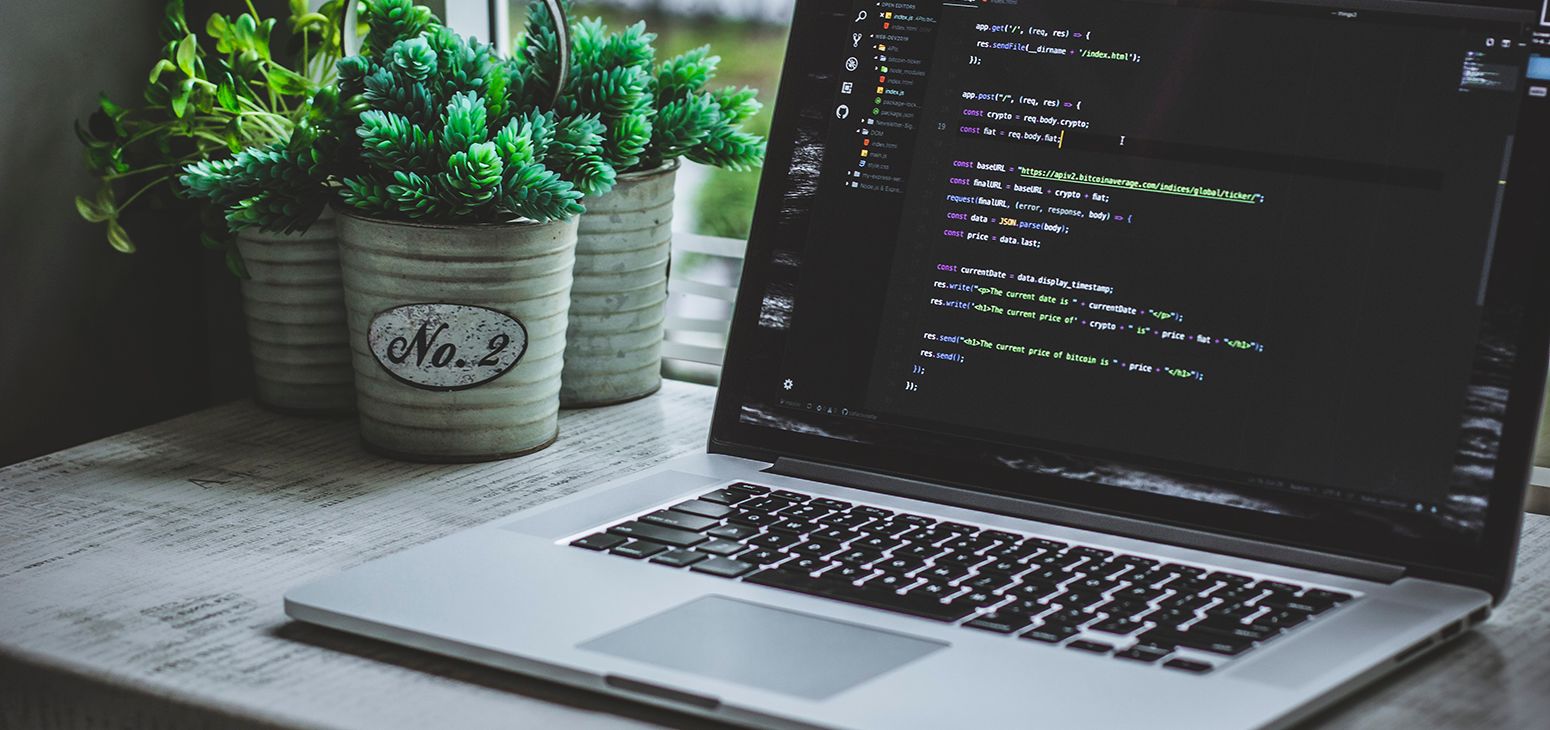 This is part three of our four-part blog series on Google Kubernetes Engine (GKE) security. You can find the previous two parts below: GKE security best practices: designing secure clusters GKE networking best practices for security and operations Adhering to security best practices for running your workloads on GKE plays a critical role in safeguarding your cluster and all its workloads. Misconfigured pods, for example, pose a huge danger if they are compromised.
This is part two of our four-part GKE security blog series. Don't forget to check out our previous blog post that covers security best practices for designing your GKE clusters. Securing your GKE cluster's network traffic and access is crucial for the entire cluster's security and operation. Follow the below recommendations and best practices to protect your Kubernetes network on GKE. Enable Network Policy Why: By default, network traffic in a Kubernetes cluster can flow freely between pods and also leave the cluster network altogether.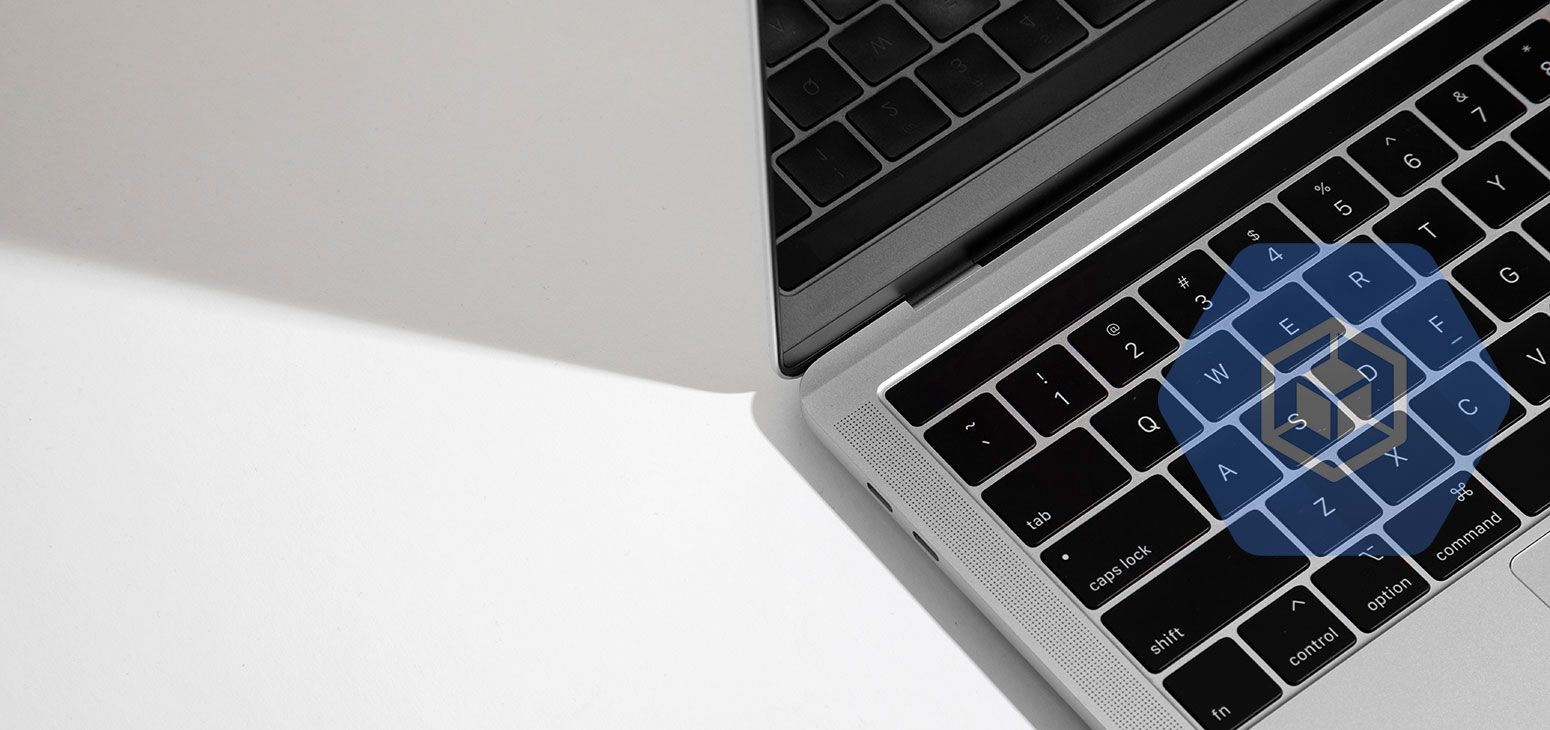 As the brainchild behind the original Kubernetes project, Google launched its Google Kubernetes Engine (GKE) platform – then called Google Container Engine – in August 2015. Today, GKE is one of the most popular managed Kubernetes services in the market. Like any infrastructure platform or Kubernetes service, though, GKE customers have to make important decisions and formulate a plan for configuring and maintaining secure GKE clusters. While many of the security requirements and responsibilities apply to all Kubernetes clusters, regardless of where they are hosted, GKE also has several unique requirements that users must consider and act on to ensure that their GKE clusters and the workloads their organization run on them are safeguarded from potential breaches or malicious attacks.