This is part 3 of our 5-part EKS security blog series. Don't forget to check out our previous blog posts in the series: Part 1 - Guide to Designing EKS Clusters for Better Security Part 2 - Securing EKS Cluster Add-ons: Dashboard, Fargate, EC2 components, and more Securing your Elastic Kubernetes Service (EKS) cluster's network traffic and access is crucial for the entire cluster's security and operation. Follow the below recommendations and best practices to protect your Kubernetes network on EKS.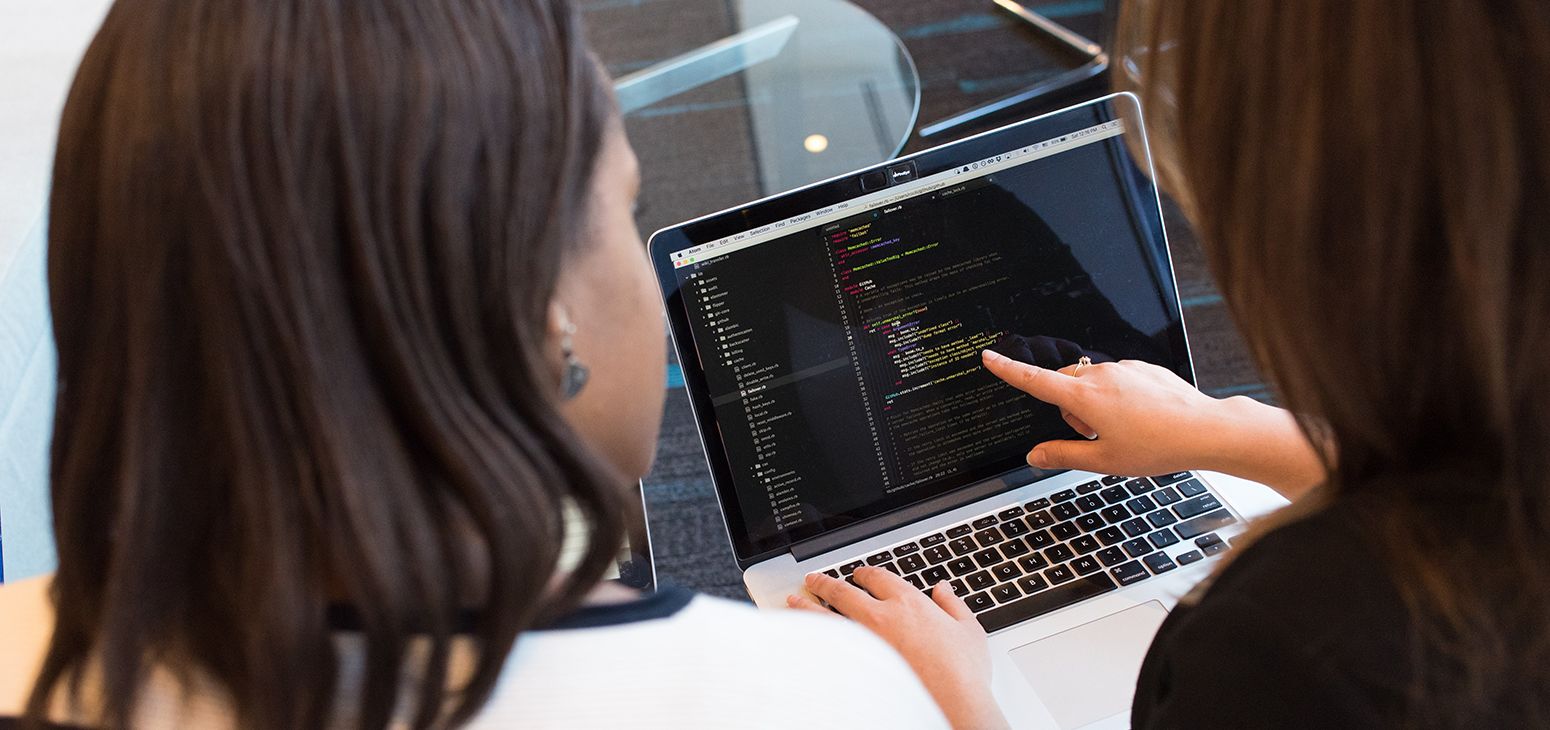 Last week we published part one of our five-part Amazon's Elastic Kubernetes Service (EKS) security blog series discussing how to securely design your EKS clusters. This blog post expands on the EKS cluster security discussion and identifies security best practices for your critical cluster add-ons. EKS leaves the task of installing and managing most AWS service integrations and common Kubernetes extensions to the user. These optional features–often called add-ons–require heightened privileges or present other challenges addressed below.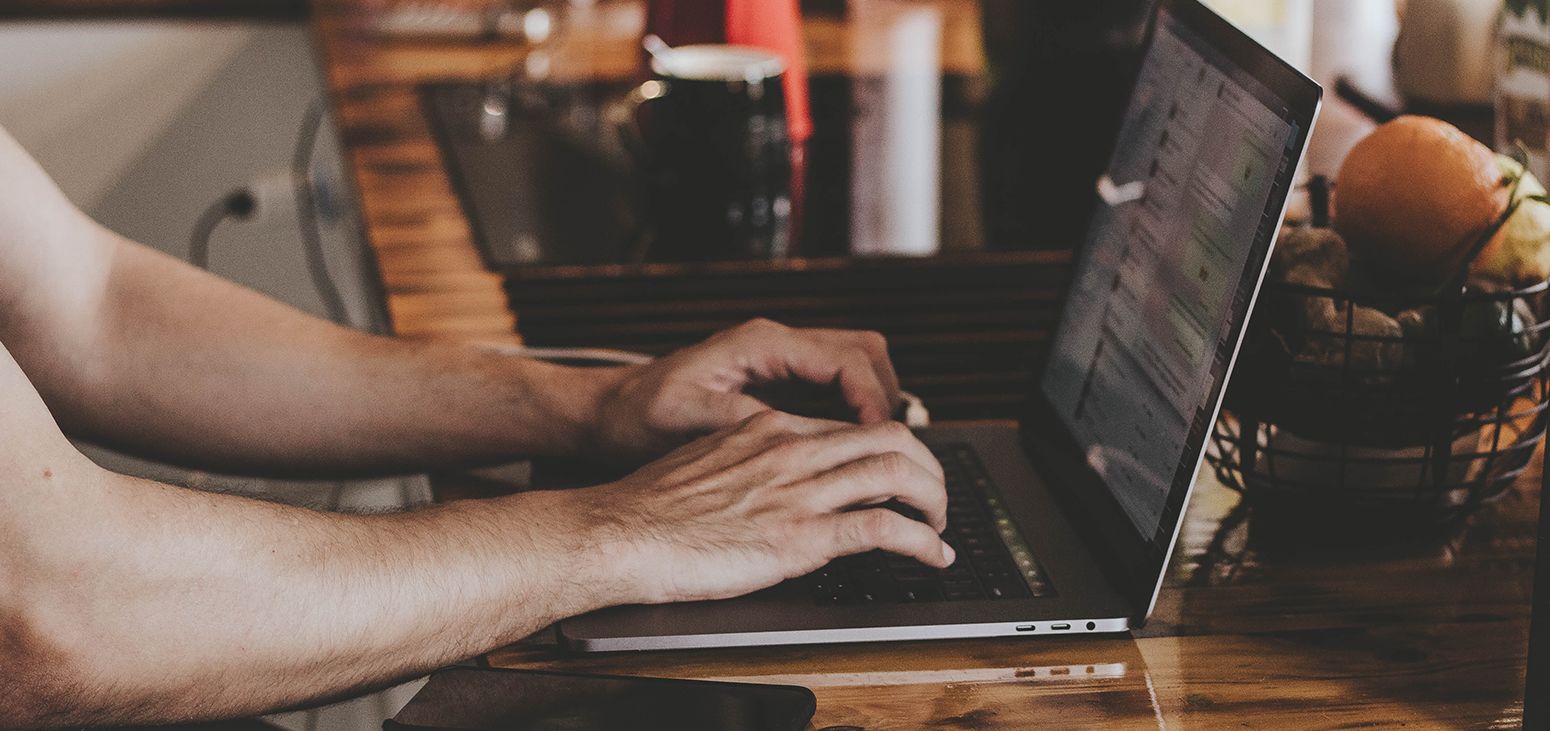 When it comes to cloud services like AWS, customers need to understand what features and tools their cloud provider makes available, as well as which pieces of the management role falls on the user. That share of the workload becomes even more critical with respect to securing the Kubernetes cluster, the workloads deployed to it, and its underlying infrastructure. Customers share the responsibility for the security and compliance of their use of services with AWS.