Posts under Docker Security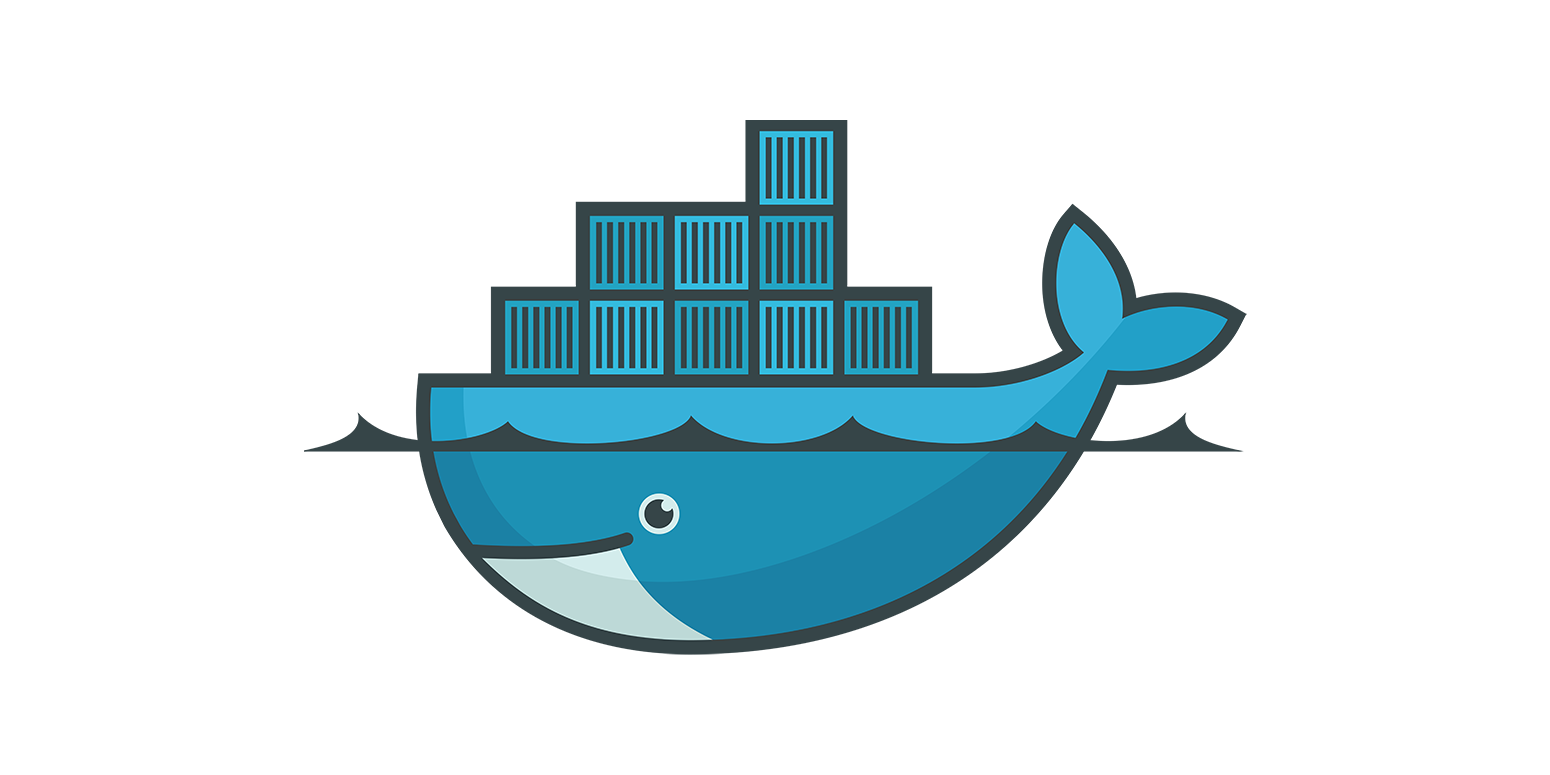 What happened? In an email to customers, Kent Lamb, Director of Docker Support, wrote "During a brief period of unauthorized access to a Docker Hub database, sensitive data from approximately 190,000 accounts may have been exposed (less than 5% of Hub users). Data includes usernames and hashed passwords for a small percentage of these users, as well as Github and Bitbucket tokens for Docker autobuilds." As a result of this breach, it's possible that images in your Docker Hub repository may have been tampered with or overwritten.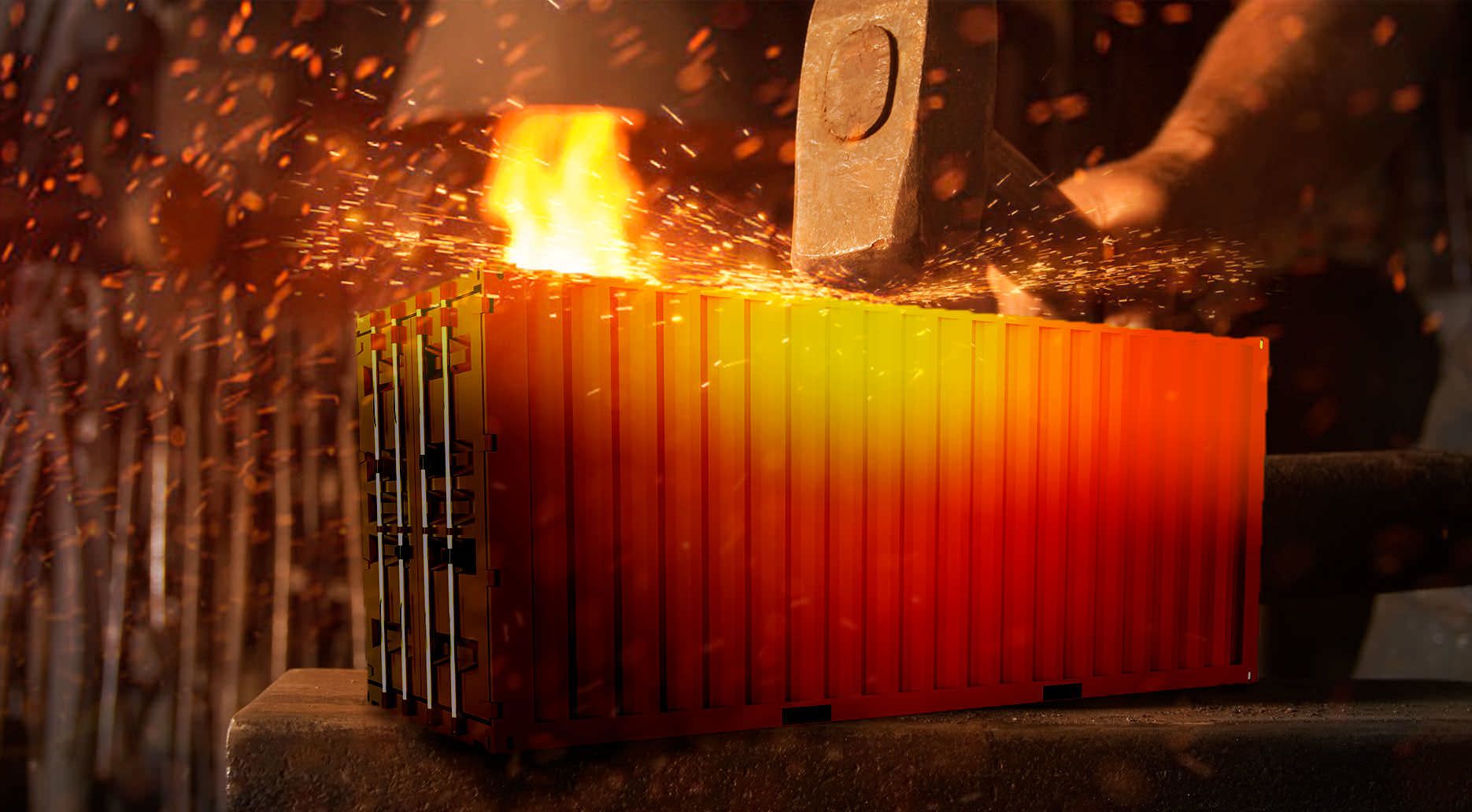 Introduction Container technology has radically changed the way that applications are being developed and deployed. Notably, containers dramatically ease dependency management, so shipping new features or code is faster than ever before. While Docker containers and Kubernetes are great for DevOps, they also present new security challenges that both security practitioners and developers must understand and address with diligence. Docker's team of security experts has built some valuable security features into the Docker platform over the last several years.