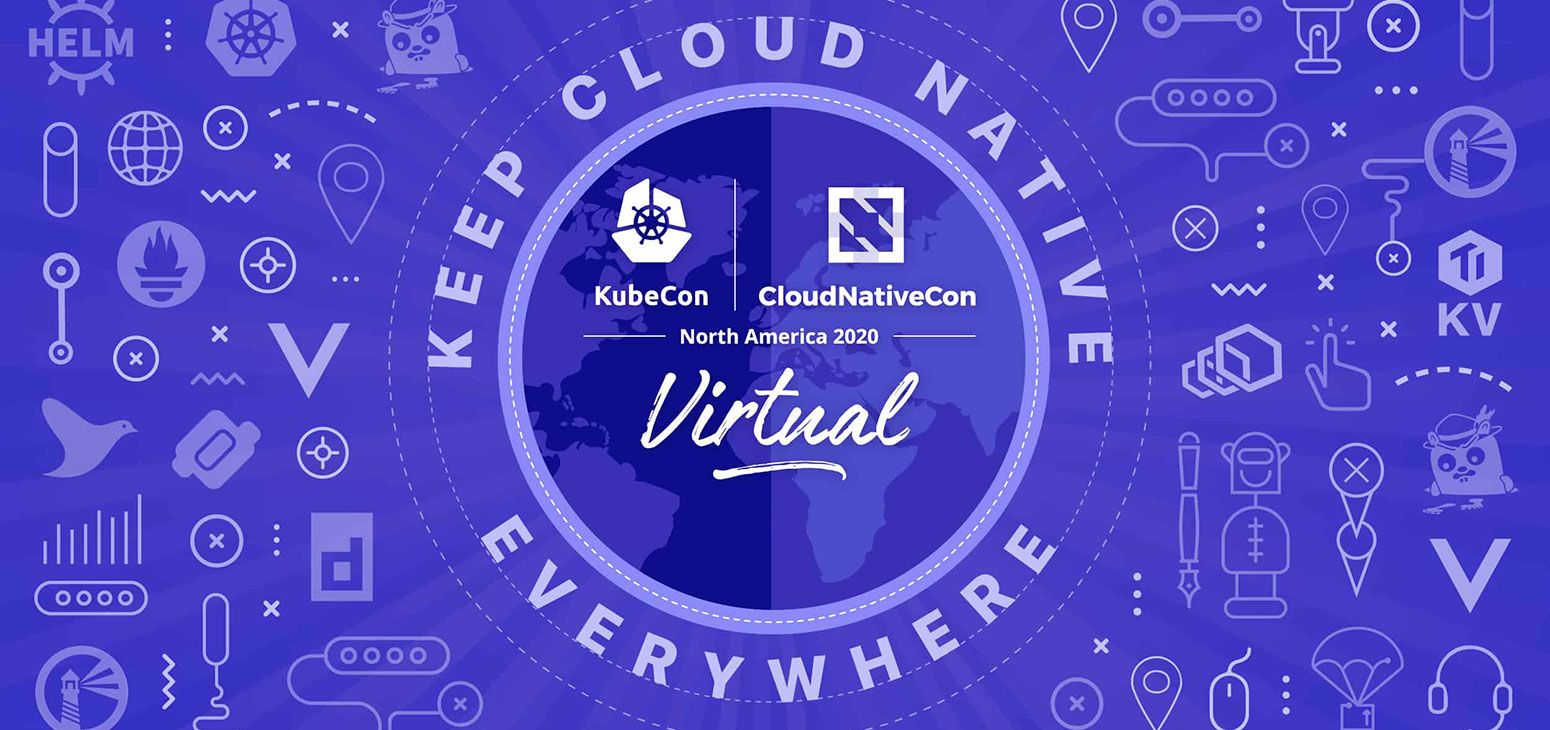 The Cloud Native Computing Foundation's (CNCF) flagship Kubernetes and cloud-native conference went completely virtual this year. KubeCon + Cloud-NativeCon North America took place last week over four days (November 17-21) with many unique sessions and topics. The keynote sessions took place from Wednesday to Friday for 2 hours each. Speaker sessions lasted 45 minutes and covered many different topics. Unfortunately, attendees could only focus on a single session at a time.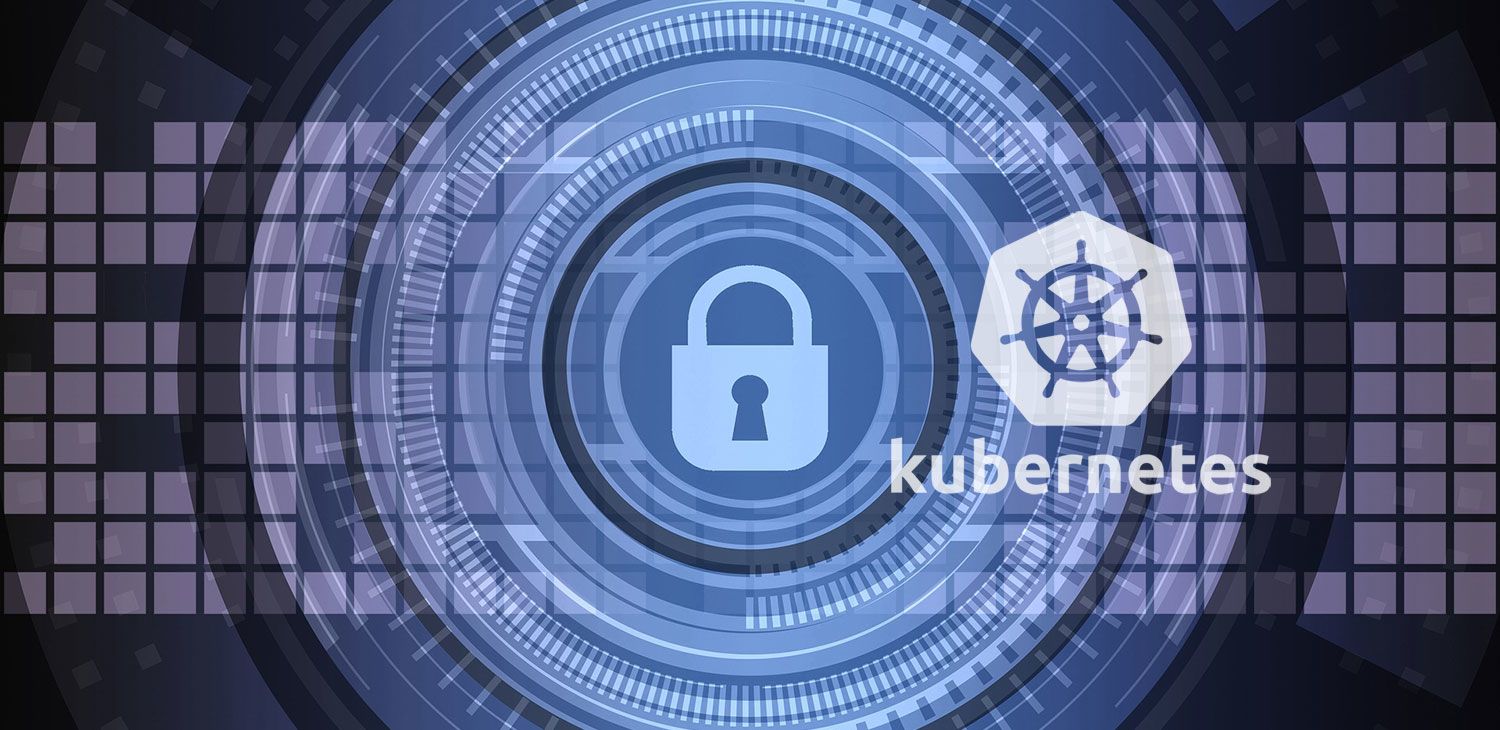 What is the Certified Kubernetes Security Specialist (CKS)? The CKS is the third Kubernetes based certification backed by the Cloud Native Computing Foundation (CNCF). CKS will join the existing Certified Kubernetes Administrator (CKA) and Certified Kubernetes Application Developer (CKAD) programs. All three certifications are online, proctored, performance-based exams that will require solving multiple Kubernetes security tasks from the command line. With the massive investment into Kubernetes over the last five years, these certifications continue to be highly sought after by many seeking technical knowledge about Kubernetes.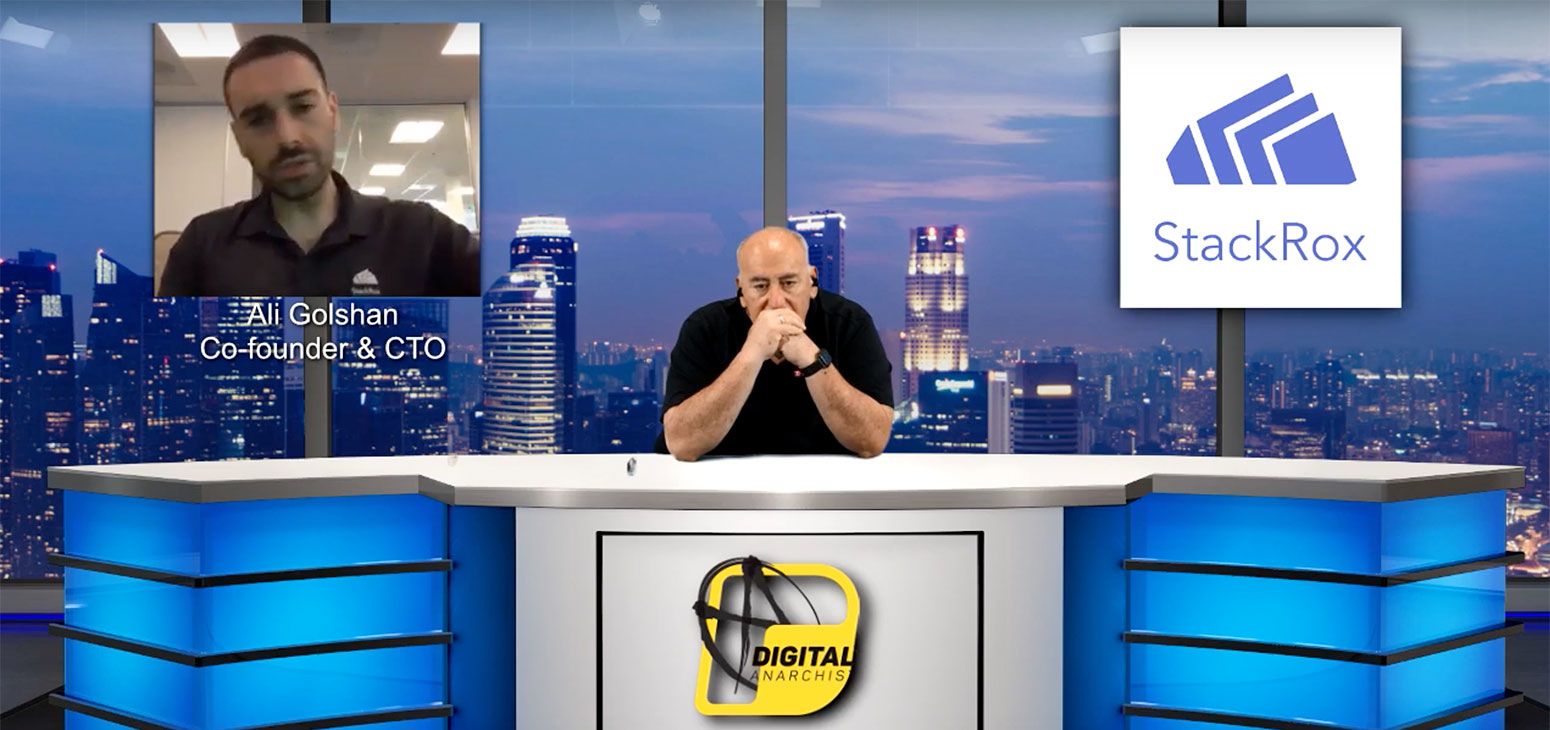 I recently joined Alan Shimel, editor-in-chief of DevOps.com for a chat about what it means to be a Kubernetes-native security platform and why we believe it's the most effective way to secure containers and Kubernetes. You can watch our conversation in the video below, or you can read through the transcript of our talk that follows, condensed and modified for clarity.